On this World Humanitarian Day, let's talk about something that has been on my mind.
In late 2014, I visited the United Nations in Geneva, Switzerland, and had the opportunity to interview its Director of Communications about the work the UN is doing around the world. I asked about the UN's major areas of concern for women, particularly in underdeveloped nations. What I learned opened my eyes.
What I discovered is this: women are dying while giving birth at an alarming rate.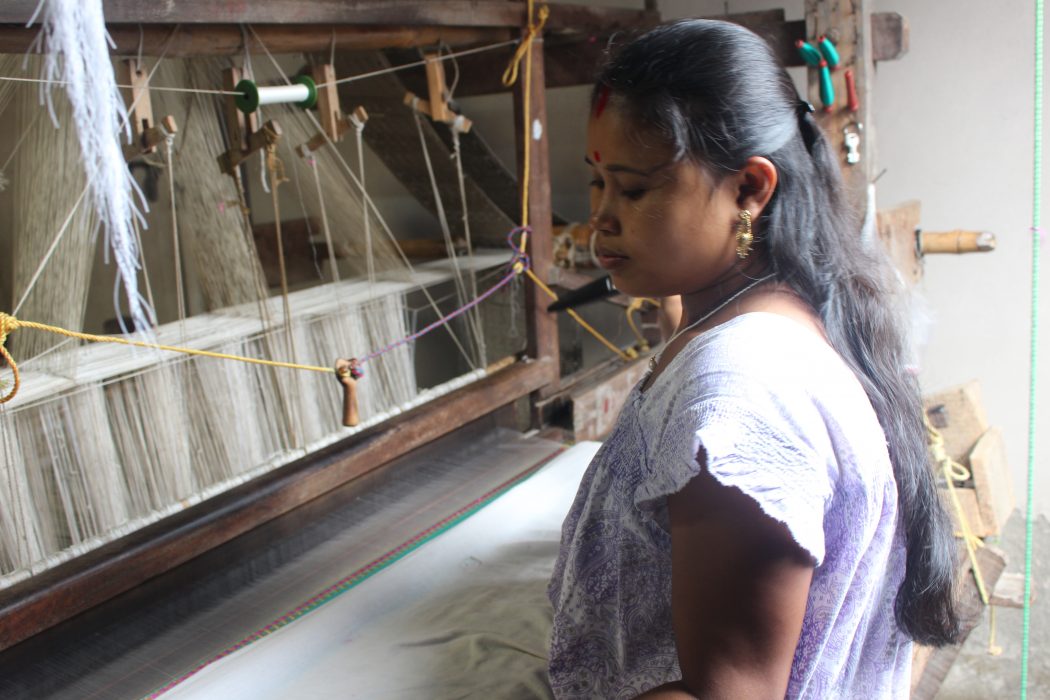 Every day, approximately 830 women die from preventable causes related to pregnancy and childbirth, according to the World Health Organization (WHO). And 99% of all maternal deaths occur in developing countries. While you might expect it, maternal mortality is higher in women living in rural areas and among poorer communities.
You don't have to be a woman or a parent to be touched by this issue. I have no biological children of my own and yet this situation touches me deeply. It touches me right to my core because I am a daughter, a granddaughter, a sister, an aunt, a friend, a lover. It connects with something deep inside me – the woman I am.
When I think of hundreds of women dying every day, it shakes up the humanitarian in me; the one who observes the world on my travels to places known and unknown; regions where women are treated with dignity and respect – and regions where they are not. It has awaked the witness in me and the writer who loves to be on the road and deeply desires documenting the moment.
There are many reasons for maternal mortality, from lack of resources and health care, to the general oppression and undervaluing of women as a way of life. While the maternal death rates have decreased in some areas around the world, they have increased in North America. In Canada, the maternal mortality for Indigenous women is higher than that of other groups.
We have the ability to find solutions to this major problem. I am only one person, but I hope that I will be able to, one day, contribute to a meaningful solution.
Thank you for taking time out of your day to read my Sunday Story
Shannon's Sunday Stories is a new initiative of stories of personal challenge and pivotal moments to inspire readers, published on Shannon's Facebook page every Sunday. And now, here.
Shannon Skinner is a broadcaster, author, international speaker and travel writer. Tweet to her at @Shannon_Skinner.