I am so grateful to introduce a valued member of my team on Extraordinary Women TV: Anne-Marie Short, founder and CEO of Your Global VA. Anne-Marie is our social media manager.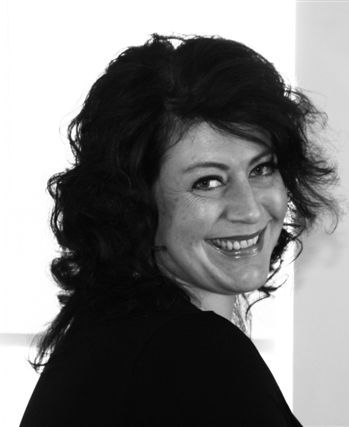 Coming from a background in the corporate world, but always having an entrepreneurial spirit, Anne-Marie founded Your Global VA in 2008 when she discovered that social media was about to become mainstream. 
Anne-Marie offers Social Media Marketing and Virtual Assistance to clients all over the world. She provides customized strategies for busy entrepreneurs in order to assist them in building a strong online presence, and ultimately increasing their business growth.
The mission of Your Global VA is to create original, distinctive, and marketable solutions while being mindful of the voice, vision and message of each individual client.
To contact Anne-Marie for a complimentary 30-minute consultation, please visit https://yourglobalva.com.