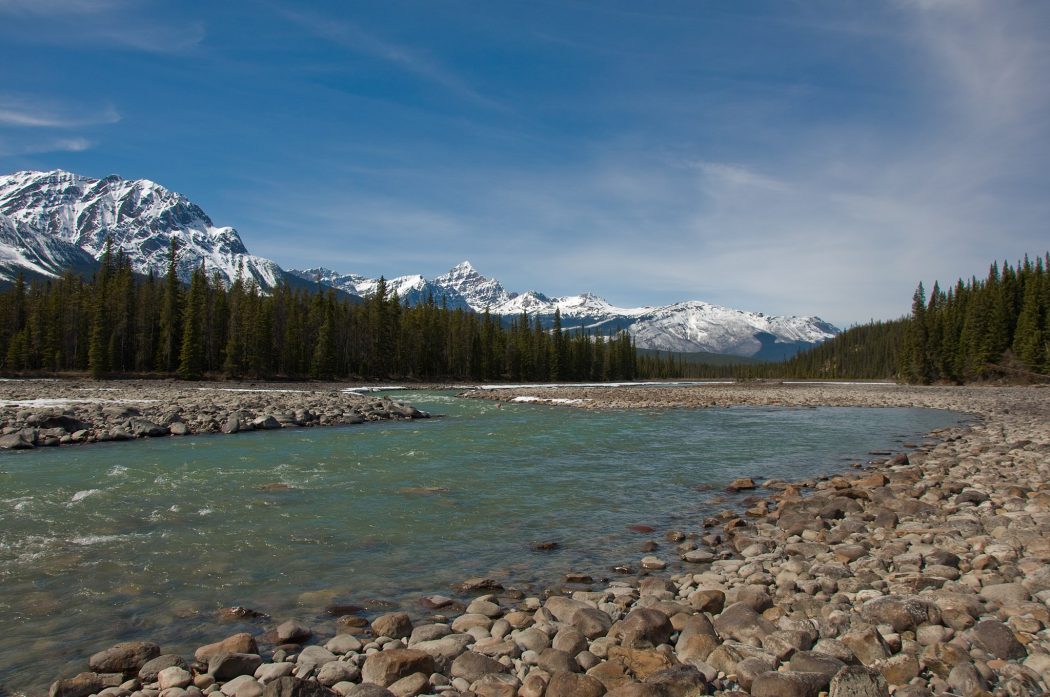 It is Canada Day and our 150th anniversary as a country. As a destination, we have many offerings for tourists. Canada has a number of UNESCO world heritage sites, for your touring pleasure:
Head-Smashed-In Buffalo Jump, Alberta
Historic District of Old Québec, Quebec
Landscape of Grand Pré, Nova Scotia
L'Anse aux Meadows National Historic Site, Newfoundland
Old Town Lunenburg, Nova Scotia
Red Bay Basque Whaling Station, Labrador
Rideau Canal, Ontario
SGang Gwaay, B.C.
Canadian Rocky Mountain Parks, B.C. and Alberta
Dinosaur Provincial Park, Alberta
Gros Morne National Park, Newfoundland and Labrador
Joggins Fossil Cliffs, Nova Scotia
Miguasha National Park, Yukon Territory and British Columbia
Mistaken Point, Newfoundland
Nahanni National Park, Northwest Territories
Wood Buffalo National Park, Northwest Territories and Alberta
If you have visited any of these sites, I would love to hear what your favourite spot is. Tweet to me at @Shannon_Skinner or leave a comment below.
Love,
Shannon
Shannon Skinner is a Toronto-based, award-winning television and radio show host and producer, international speaker, author and creator of ExtraordinaryWomenTV.com. Her passion is to travel the world and write about it. Tweet to her at @Shannon_Skinner.
++
Photo credit: popejon2 from Paddington, Australia via Wikimedia Commons
Source: list compiled from UNESCO World Heritage List.