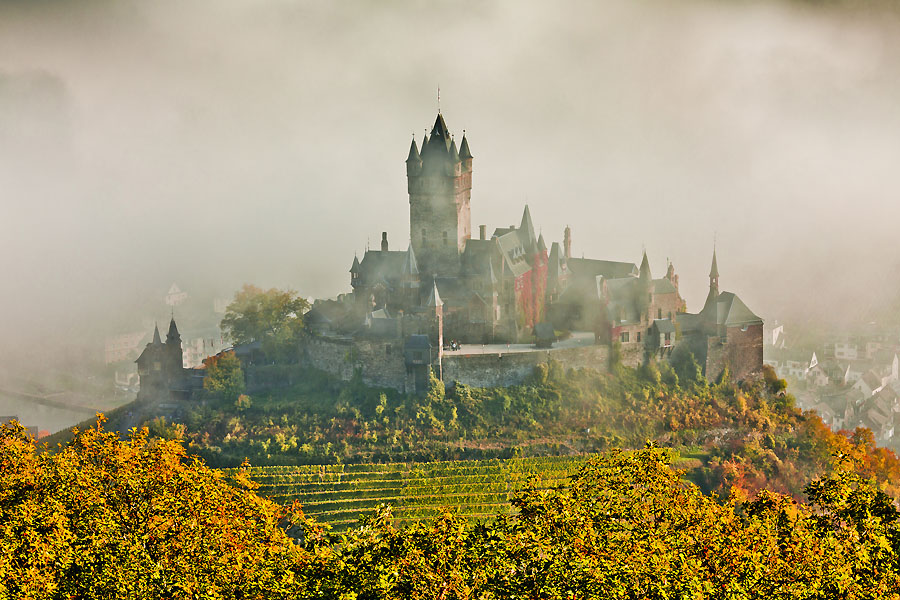 Many of the great wine regions of the world are designated UNESCO World Heritage Sites. I put together a list of them.
UNESCO World Heritage Sites – Wine Regions:
Bordeaux, France
Champagne France
Burgundy, France
Loire Valley, France
Middle Rhine River/Mosel, Germany
Piedmont, Italy
Pantelleria, Italy
Douro Valley, Portugal
Lavaux, Switzerland
Tokaj, Hungary
Georgia wine region
This may not a complete list because there is no "quick" way to get a list from UNESCO and requires digging around a bit more. I will add to it if I find more regions.
Photo credit: German Wine Institute