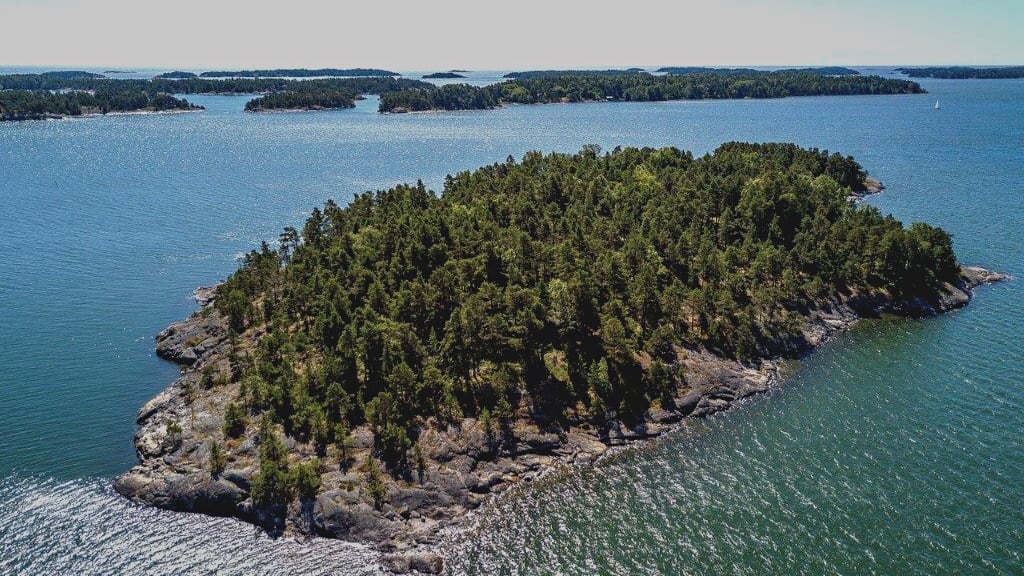 (SuperShe Island; photo credit CNN)
It's my favourite day of the week — #TravelTuesday. Here is a round-up of interesting news stories and places for female travellers:
SuperShe Island
Female-only private resort and retreat off the coast of Finland launched by US entrepreneur, Kristina Roth, of SuperShe Island.  The resort has four luxury cabins that sleep 10 people, and will offer wellness activities. All guests to be vetted by Roth. Opening this summer.
2. Atlas Book of Beauty: Women of the World in 500 Portraits (book)
"The Atlas of Beauty: Women of the World in 500 Portraits"
 is a book depicting beauty of women in more than 50 countries by photographer 32-year-old Romanian of women from more than 50 countries . Many of the countries she  has
traveled
to include Afghanistan, Iraq and North Korea, and features  images of women from all walks of life.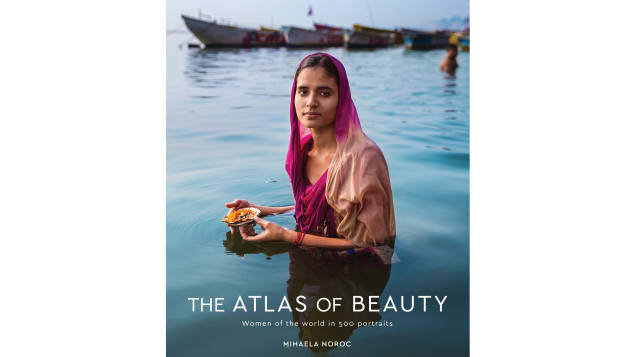 (book cover image courtesy Mihaela Noroc/Ten Speed Press)
The book showcasing her photography is published by Ten Speed Press/Penguin Random House.
More info about her travels
here
.
3. 10 Female-focused Adventure Tour Operators (from Travel + Leisure)
A growing travel trend is women-only adventure trips that incorporate outdoor adventures and activities such as camping, hiking, kayaking, backpacking and so forth, from luxury to off-the-beaten-path. Travel + Leisure offers a listing of some of the most notable.