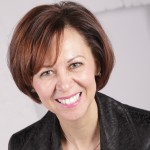 SHANNON'S TRAVEL BAG: travel tips for women
Shannon Skinner's Q&A with expert on India travel, Vikas Abbott from Vasco Travel, based in Delhi.

As I pack my bags for India, my excitement is growing by the minute about my upcoming visit to this vast, colourful and diverse country that I have longed to explore. With India being so newsworthy these days, particularly with the release of the film India's Daughter, travel to the country is at the forefront.
So what is the best way for travelers to experience India?
I turned to the leading experts in travel to India, Vasco Travel, an award-winning, family-run travel company based in Delhi, and recipient of the National Tourism Award, and Best Experiential Tour Operator award. What intrigues me about Vasco Travel is their idea of "responsible tourism," and given that they have been in the travel business for more than 3 generations, I believed there is some wisdom to uncover about how to best experience this country and culture. So I asked Vikas Abbott, Vasco Travel's Managing Director, some questions that provide great insight. If India is on your radar screen, read on.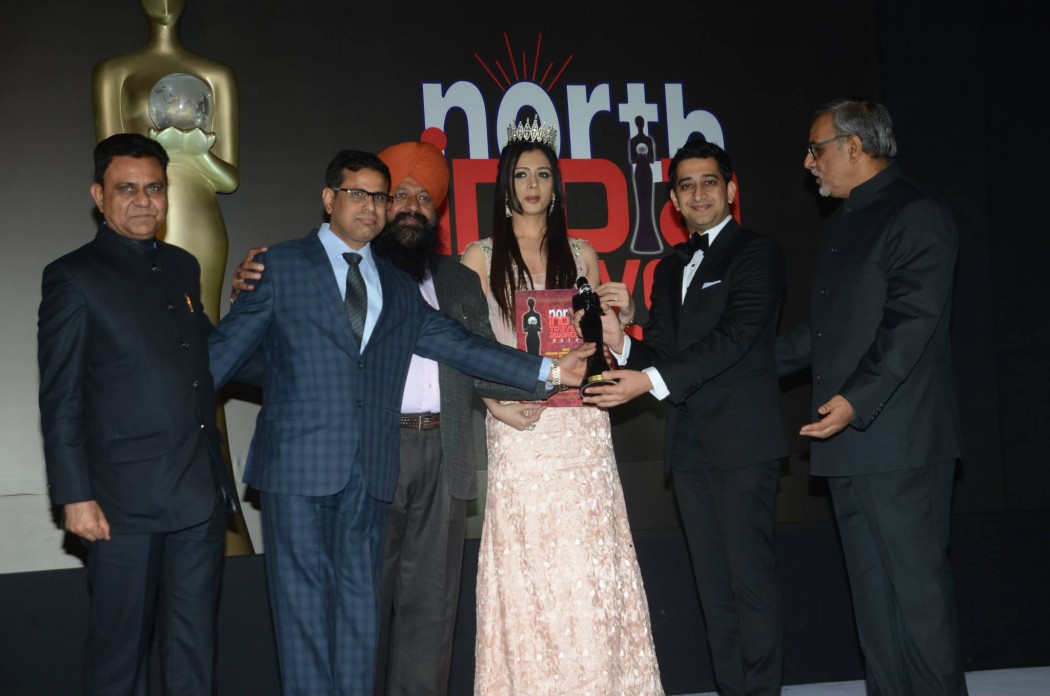 (Vasco Travels receiving award)
1. What is the growing trend in the industry?
VA: Travel to Indian sub-continent is witnessing a major shift from traditional to experiential, giving a whole new dimension to the tourism industry. Seasoned travelers from the western world are looking for more authentic and real time experiences that will inspire them, and show them a different perspective of living in peace and harmony.
This transition has thrown a new challenge to the travel industry experts who are now busy designing out-of-the-box experiential packages to woo the travelers from across the globe. Travel concepts like culinary, wellness, women travel, sustainable/eco tourism and golf tourism are gathering momentum in India and hoteliers are constructing new properties in-line with these concepts. Destination Management Companies (DMCs) like Vasco Travel are frontrunners in promoting experiential packages to their overseas clients with the sole aim of making their Indian experience exotic and memorable… a Once-in-a-Lifetime experience.
2. What is responsible tourism?
VA: Responsible Tourism involves traveling to a defined location that demonstrates eco-friendly practices like efficient management of energy, waste and water, and contributes to the welfare of local community by creating employment opportunities and providing education and sanitation to the underprivileged. It is increasingly becoming important to promote Responsible Tourism in India to generate awareness amongst masses towards eco-friendly practices, which would go a long way in improving the tourism infrastructure of off-beat destinations and add value to overall travel experience of the visitors. Tour operators and hoteliers have taken the collective responsibility to promote this initiative in order to maximize the underlying tourism potential of the country.
I am the 3rd generation in the Indian travel industry and over the years, we realized that we need to give back to the society. I believe it should be done at the grass root level. Besides using re-cycled paper for all our brochures, we are promoting hotels that involve the local communities that help them generate employment and promote the dying arts in India. The company has been actively involved with an organization, Grow-Trees, that plants trees on community or public land. We plant trees for each of the guests traveling with Vasco Travel and give them an e-certificate. For some of our overseas partners, they calculate the carbon emissions and we plant trees on their behalf. https://www.grow-trees.com/corporates/corporate_supporters.aspx
Since last 5 years, we have been financially supporting 02Kids in their education through SOS Villages of India.
3. What is the most popular travel theme that consumers are seeking?
VA: Travelers to India from the western world are seeking varied travel experiences as the country has so much to offer in terms of tourism under one roof. Wellness, sustainable, spiritual and culinary travel have become a new found passion for the global traveler to India.
4. Tell me about your top wellness packages and why they are so popular.
VA: Indian wellness therapies have captured the imagination of international travelers from around the world who come here to rejuvenate themselves with time-tested Ayurvedic treatments. Vasco Travel has synergized with some of the best Wellness Spas and offers Spa & Wellness holidays across the county. Of all the places, Kerala is the most famous for offering traditional holistic treatments to the discerning guests.
5. What makes Vasco Travel unique – and what is its mission?
VA: Vasco Travel has designed some unique experiences in different locations across India to amaze and delight our guests with these experiences. Our mission is to design out of the box experiences that offer a different picture of India that cannot be seen in images or read in travelogues. Its uniqueness can be cherished only by going through these experiences. Some of the experiences we offer include a meal with Indian families, unique dining experiences, culinary and heritage walks in selected cities, and vintage car rides.
6. What makes India such a special destination?
VA: India offers a blend of old world charm and modernity to the visitors. Enchanting Himalayas in the north, sprawling beaches of Goa, Kerala backwaters and countryside, mesmerizing sand dunes of Rajasthan, exotic wildlife, holy rivers and majestic temples are bound to astound your senses with mysticism while state-of-the-art hotels, airports, swanky shopping malls, corporate towers and plush homestays offer modern creature comforts and give you a glimpse of changing India. If you are looking for a transcendental experience with a heady mix of spirituality and luxury, then India is the place to be.
7. What is "experiential travel" and why is it important or relevant?
VA: A country's uniqueness and dynamism is known by the experiences it has to offer to its visitors. The modern world is evolving at a fast pace and the awakened travelers want to spend their money on a travel experience only if it excites them. Just the run of the mill touristy circuit doesn't motivate them anymore. Therefore, it is crucial for tour operators to project their country on a different platform altogether and attract visitors by exploring the unexplored territories.
8. Since the film "India's Daughter" is so topical at the moment, issues about women's safety in India is being discussed all over the media and social media. Is India safe for women travellers? What does your company do to ensure the safety of your women guests/customers?
VA: Women all over India travel without fear to any part of the country by using all means of transport. We at Vasco Travel realize that our women guests have to be given special attention, and therefore we take every possible measure for their safe passage and entry and exit out of the country. Our drivers are well-behaved, professional and are hired only after doing background checks. The accommodations we book for our guests across India have enough security measures in place to ensure safety of our women guests. Not only our women travellers, but every guest is met upon arrival/departure by our office representatives in every city. Our tour escorts are well trained to handle emergencies and SOS situations. We are just a call away.
In Canada, Vasco Travel is represented by Canadian Travel Services marketing and communication agency, led by CEO, Ajay Tandon.
More information about Vasco Travel, click here.