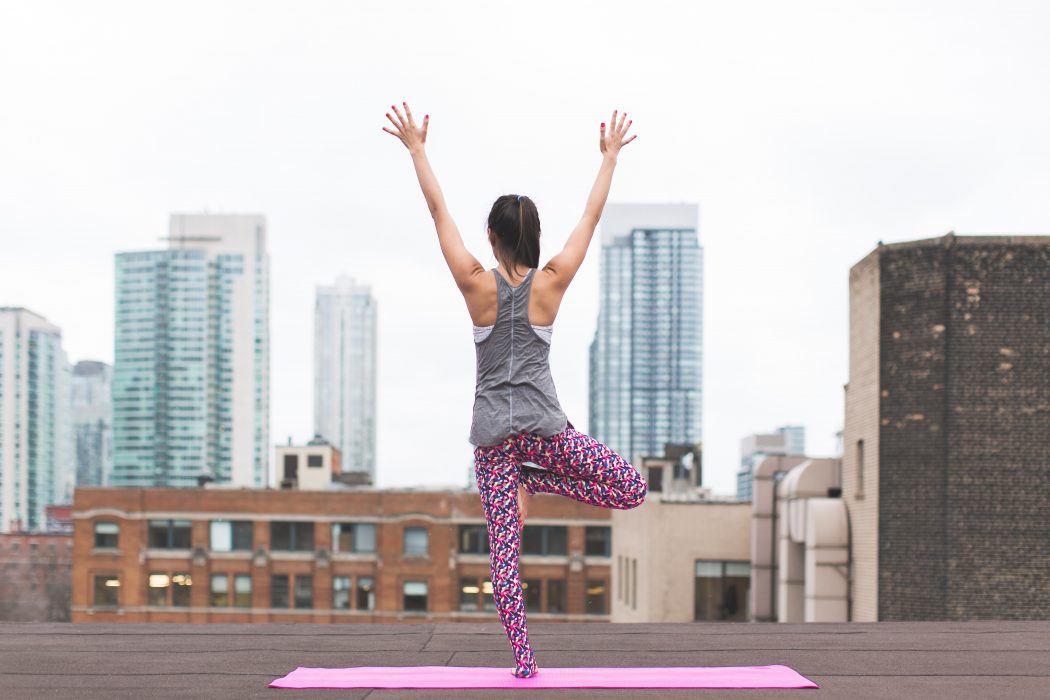 Travelling for business can take its toll on the body, depending on how much of it you have to do. When on the road, we eat differently, we usually don't get enough sleep and we are focussed on the reasons for the business trip – work. It is important to get in at least some exercise to maintain health.
While I've written on the subject in the past, here are some of the things I do that make spark ideas for you.
What to take with you:
Before you go, think through the kind of exercise clothing you need, such as yoga pants, running shoes, baseball cap, sweatshirt, swimsuit, etc. Be sure to pack clothes made of fabrics that are quick-drying (not cotton). Also, consider packing items such as resistance bands, which take up virtually no room in your bag, and a yoga mat, if that's your thing.
Keep moving your body:
Use stairs rather than the elevator where possible. Walk around the airport and look in the shops, even if you don't intend on buying anything, rather than sitting the entire time you are there. Use your hotel's gym or fitness centre, swimming pool. Doing yoga or push ups can be easily done on your hotel room floor. If you didn't' bring your yoga mat, use a hotel towel on the floor instead.
Set the intention for health from the get-go:
As soon as you get to your destination or hotel, plan to do something to get your body moving, whether it is a swim, workout in the gym, run, or a leisurely walk around the property. It is important to set your intention. You might be tempted to relax, but if you can, do something physical, which will burn calories, aid in digestion and possibly help with jet lag, and ultimately have a good night's sleep and prepare you for the day ahead.
Whether travelling for business or pleasure, we can still maintain our daily, regular healthy habits if we plan and prepare for it before hitting the road.
Shannon Skinner is the host/creator of ExtraordinaryWomenTV.com, radio host, international speaker, author and travel writer. Watch her interviews at ExtraordinaryWomenTV.com.