Yesterday, on a cold Canadian winter Saturday, I attended the Toronto Tea Festival. For tea lovers, this festival is a terrific way to taste a large variety of teas and learn about different tea regions around the world, learn about many aspects of tea, and experience some culture.
There were several exhibitors showcasing and selling their tea and providing tasting samples (of course there were a few food and other related products vendors), speakers and traditional tea ceremonies.
Here are some highlights: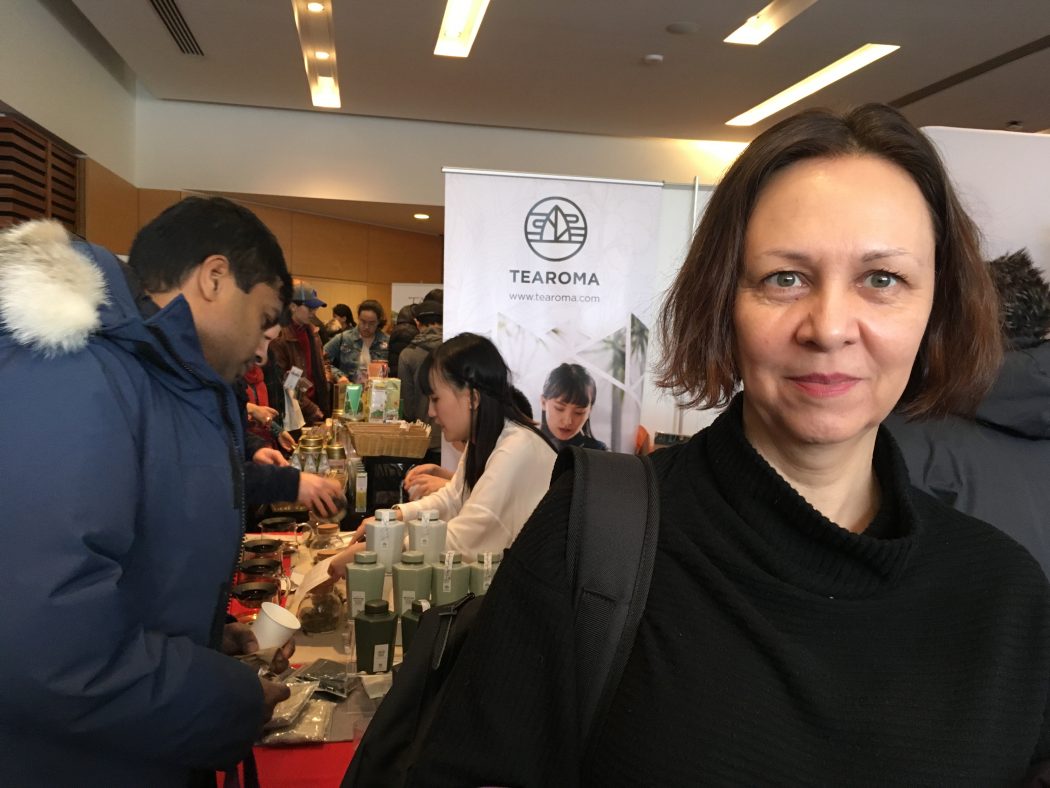 That's me, with Canadian winter hat head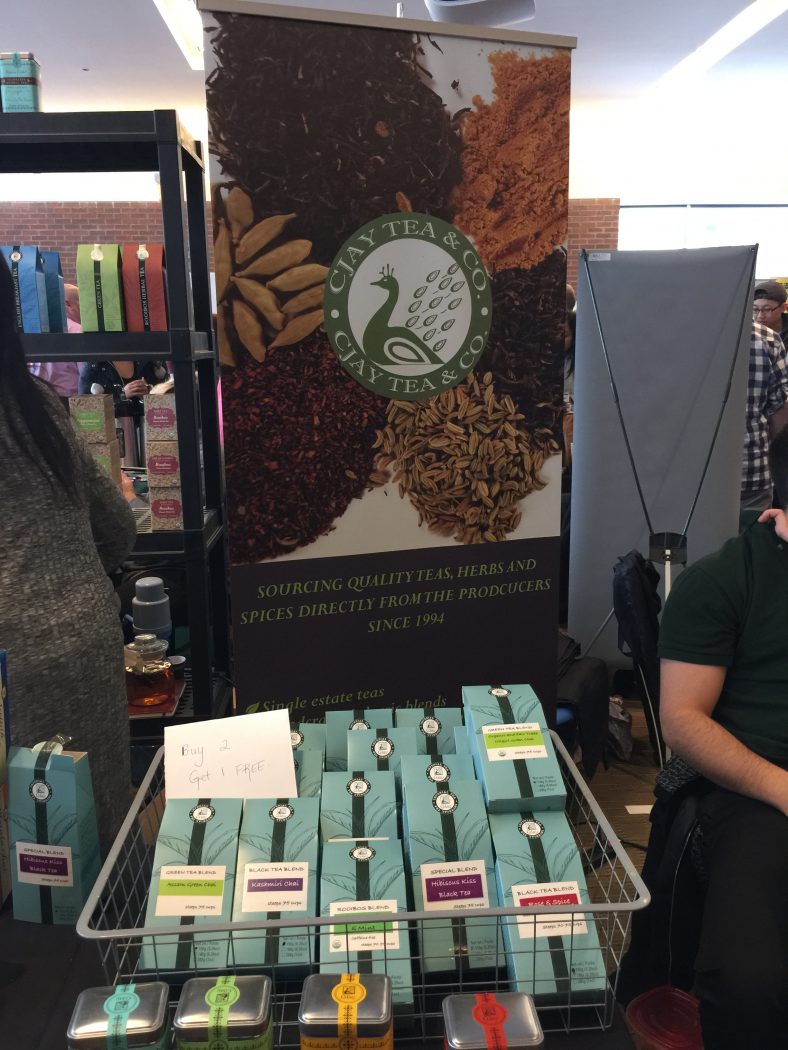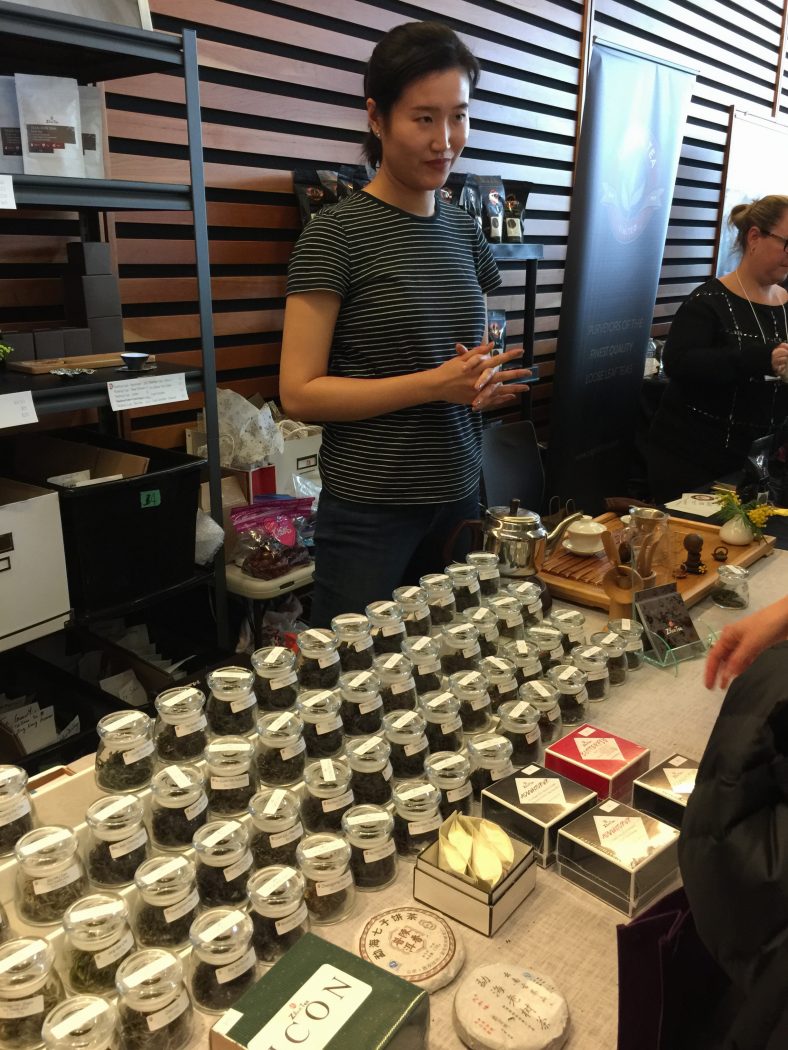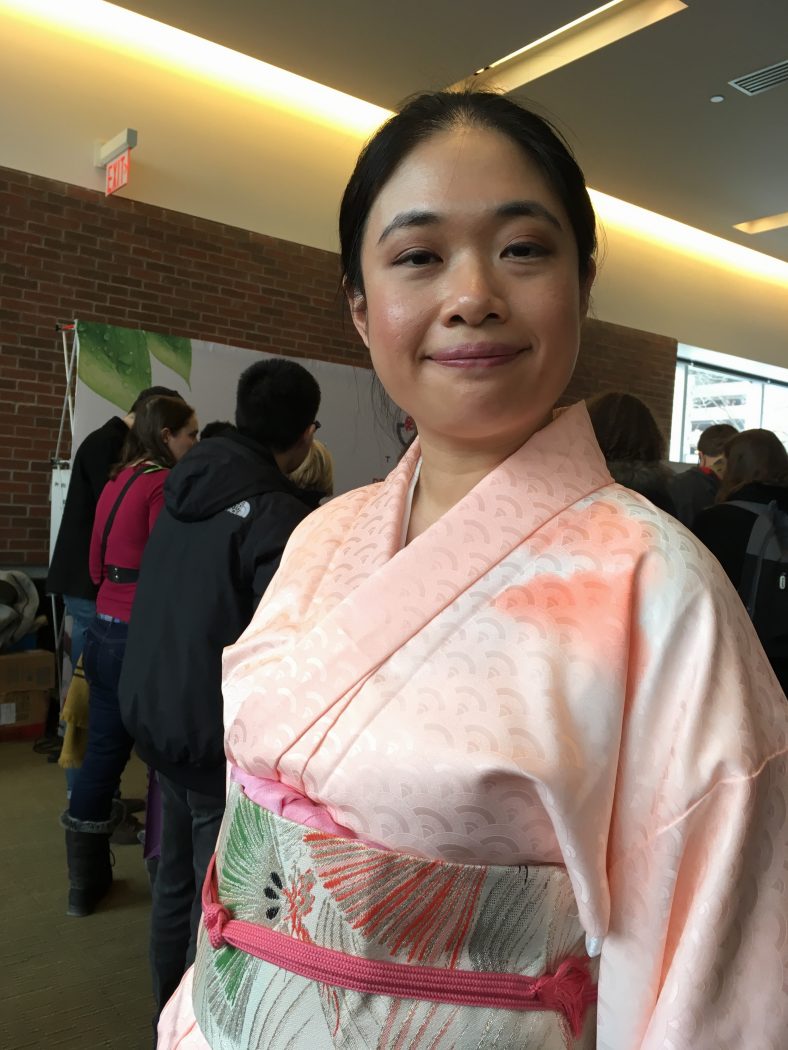 Japanese Kimono "enthusiast"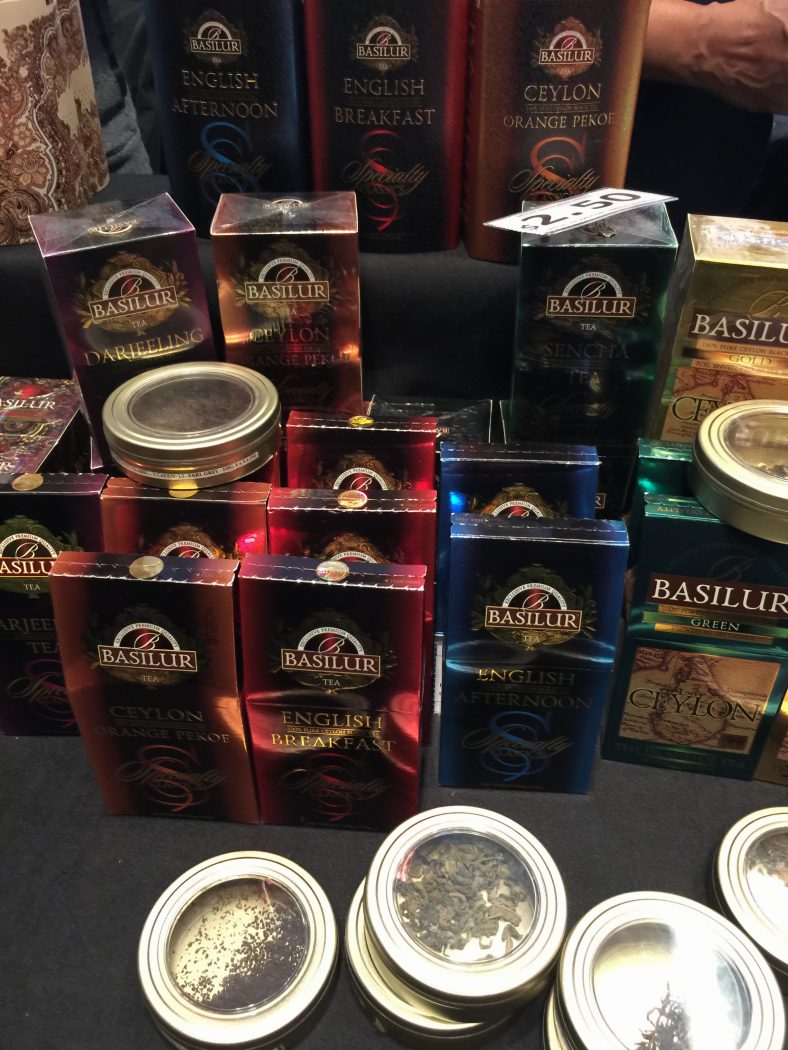 There were demonstrations of traditional tea ceremonies from China, Korea and Japan. My favourite highlight was the Japanese Tea Ceremony, which seemed so Zen and, well, not hurried. My take-away: patience is a must.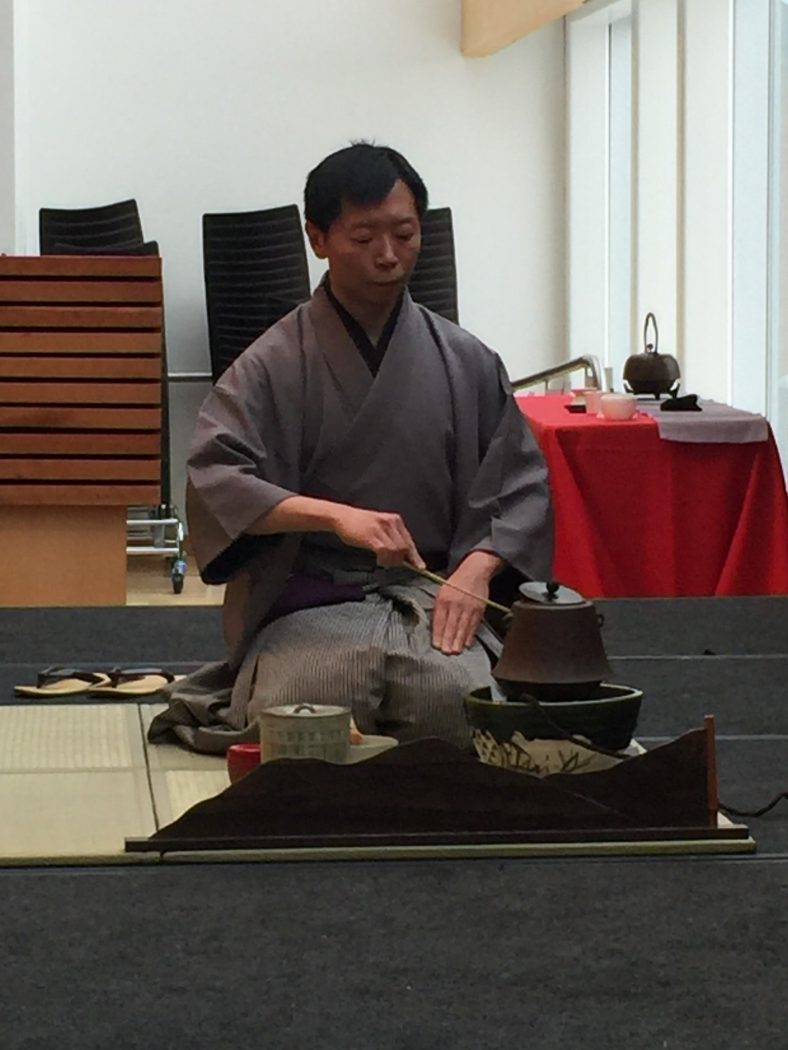 One of the speakers, Michelle Pierce Hamilton, a Nutritionist, Certified Tea Sommelier, and Healing Arts Practitioner/Teacher, gave a talk on the health benefits of tea. Hamilton cites that 1 in 2 Canadians will get cancer at some point in their lives. Tea, as part of diet, may help to preventatively ward off cancer, she claims.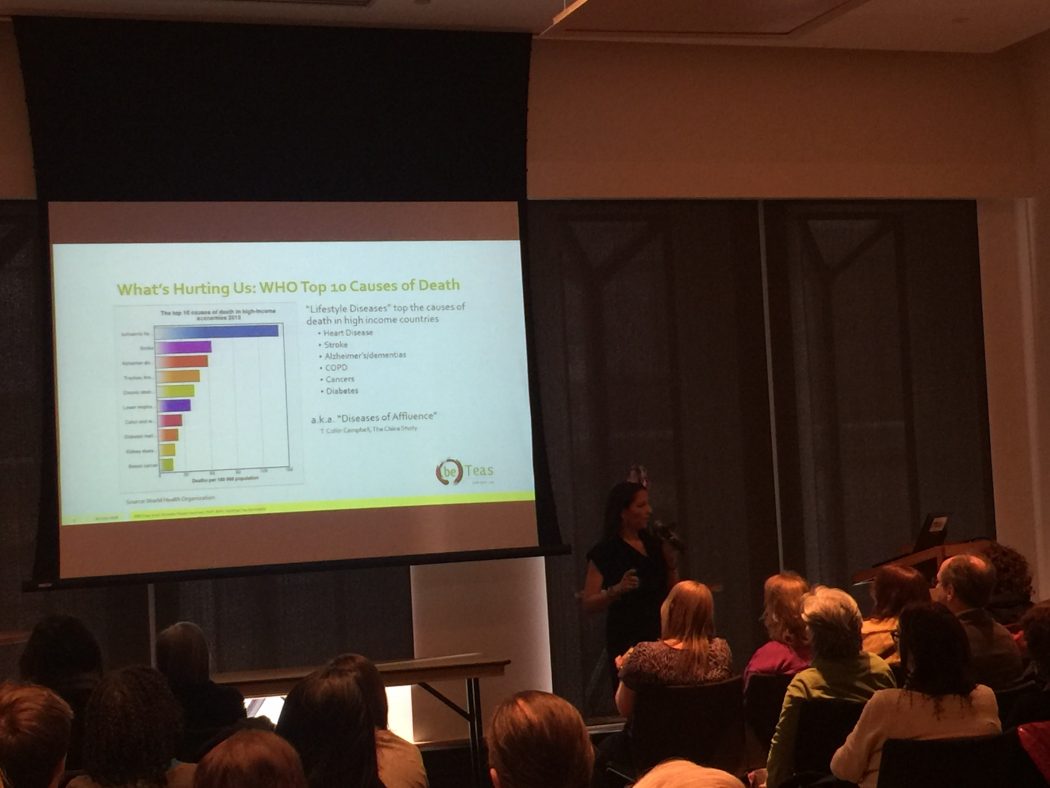 Hamilton provides some tips on how to best add tea into your life:
Dink good quality tea
Use good quality water to make the tea
Drink a tea you like
Rotate them, variety is key
For tea lovers, this is a great way to experience the world of tea. Especially on a cold Canadian winter day. With its growing popularity, I do hope for next year the festival finds a larger venue.
The festival is still on today at the Bluma Appel Salon, Toronto Reference Library. For more information, visit Toronto Tea Festival: https://teafestivaltoronto.com