TORONTO, June 9, 2015 — Tonight on Shannon Skinner Live radio show, host Shannon speaks with guests Rev. Darcelle Runciman, ordained minister, founder of Infinity Centre wellness retreat, and magazine publisher, about Metaphysics and healing. And Reeti Mishra, born and raised in India, who now lives in Toronto with her husband, about life as a diplomat and living in many place around the world, Hinduism, and why forgiveness is something we all need to practice. Tune-in to VoiceAmerica Women at 7pm EST/ 4PM Pacific.
Shannon Skinner Live is a weekly radio show that features interviews with experts, visionaries and activists, dedicated to helping people live their magnificent lives and making this world a better place.
About Rev. Darcelle Runciman: Rev. Darcelle Runciman is an ordained minister with a degree in Metaphysics, and founder of The Infinity Centre, a wellness and spiritual retreat centre, based in Stirling, Ontario. She is also a spiritual and business coach, and publisher of Infinity Magazine, a publication for spiritually-connected individuals, travellers and businesses.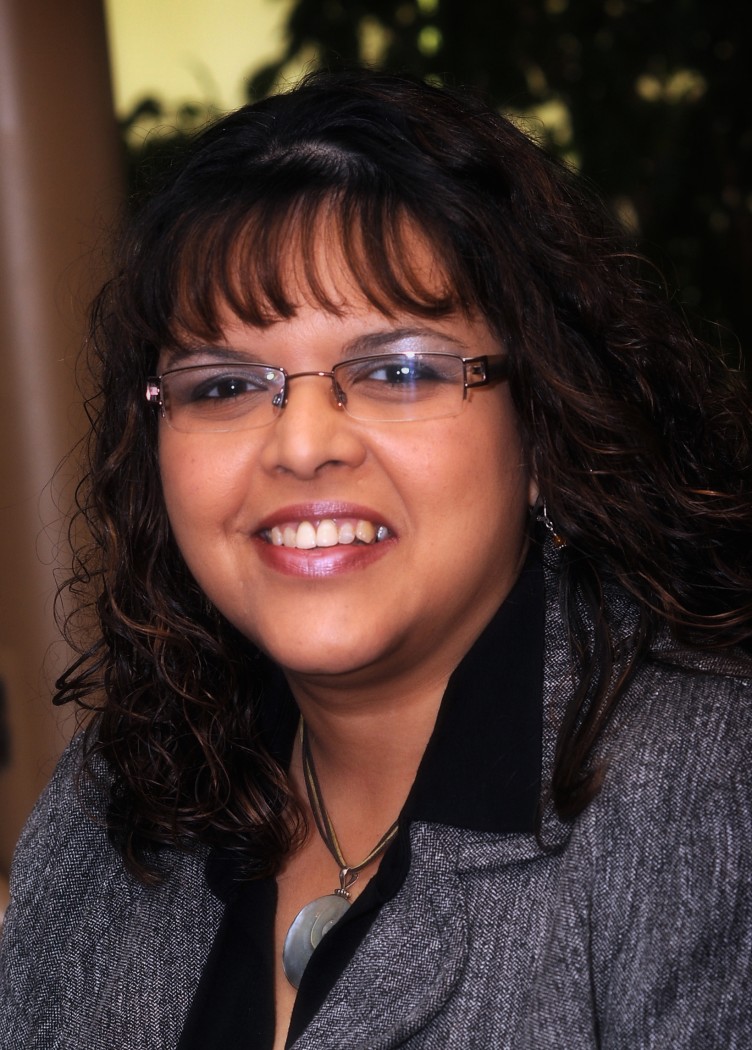 About Reeti Mishra: Reeti Mishra is a motivational speaker, educator, writer, poet and president of the Consular Spouses Association in Toronto. She is actively involved in various community services as a member of diplomatic and consular organization in many countries. She is passionate about yoga and spirituality, speaks 5 languages, and has traveled and lived in Peru, Italy, Nepal, US, Afghanistan, Tanzania and Canada – where she is based.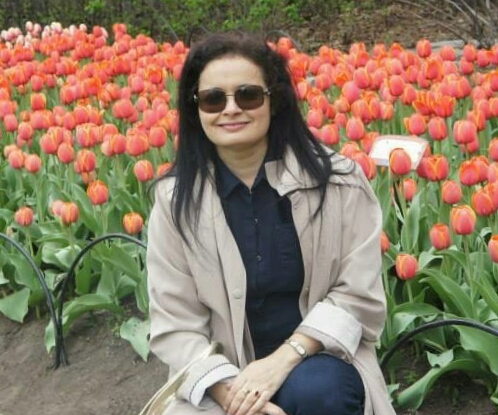 Shannon Skinner is a Canadian television talk show host, speaker and writer. In 2010, she launched
Shannon Skinner's Extraordinary Women TV
, the first of its kind, as a live web TV show, and later developed it into an broadcast television show and online platform that is the ultimate online life-guidance resource for women. She is the author of the
Whispering Heart: Your Inner Guide to Creativity;
 and she writes on a range of topics, including creativity, inspiration, feminine leadership, change, lifestyle and travel.