FOR IMMEDIATE RELEASE
TORONTO, June 30, 2015 — Tonight on Shannon Skinner Live radio show episode 5, host Shannon Skinner discusses travel to India and travel industry trends with special guests Ajay Tandon, CEO, Canadian Travel Services, based in Toronto, and Vikas Abbott, managing director, Vasco Travel, based in Delhi, India. Tune-in to VoiceAmerica Women tonight at 7pm EST/ 4PM Pacific.
Shannon Skinner Live is a weekly radio show that uncovers the stories and solutions to living an extraordinary life and making this world a better place. It features interviews with experts, visionaries and activists.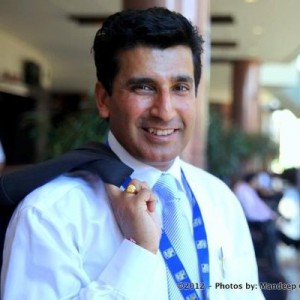 About Ajay Tandon:
Ajay Tandon is the CEO of Canadian Travel Services, a marketing company geared to the travel industry. He is a seasoned travel industry professional, having worked and lived around the world.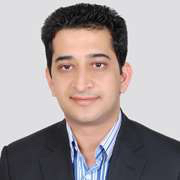 About Vikas Abbott:
Vikas Abbott is the managing director of Vasco Travel, a third generation family-run travel company that is the industry leader in in-bound travel to India.
About Shannon Skinner:
Shannon Skinner is a Canadian television talk show host, speaker and writer. In 2010, she launched Shannon Skinner's Extraordinary Women TV, the first-of-its-kind, as a live web TV show, and later developed it into an broadcast television show and online platform that is the ultimate online life-guidance resource for women. She is the author of the Whispering Heart: Your Inner Guide to Creativity; and she writes on a range of topics, including creativity, inspiration, feminine leadership, change and travel.