FOR IMMEDIATE RELEASE
TORONTO, June 23, 2015 — Tonight on Shannon Skinner Live radio show, host Shannon Skinner speaks with world-renowned expert in the mind-body connection, Dr. Joan Borysenko; and Monika Burwise, author and co-founder, Global Awakening Institute, about ancient wisdom and healing. Tune-in to VoiceAmerica Women tonight at 7pm EST/ 4PM Pacific.
Shannon Skinner Live is a weekly radio show that uncovers the stories and solutions to living an extraordinary life and making this world a better place. It features interviews with experts, visionaries and activists, and more.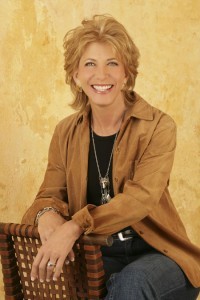 About Dr. Joan Borysenko:
Dr. Joan Borysenko is a pioneer in integrative medicine and world-renowned expert in the mind/body connection. Her work has been foundational in a global health-care revolution that recognizes the role of meaning, and spirituality, as a part of health and healing.
Harvard Medical School educated, Dr. Borysenko is the author of the New York Times best-seller, Minding the Body, Mending the Mind. She is also the author or co-author of 13 other books, including her latest book, The Plant Plus Diet Solution. She is the Founding Partner of Mind/Body Health Sciences, located in Boulder, Colorado. She lives in New Mexico.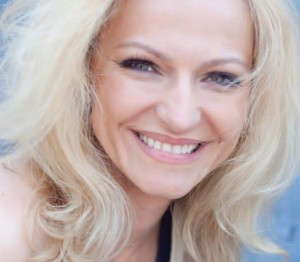 About Monika Burwise:
Monika Burwise, is the co-founder of Global Awakening Institute and world-leading expert in the fields of psycho-dynamics, personal empowerment and spiritual evolution. She is the author of Knock, Knock, Who is There?: In Search of the Holy Grail. She is based in Toronto.
About Shannon Skinner:
Shannon Skinner is a Canadian television talk show host, speaker and writer. In 2010, she launched Shannon Skinner's Extraordinary Women TV, the first-of-its-kind, as a live web TV show, and later developed it into an broadcast television show and online platform that is the ultimate online life-guidance resource for women. She is the author of the Whispering Heart: Your Inner Guide to Creativity; and she writes on a range of topics, including creativity, inspiration, feminine leadership, change and travel.