FOR IMMEDIATE RELEASE
TORONTO, June 16, 2015 — Tonight on Shannon Skinner Live radio show, host Shannon speaks with beauty expert and owner of Toronto-based Dermedix Laser Clinic, Vian Sharef, about beauty and anti-aging secrets. Tune-in to VoiceAmerica Women at 7pm EST/ 4PM Pacific.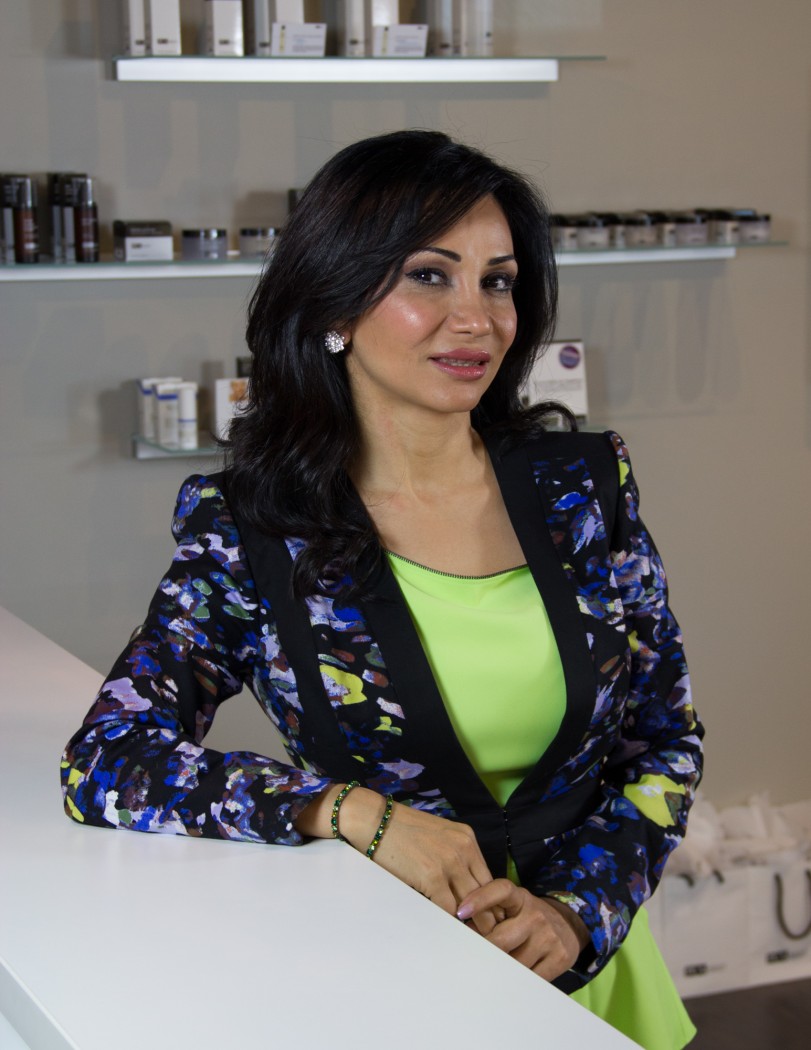 Vian Sharef, owner, Dermedix Laser Clinic
Shannon Skinner Live is a weekly radio show that uncovers the stories and solutions to living an extraordinary life and making this world a better place. It features interviews with experts, visionaries and activists, and more.
About Vian Sharef:
Vian Sharef is a single mother, beauty expert and the founder and owner of Dermedix Laser Clinic, based in Toronto. Born and raised in Iraq, Vian came to Canada as a teenager with her family, after living in a refugee camp for 3 years in Turkey. She would eventually achieve a successful career in the financial services industry  – and get married. Later, in 2008, life would have its challenges again. Vian lost her father, job and her marriage disintegrated within 6 months, and, as a single mother to a young daughter, she made the decision to go back to school to study medical aesthetics. Today, she is a successful businesswoman and has helped thousands of women and girls look and feel their best.
About Shannon Skinner:
Shannon Skinner is a Canadian television talk show host, speaker and writer. In 2010, she launched Shannon Skinner's Extraordinary Women TV, the first of its kind, as a live web TV show, and later developed it into an broadcast television show and online platform that is the ultimate online life-guidance resource for women. She is the author of the Whispering Heart: Your Inner Guide to Creativity; and she writes on a range of topics, including creativity, inspiration, feminine leadership, change and travel.