The much-anticipated day of the year, Valentine's, is upon us. It is the time when we focus on love, marriage, chocolate, flowers, Hallmark cards and candlelight dinners.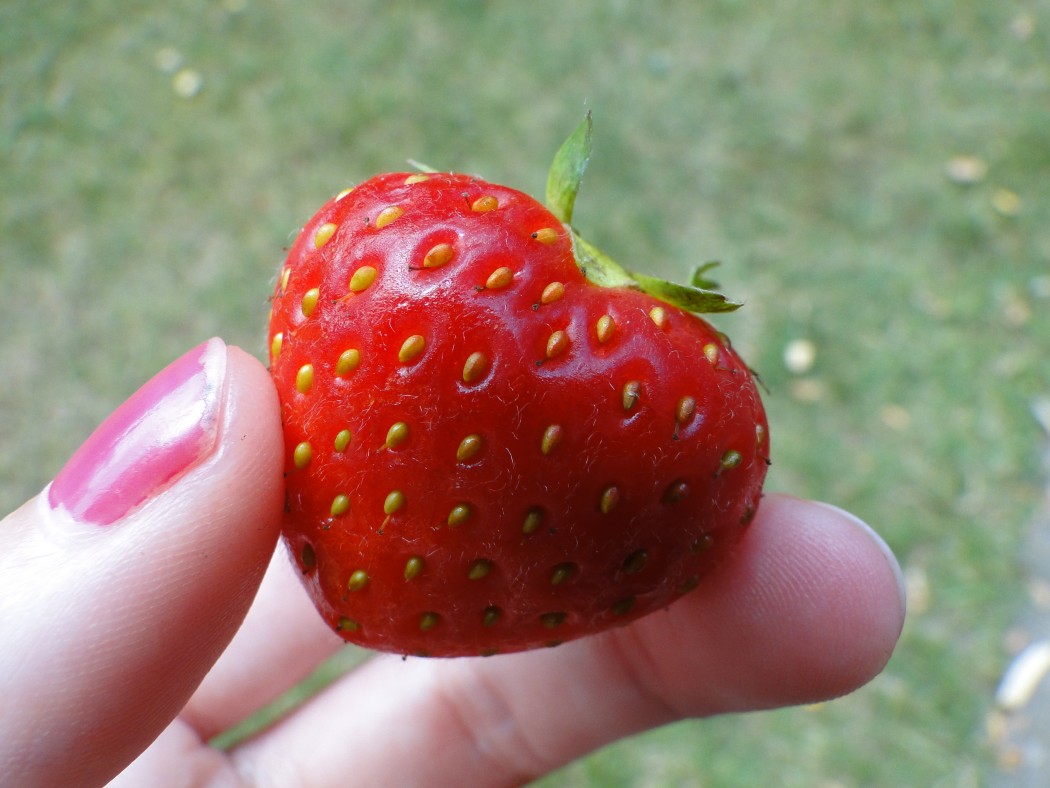 For me, Valentine's Day happens to also be my grandmother's birthday. She passed away peacefully this summer. This would be the first year in decades that I will not pick up the phone to call her to wish her a happy birthday. I now realize, in writing this blog, that in all the times I spoke to her on her birthday, she never let me know how she felt about Valentine's Day.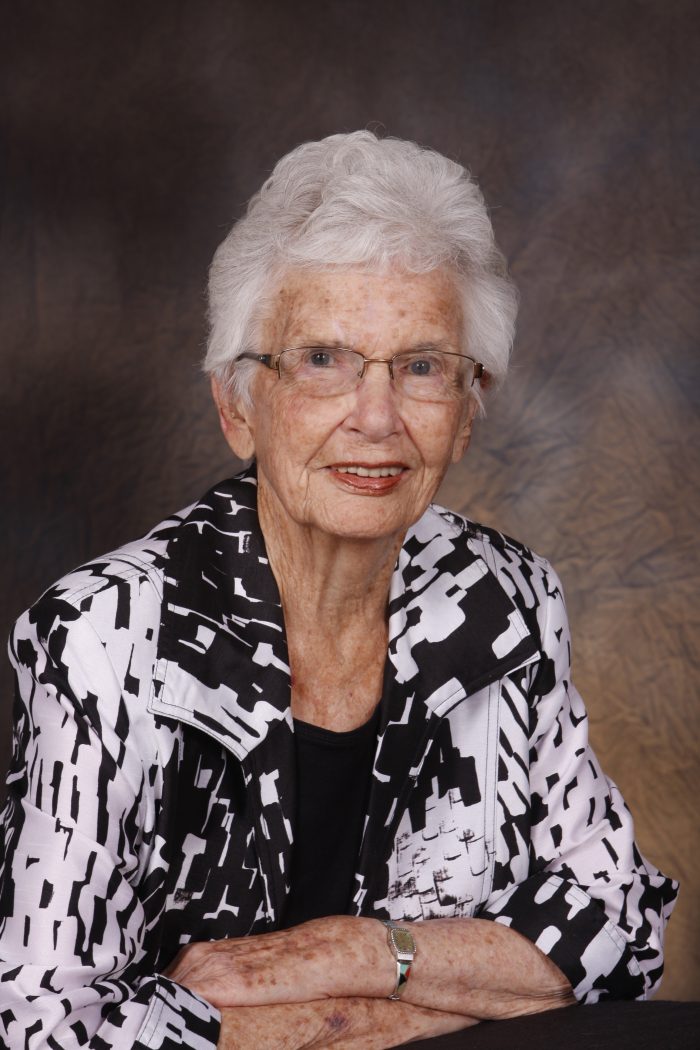 While I am a romantic at heart, I don't find much meaning in a commercial holiday like Valentine's. Sure, it was fun and at times exciting when I was younger. But, in age-induced wisdom, I know it also brings unrealistic fantasies and expectations of others. It can put undue pressure on relationships.
For single people, it can be especially difficult emotionally. It can lead to or amplify feelings of loneliness, alienation, even depression.
And so, regardless of whether you are in a relationship or are single, instead of – or in addition to – partaking in the commercial aspects of this holiday, take advantage of this day to do something for yourself, for your own wellbeing.
Your task is not to seek for love, but merely to seek and find all the barriers within yourself that you have built against it. ~ Rumi
Here are 5 things to nurture yourself this Valentine's Day without costing a dime:
Write a list of your accomplishments. Do yourself a favour, go back as far as you can remember and write down every accomplishment that you are proud of. This exercise will help remind you of how much you have done in your life, how far you come come along your journey, and it may spark new ideas of things you want to try in the future.
Take a long, warm bath. Pamper yourself with a soothing, warm bath with candles and music. The Canadian winter is tough on our bodies, so take some time for yourself just to relax, clear your mind and be in the moment.
Read poetry. Poets have long expressed their hearts, both pain and pleasure, in ways others cannot. It will stimulate your mind and may move you emotionally. There is plenty of poetry available free online. Or browse through a bookstore or library. If you need some ideas, consider the Persian poet Rumi, and English Romantic poets, such as Wordsworth, Keats and Shelley.
Go for a walk. We know that walking is good for the body, mind and spirit. It is meditative – and free. So get your winter boots and Canadian toque on and take a walk through a park you have never been to, or stroll through a new neighbourhood. Walking can help you find inner peace or get your creative juices flowing.
Count your blessings. The best gift you can give yourself is to be grateful for all that you have and don't have, for all the people in your life – and for those who are not. The more we are grateful for, the more we have to appreciate. So count your blessings.
What are your plans for Valentine's Day? I would love to hear from you. Tweet to me at @Shannon_Skinner.
Shannon Skinner is an award-winning host/creator of ExtraordinaryWomenTV.com, radio host, author, speaker and writer. For more information, visit ShannonSkinner.com. Tweet to her at @Shannon_Skinner.