The Thanksgiving holiday is upon us, when families gather around a delicious home-cooked meal. I rarely cook. I don't eat turkey and haven't done so in about 30 years. My friends are busy with their families and my family lives on the other side of the country. I wanted to do something to mark the occasion. So, I went to the gym for little "gratitude rowing" to count my blessings.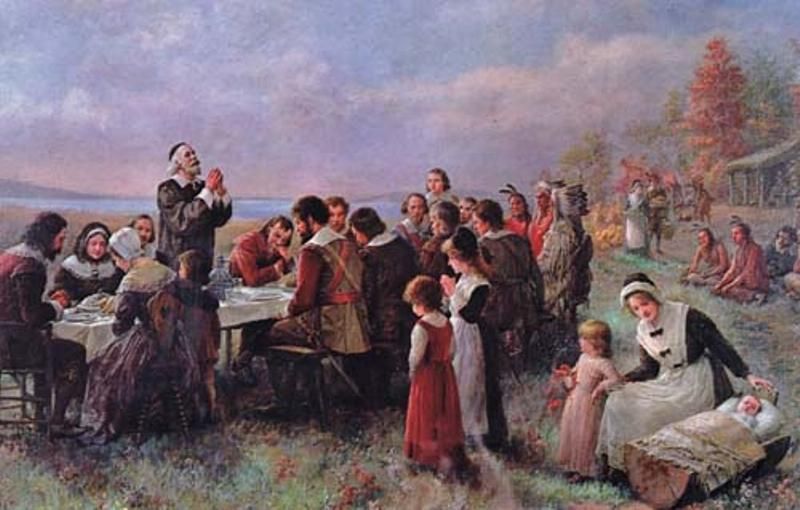 I recently started this practice of what I call my "gratitude row." At the gym, I spend a few minutes on the rowing machine and use that time to reflect on everything I'm grateful for, while at the same time getting exercise. Not only does this deep reflection help me get through the boring, mundane activity of exercising at the gym, my gratitude row has been changing my life.
I once had the good habit of starting the morning and ending the day with a gratitude list, which is a way to constantly be aware of what I have, and don't have. But lately I fell out of my good habit. Life got busy. Demands got more demanding. All I could do was focus on my stresses and anxieties, and on what was not working rather than what was working.
I have experienced the benefits of mindfulness exercise and I have tried meditation, but with chronic tinnitus in both ears, I find the practice of trying to be quiet when all I can hear is the ringing in my ears creates more stress and anxiousness. Talk about defeating the purpose.
Then, I started my gratitude rowing. Now going to the gym is something I look forward to rather than dread. Furthermore, as I progress in my new good habit, I see a universal truth: the more I am grateful, the more I have to be grateful for.
This Thanksgiving, here are some of the many things I am grateful for:
My Extended Family: I am so fortunate to have both my maternal and paternal grandmothers, who are both in their 90s, still here with us – and both in relatively good health. I am thankful to have an extended family, as pointed out to me by a dear friend who lost his parents as a young man and never knew his grandparents. Although my parents and siblings, and their respective families, all live across the country from me, I feel blessed to see them a few times a year.
Meaningful Friendships: As I mature, I have noticed a shift in my friendships. I tend to have fewer friends than I did when I was younger, but the friendships I do have are more meaningful and sacred. What I seek in a friendship has changed with each passing decade. For those who seek my "business" under the auspices of "friendship," I see it for what it is. Recognizing the difference has been a big lesson for me.
Canadian Healthcare: As the world focuses on Ebola in West Africa and its inevitable spread to North America and Europe, I am reminded of how fortunate I am to live in a country that, arguably, has the best healthcare in the world. It may not be perfect, but it exists and we benefit from it.
Opportunity: I am blessed to have doors of opportunity open, whether I enter that door — or not. Sometimes I don't even recognize an opportunity until it passes, but at least I know I am not living in a vacuum and that my hard work and efforts do, and will continue, to benefit not only myself, but many others as well.
Being a Woman: Nobel Peace Prize 2014 winner and Pakistani girls education activist, Malala Yousafzai, reminds me of the struggles many girls and women continue to have every day, especially in many developing nations. She also reminds me that there are many reasons to be thankful for being female. I like to feel feminine. I enjoy wearing a dress. I enjoy taking care of my beloved sheepdog, who is fully dependent on me. I enjoy working, creating and being productive, and making a difference in people's lives. And I am so grateful that I can make choices in my life.
Counting our blessings is good for us. What are you grateful for? I would love to hear from you in the comments section.
* Photo credit: Thanksgiving brownscombe