Lately, I have heard many stories of people feeling lost. We all go through times of transition. When we feel lost, though, it is only because what we previously valued most in life has changed or transformed and we haven't either yet acknowledged it or are fully aware.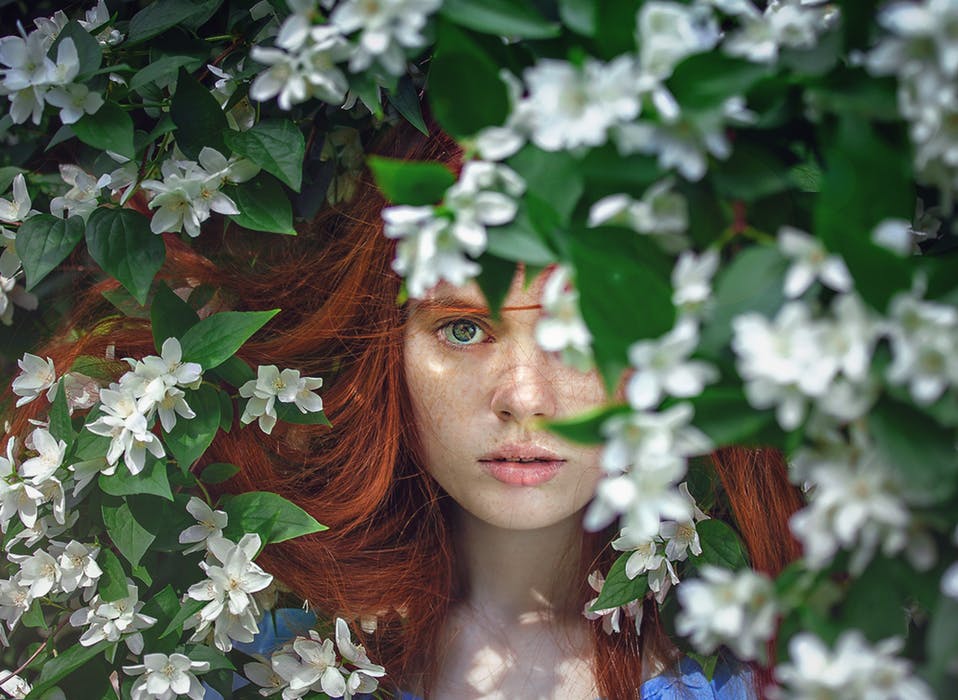 Some say the feeling of being lost is because you are on the wrong path. But, that is faulty thinking because there is no right or wrong path.
If we are all here on Earth to learn to love, and I believe it is true, then no matter what we do or don't do, we are learning about love. There is no path. Life is like a jigsaw puzzle. Bit by bit you put the pieces together.
We only feel lost when we are not living according to what is more important to us, our own true vision, true goals, true dreams.
In actuality, we are not lost because we are learning to love. And love is all there is.