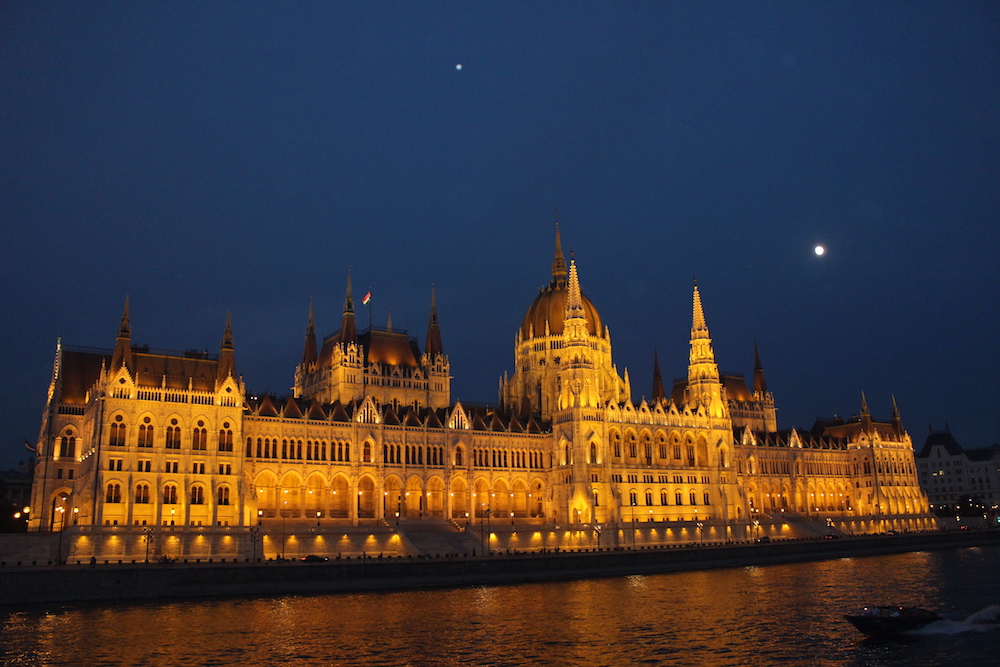 Hungarian Parliament
This summer, I ventured off on a river cruise with Viking River Cruises. This was my first cruise ever. Earlier this year I had dreamed of visiting Budapest and a repeat visit to Vienna. When I began researching Viking River Cruises, I discovered their Romantic Danube, an 8-day itinerary which happens to start Budapest, stop in Vienna, and end in Nuremberg. So, it sounded perfect and I decided to give it a go.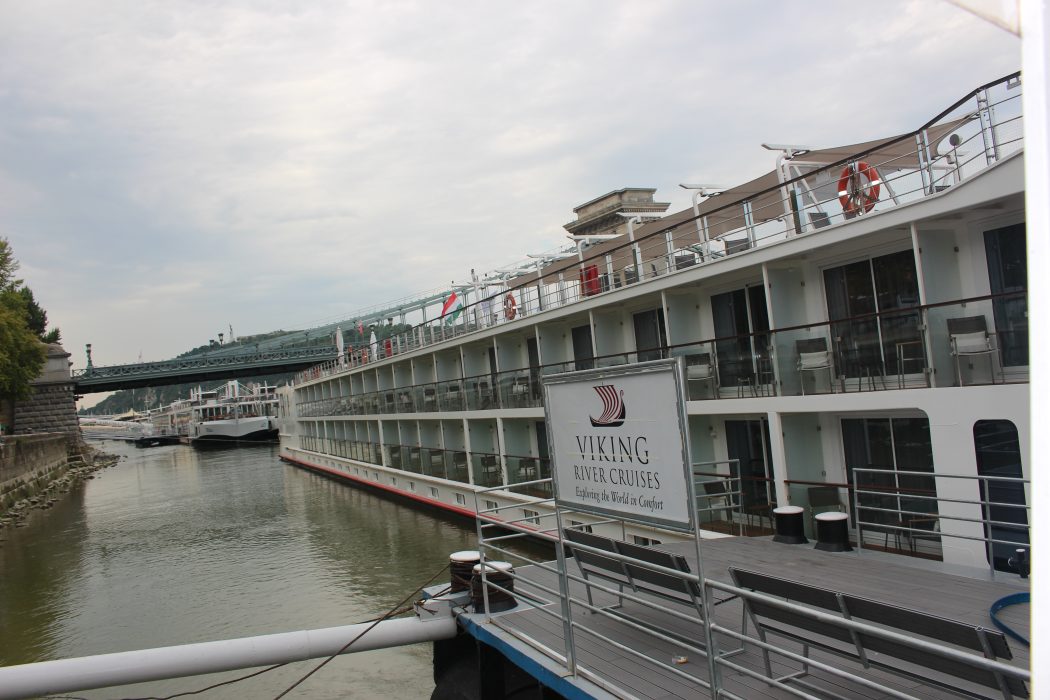 Viking River Cruises longboat
Here are the highlights of our trip.
Day 1 – Budapest, Hungary
I boarded my Air Canada flight from Toronto direct to Budapest, arriving in the afternoon. Viking River Cruises had a bus pick us up at the airport and drove us directly to the ship. I had a bit of time to refresh, relax and get to know the ship, which was a new one. I was feeling a bit nervous about sailing, but soon found myself settling in and relaxing.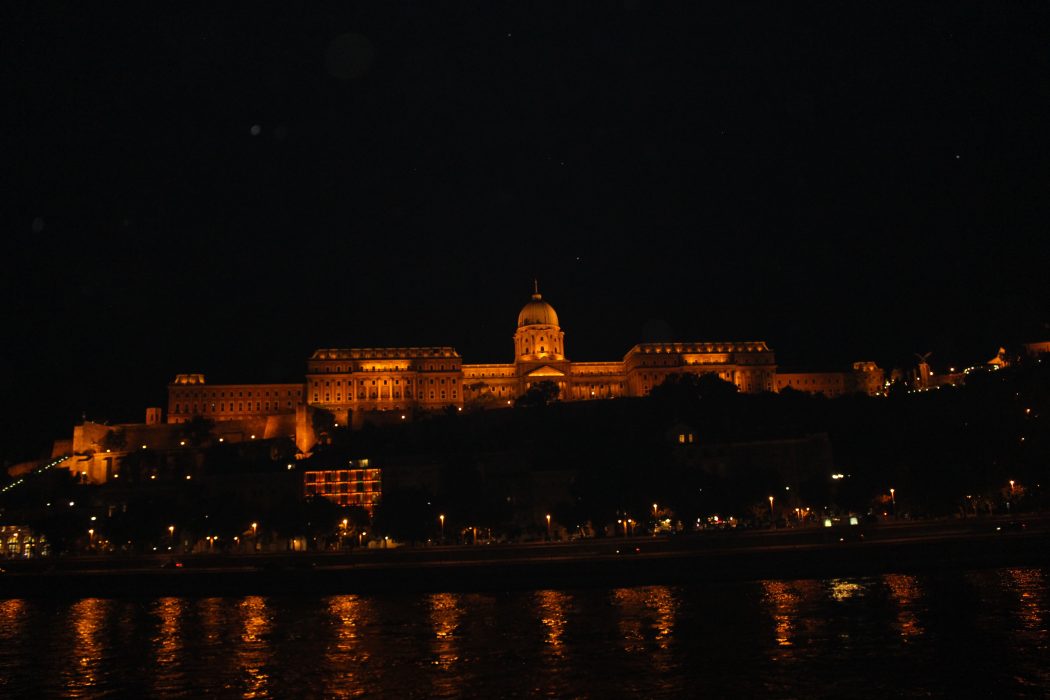 Palace lit up at night
Our first evening, we had lovely dinner while cruising the Danube at night, under a bright, full moon (or near full). Enchanting Budapest, Hungary's capital, is actually two cities combined, Buda and Pest, with the Danube separating them. The Hungarian Parliament, one of the oldest in the world, was stunning, and so were so many other Budapest monuments such as the Chain Bridge and the castle. It was the perfect night.
After our cruise, I left the ship and walked around, solo, modern Pest, the flat side of the Danube. The cafes and restaurant patios were filled with customers, music filled the streets and there was a great vibe everywhere. And, by the way, I felt safe as a woman walking alone.
Day 2 – Budapest
We had a Panoramic tour of Budapest, including Castle District, in Buda.  The weather scorching hot (35-36C)! From the top of the hill there is an incredible view of the Danube. We toured around the Heroes' Square, Hungarian State Opera House, churches and other incredible buildings.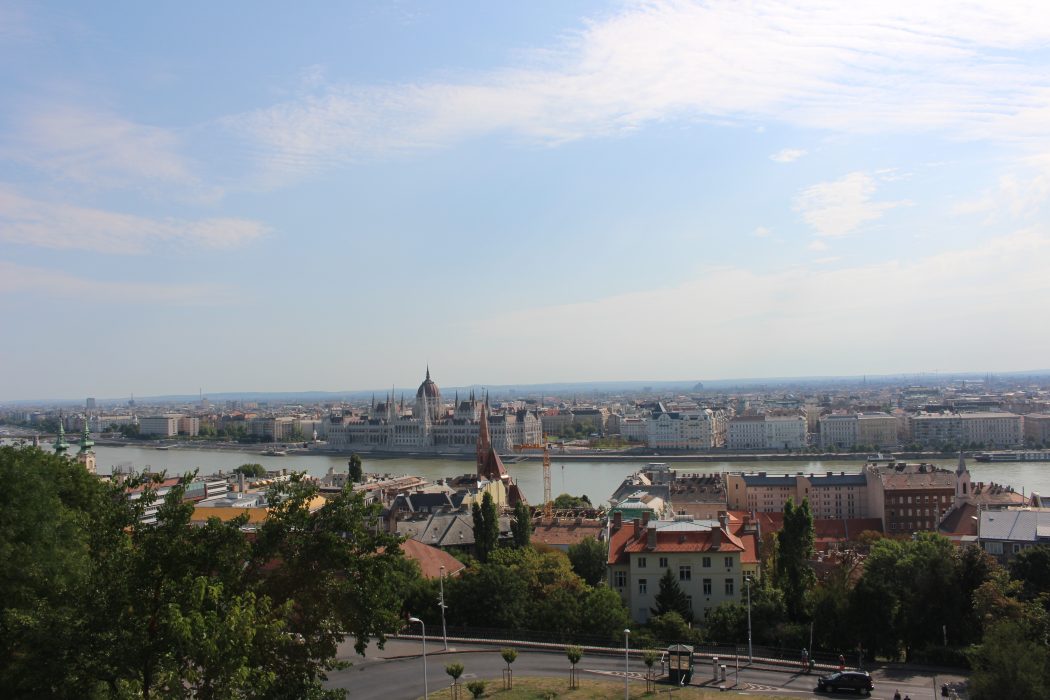 Later that afternoon, we cruised the Danube Bend, considered one of the most beautiful parts of the river, filled with hills and emerald-green forests, farmlands and an ancient castle.
Day 3 – Vienna, Austria
When I woke early in the morning, we were already in Austria. I sat outside on my balcony, watching the shore and listening to…silence. It didn't last long because soon we pulled into Vienna, the "City of Waltzes" and home of Mozart's Magic Flute. This would be my second visit to the city. Our group was taken on a panoramic tour of Vienna where we say many of the city's cultural sights, remarkable architecture, the Ringstrasse, Hofburg Palace, churches and coffee houses. Unfortunately, it poured (and I mean poured) rain all day.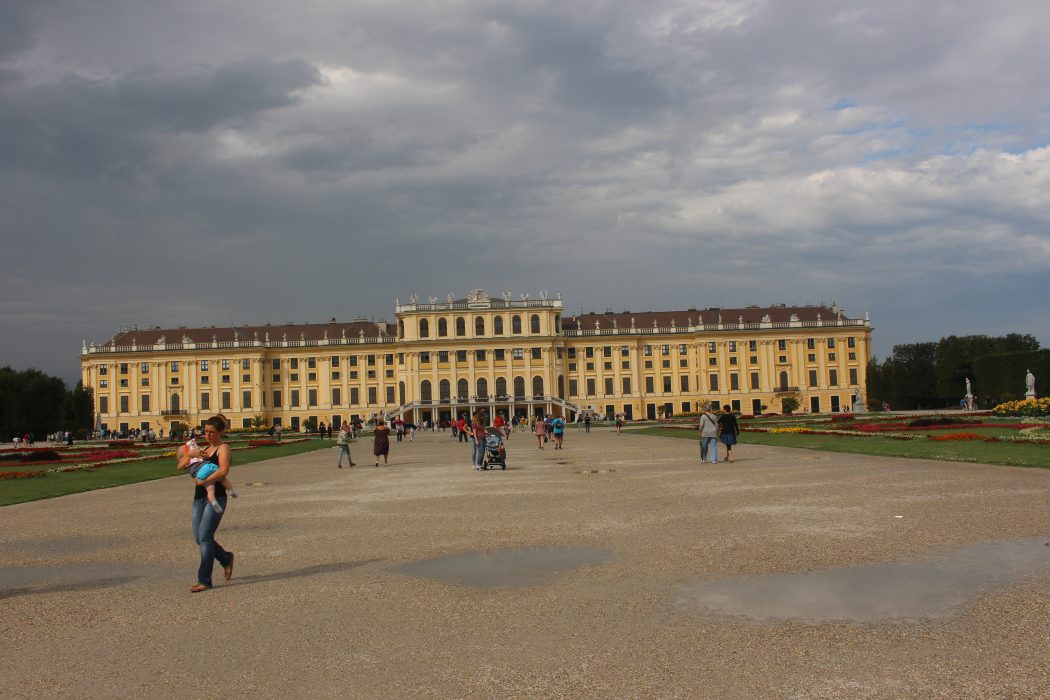 In the afternoon, as an optional tour, I visited Schönbrunn Palace, the magnificent home of the Hapsburgs. Tourists queue for hours to get tickets, but Viking managed to arrange tickets in advance, so we got in quickly.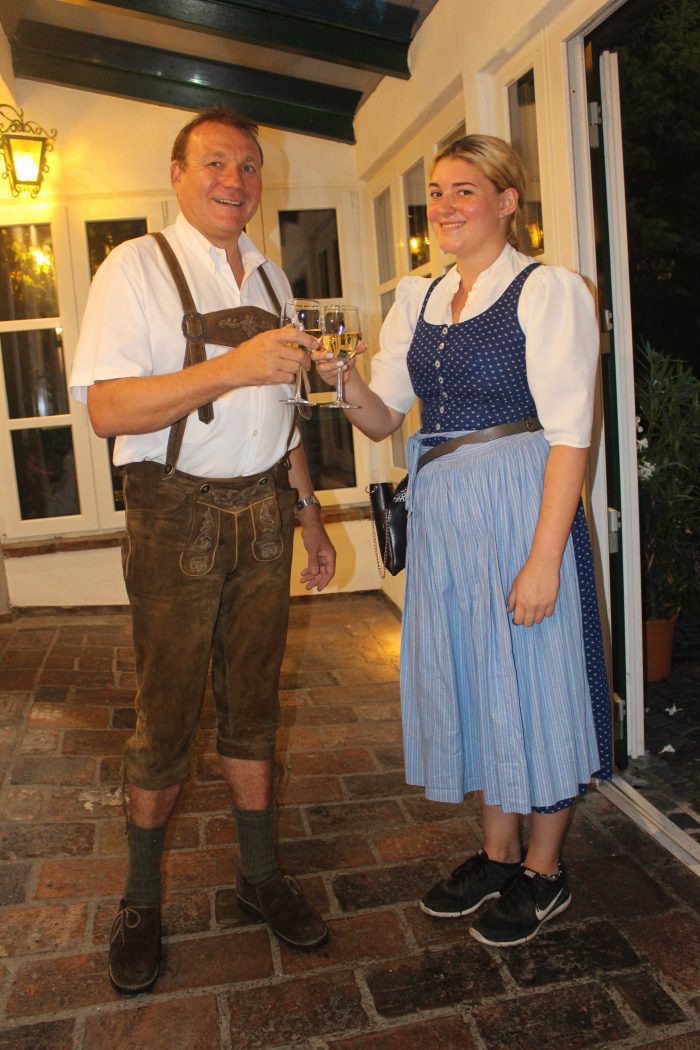 Peter Wolff, winemaker
This was followed by a special Heurigen dinner at the Heurige Wolff tavern, located just outside Vienna, in Neustift am Walde. A heurige is a festive tradition in Austria, which celebrates the bottling of the season's vintage. Ever year, locals gather in the vintner's wine tavern for food, wine and entertainment. This particular tavern we visited is owned by winemaker Peter Wolff, and sits on his vineyard. We were served a feast of traditional Austrian delights and wine, while being entertained by musicians.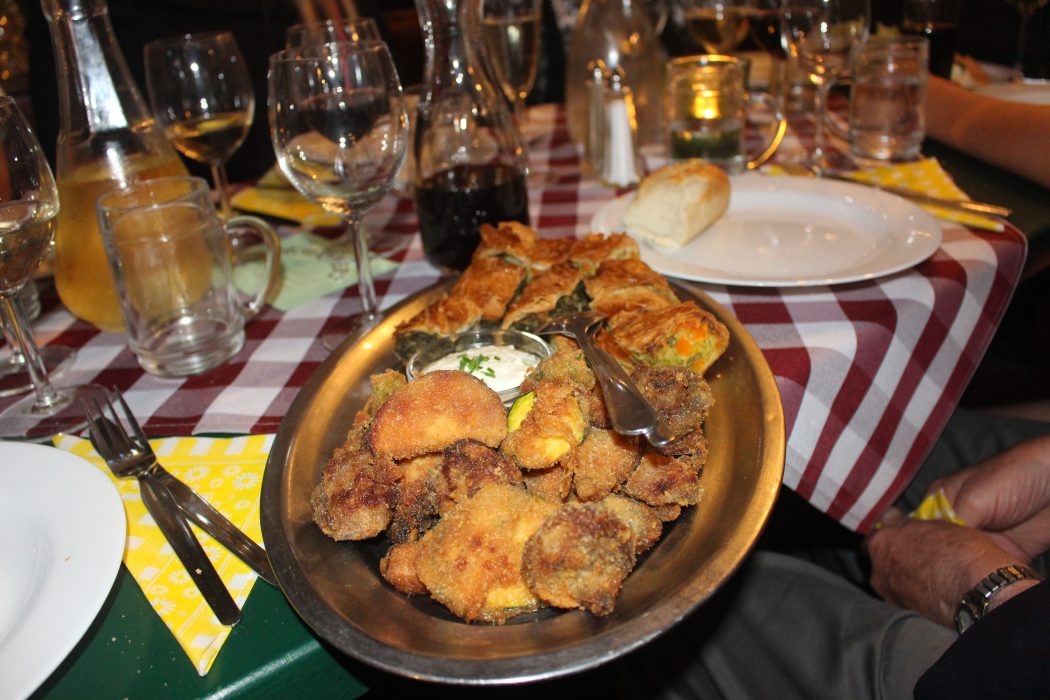 Traditional Austrian fare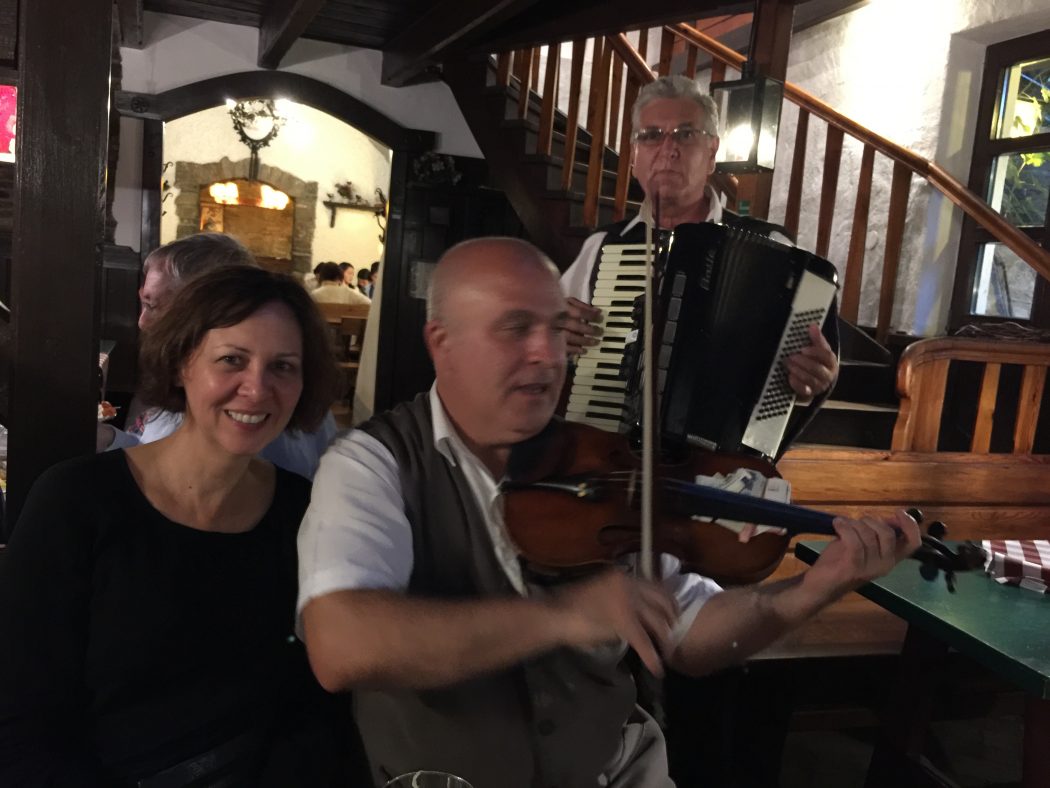 Enjoyed traditional Austrian music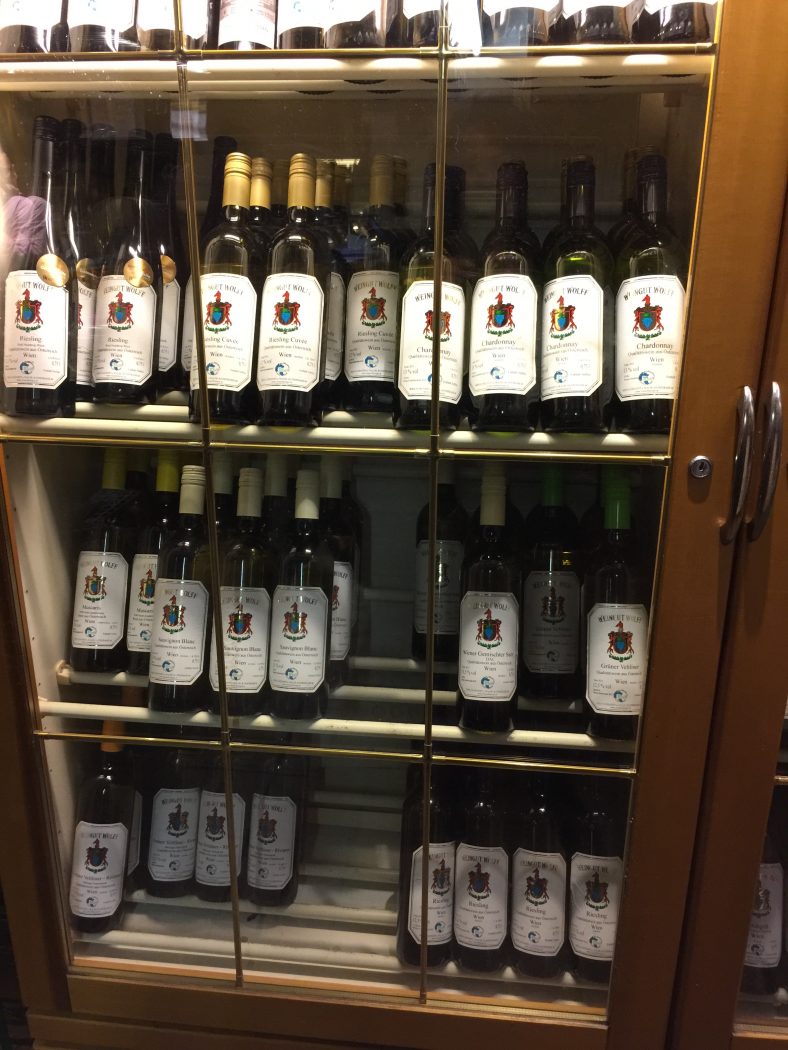 Day 4 – Krems, Austria
In the heart of the Wachau Valley (UNESCO), Krems is a town surrounded by stepped vineyards. This is Austria's wine country, where some of the world's best Riesling and Veltliner wines come from.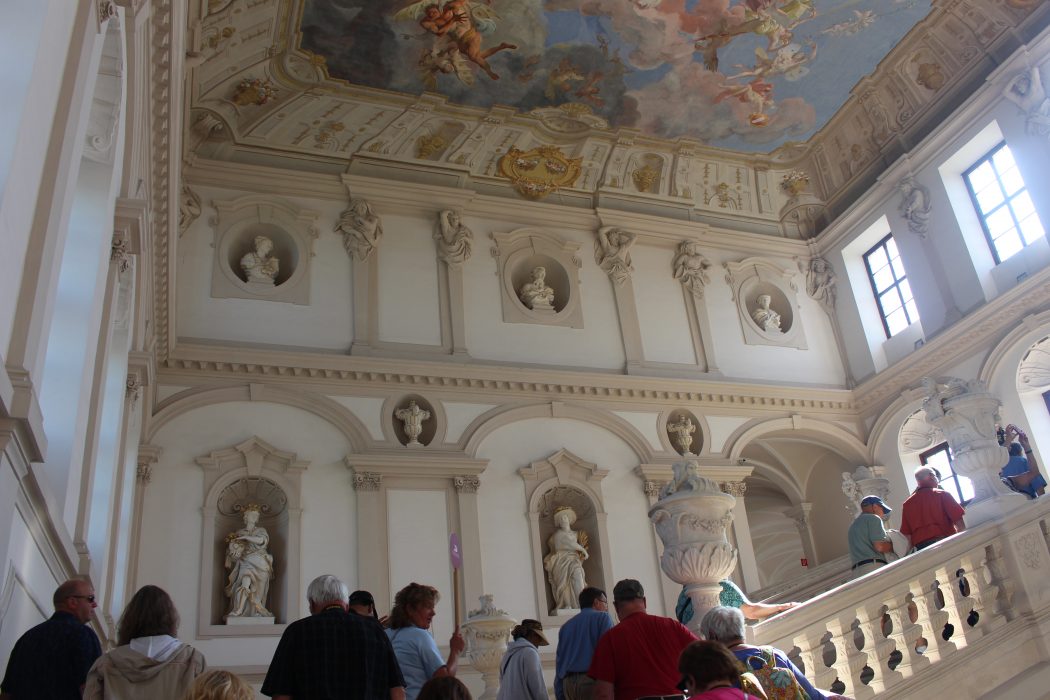 Grand staircase of Göttweig Abbey
We toured Göttweig Abbey, a working monastery for more than 900 years, which sits on top of a hill with a breathtaking view of the Wachau Valley and Danube. Here 50 Benedictine monks live and work, and serve their local community.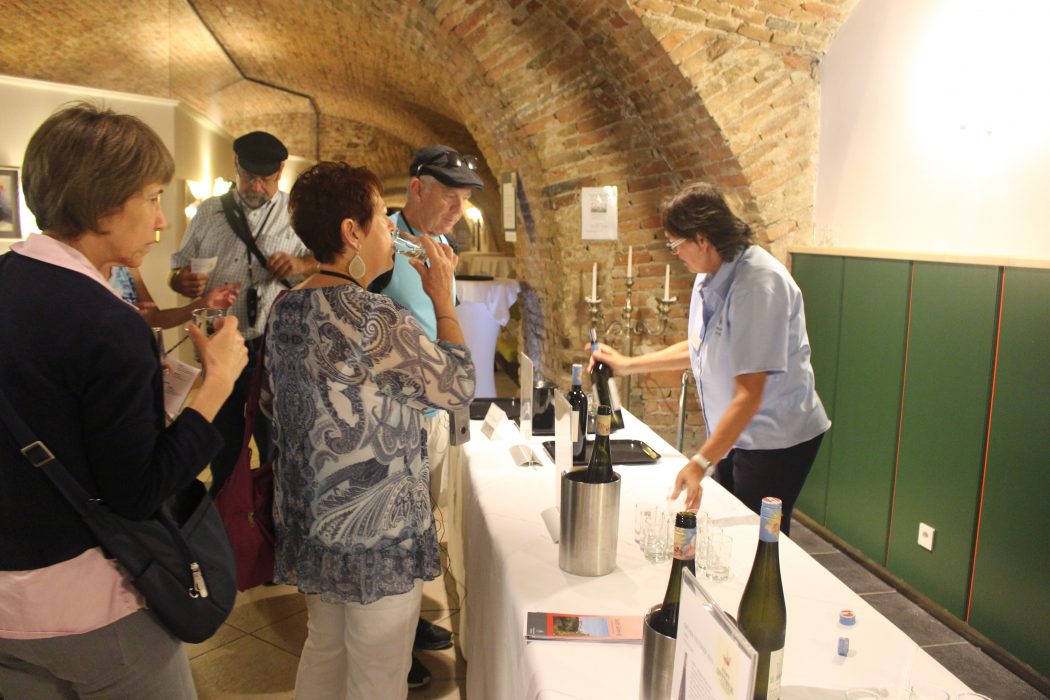 Wine tasting
We watched a short film that Viking produced just for its customers that highlights life of the monastery. The monks growing apricots and grapes, and make and sell wine. Its small museum spotlights its former roots as an Augustine monastery, and it has an impressive collection of art. We tasted delicious sparking apricot wine produced in the region, as well as a tasting of several wines from their vineyards.
We also had an apricot dumpling making lesson!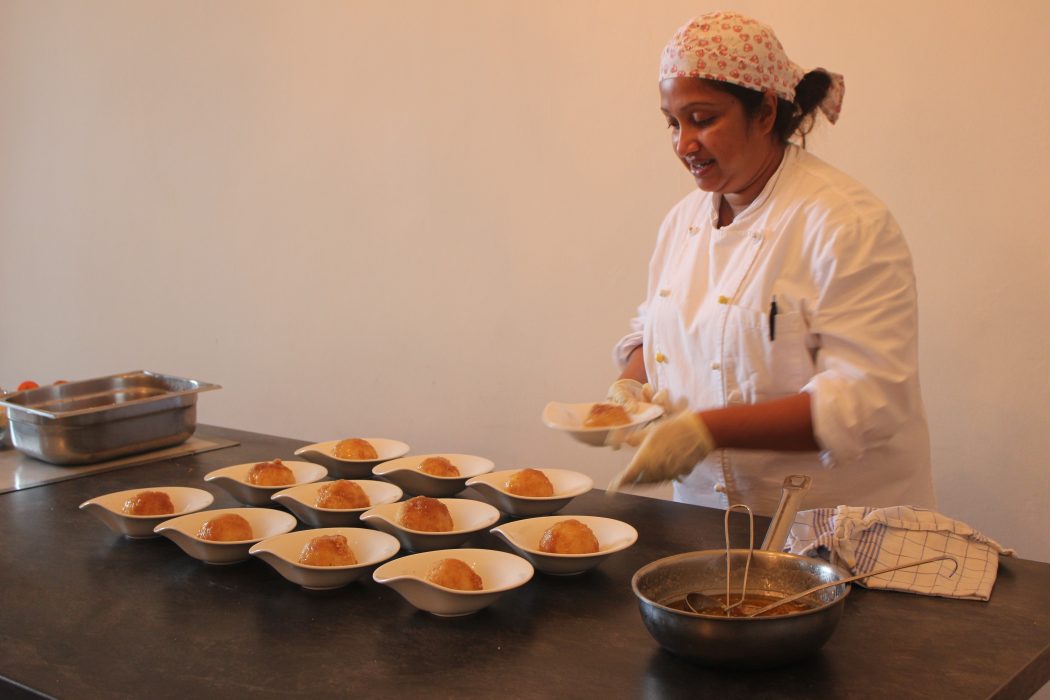 After, we sailed through the scenic Wachau Valley (UNESCO World Heritage Site), and its incredible landscape of vineyards, villages and monasteries. Stunning, absolutely stunning.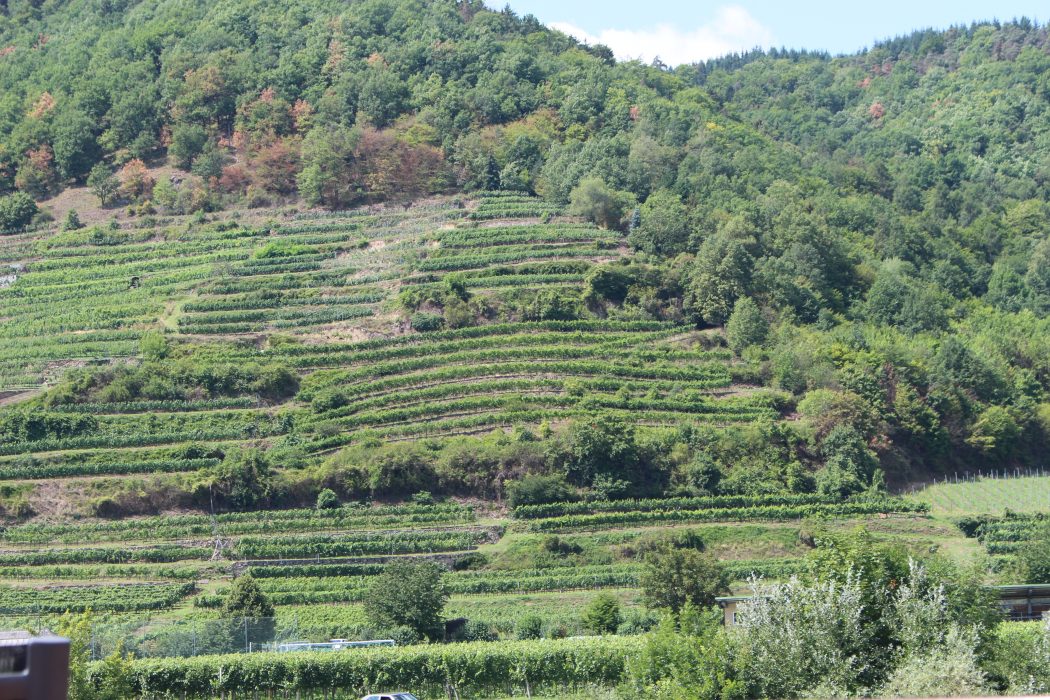 The steep slopes of the vineyards in Wachau Valley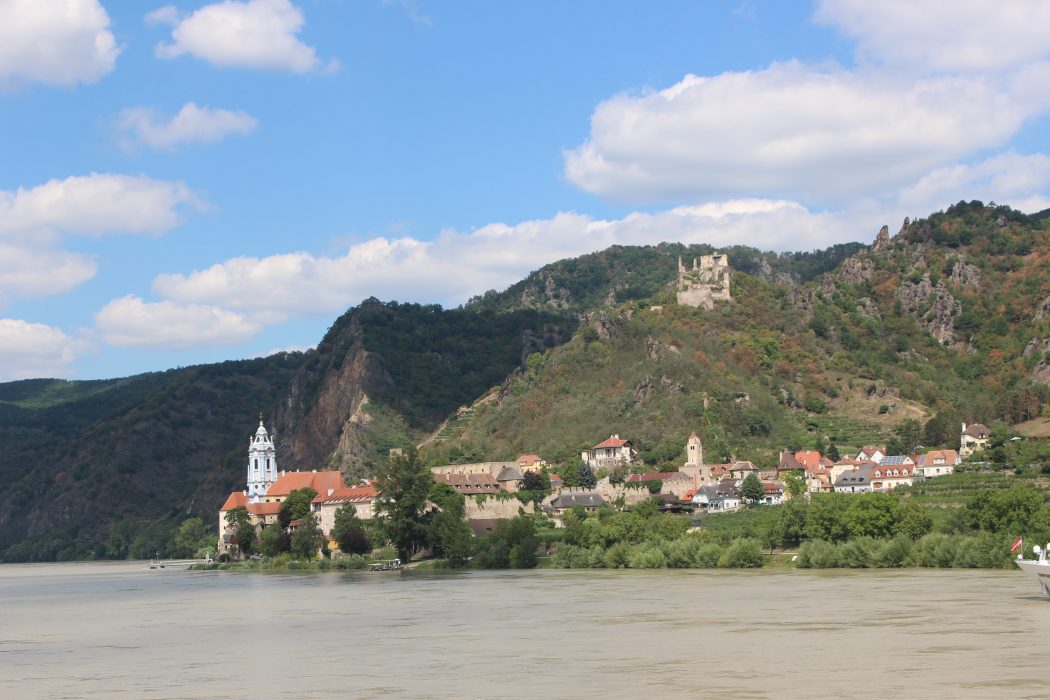 Dürnstein, Austria, a favourite holiday spot of Princess Diana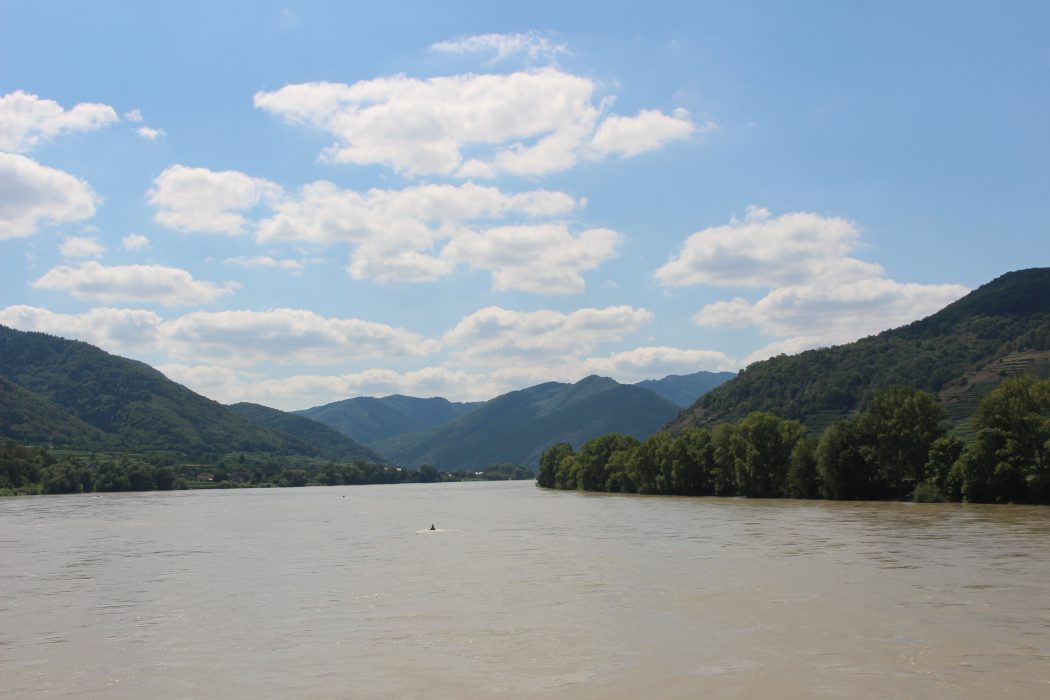 Wachau Valley 
Back at the ship…we had an apple strudel demonstration by our chef.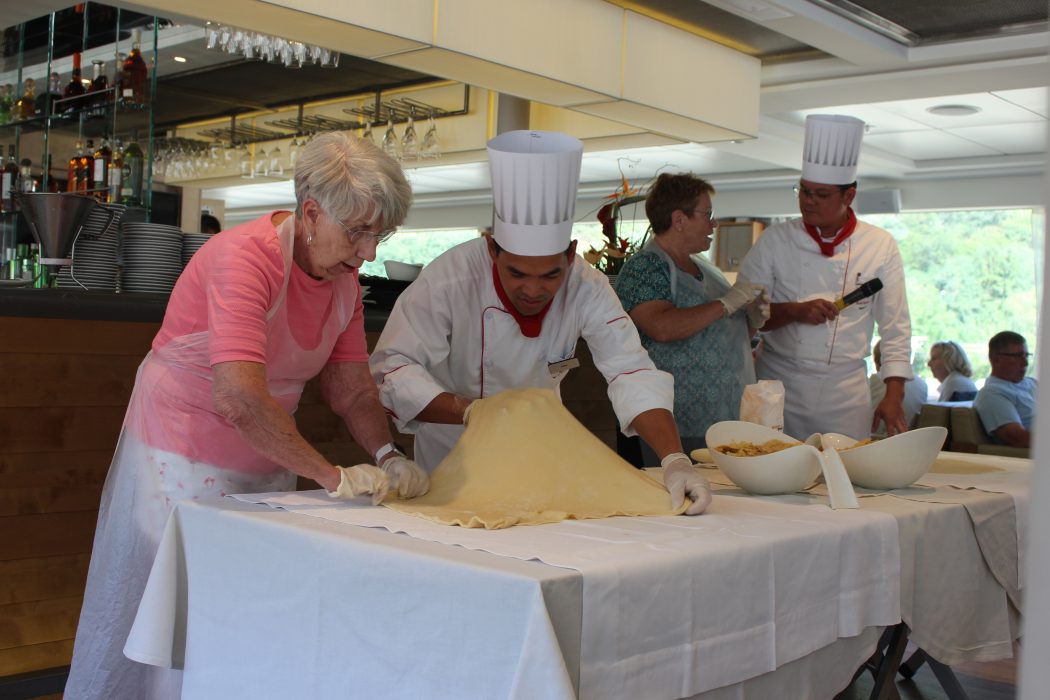 Day 5 – Salzburg, Austria
After disembarking in Passau, Germany (home of Europe's largest pipe organ), we boarded a bus headed back to Austria, for the alpine city of Salzburg, birthplace of Mozart. This was an optional tour and I had been to Salzburg 30 years ago, but I jumped at the chance to visit again. We were hosted to a lovely lunch in St. Peter's Cathedral's restaurant, Austria's oldest restaurant. There was musical entertainment by classically trained singers of a few songs from the Sound of Music, why of course.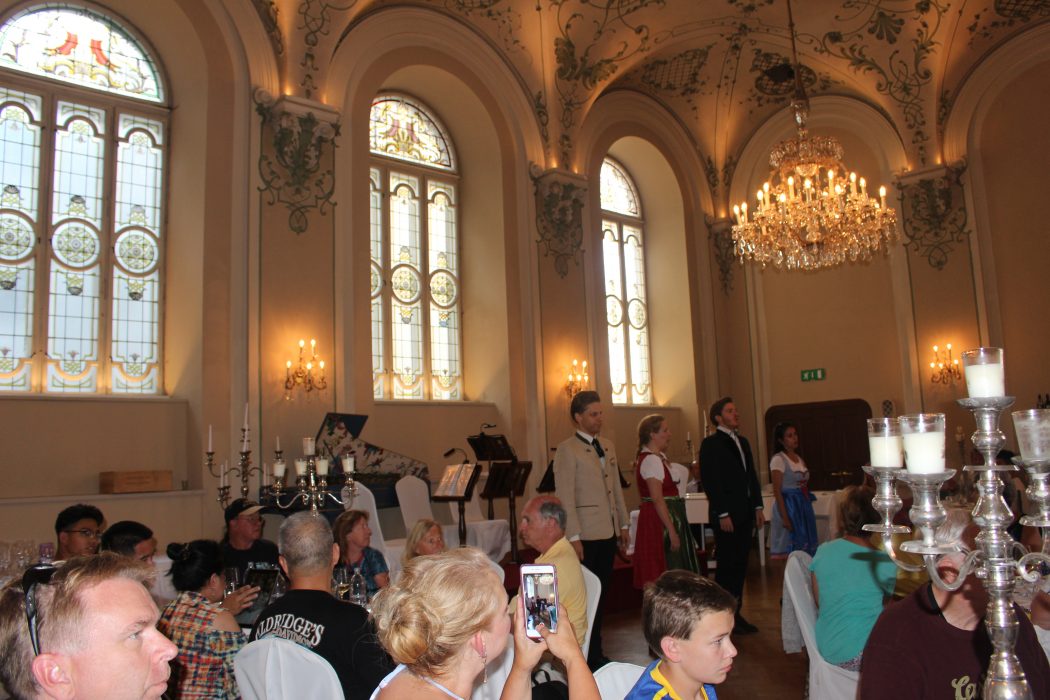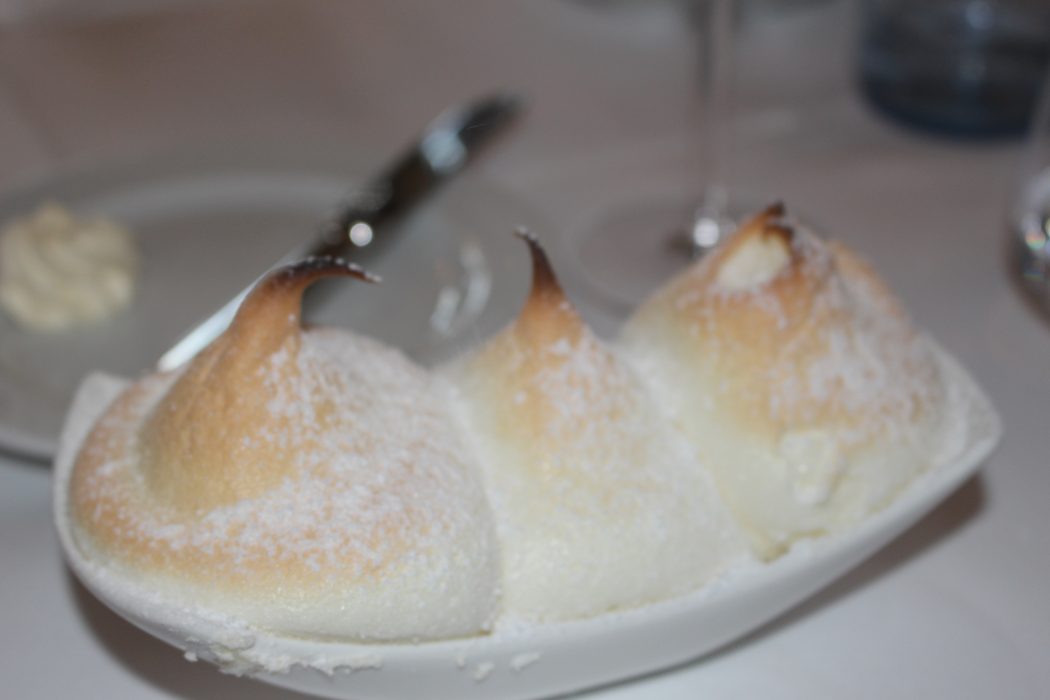 Desert, a meringue. Super sweet, but delicious.
Salzburg is a pretty town and worth a visit, but it is also quite touristy.
Day 6 – Regensburg, Germany
One of my favourite spots in Europe, we spent the day walking around Regensburg's medieval Old Town and its wonderful architecture that was left untouched from bombing during WWII. A UNESCO World Heritage Site, this charming city has a quaint shopping area, lots of cafes and restaurants and beer gardens, some which are famous for their beer. After all, this is Bavaria.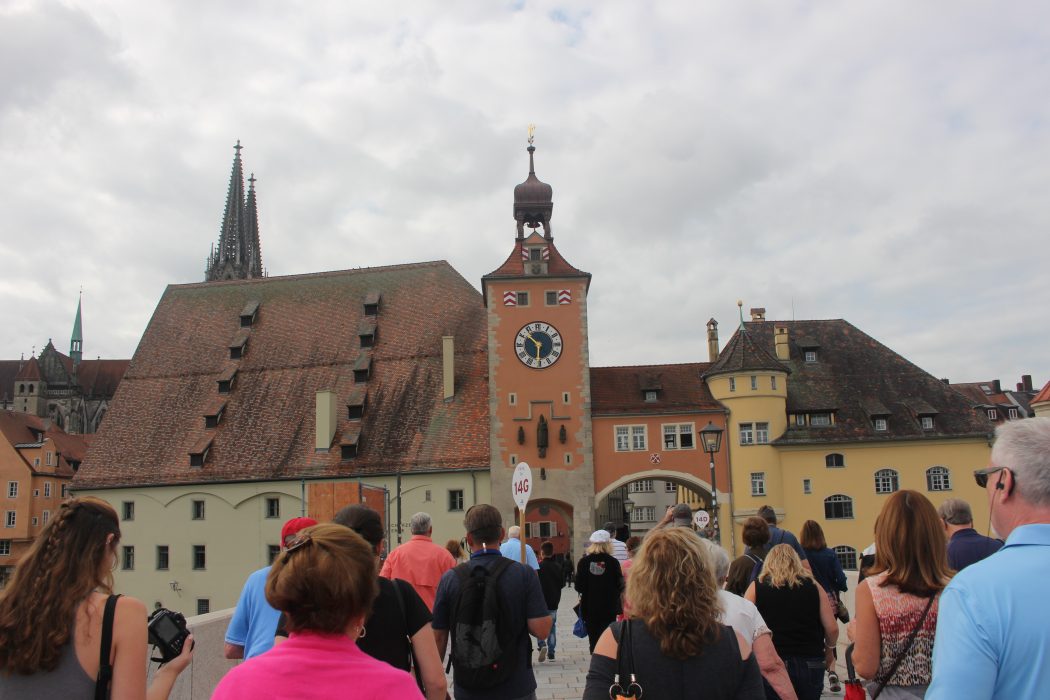 Days 7 & 8 – Nuremberg, Germany
Finally, our last stop was Bavaria's second largest city, Nuremberg, known for its typical half-timbered houses and distinct Gothic churches. Unlike Regensburg, Nuremberg was nearly destroyed in bombing during WWII. I signed up for a history tour of the "rise and fall of the Nazi regime," but at first I was skeptical that I made the right choice because, well, it's dark history. But as it turned out it was one of the highlights and certainly most memorable parts of the entire trip.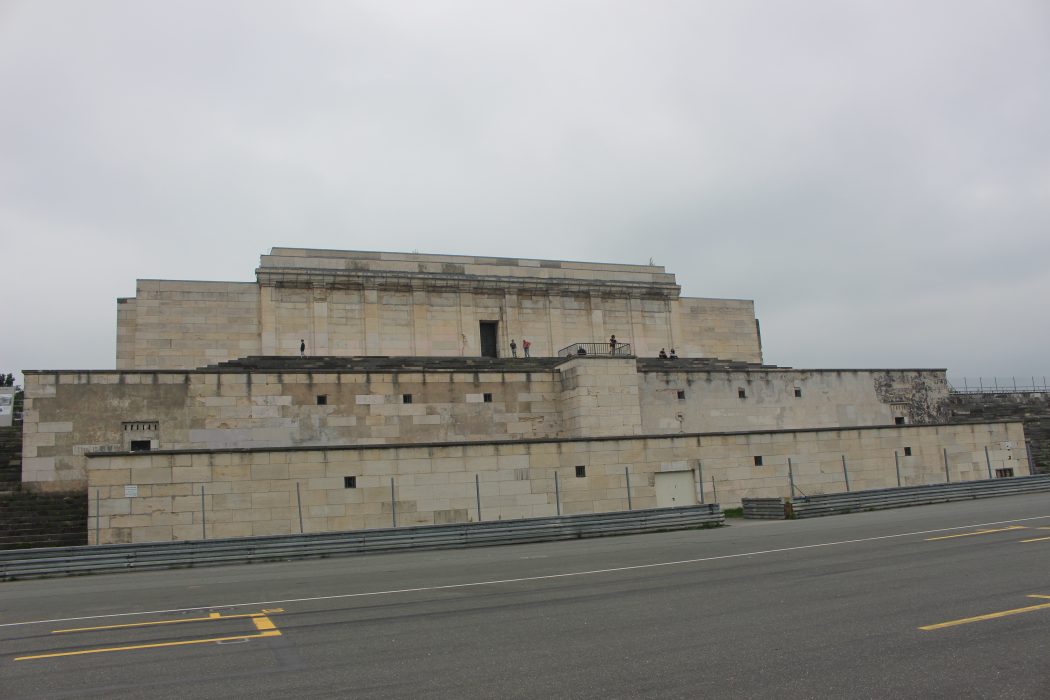 Hitler's grandstands where he gave speeches to 100,000s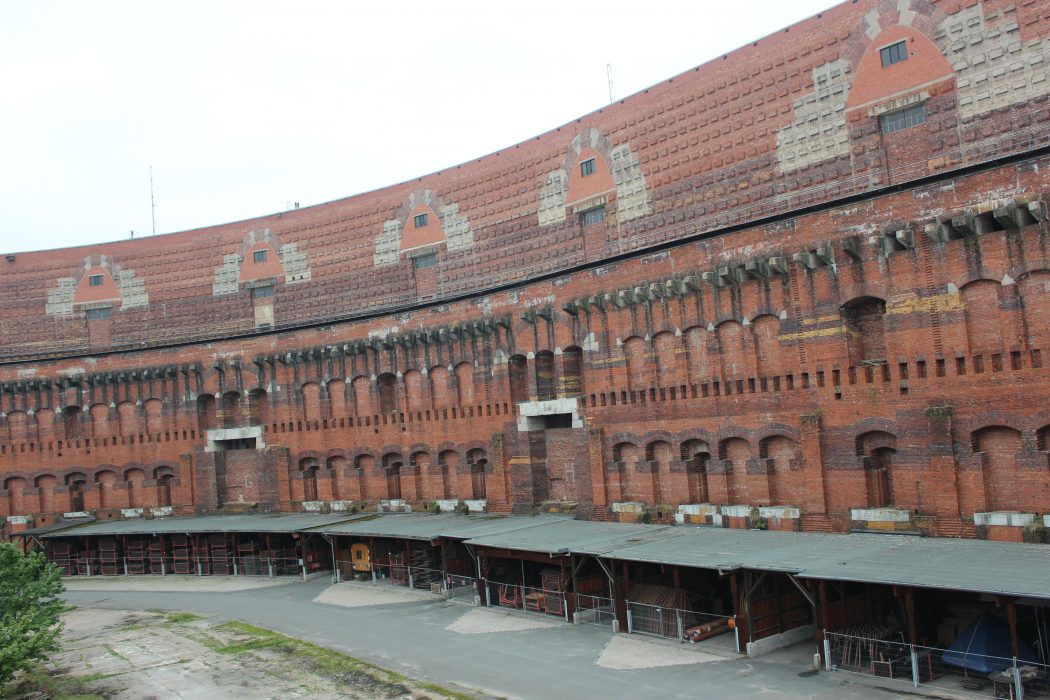 Congress Hall, left unfinished
We toured the Nazi Party Rally Grounds, where thousands of German men gathered to salute Hitler, and where Hitler gave his speeches from his now shoddy grandstands. We saw Congress Hall that was designed based on Colosseum in Rome and the best example of Nazi Party architecture. On the Rally Grounds is the Documentation Centre, a museum with a huge multi-media collection about the Nazis and WW2 Germany.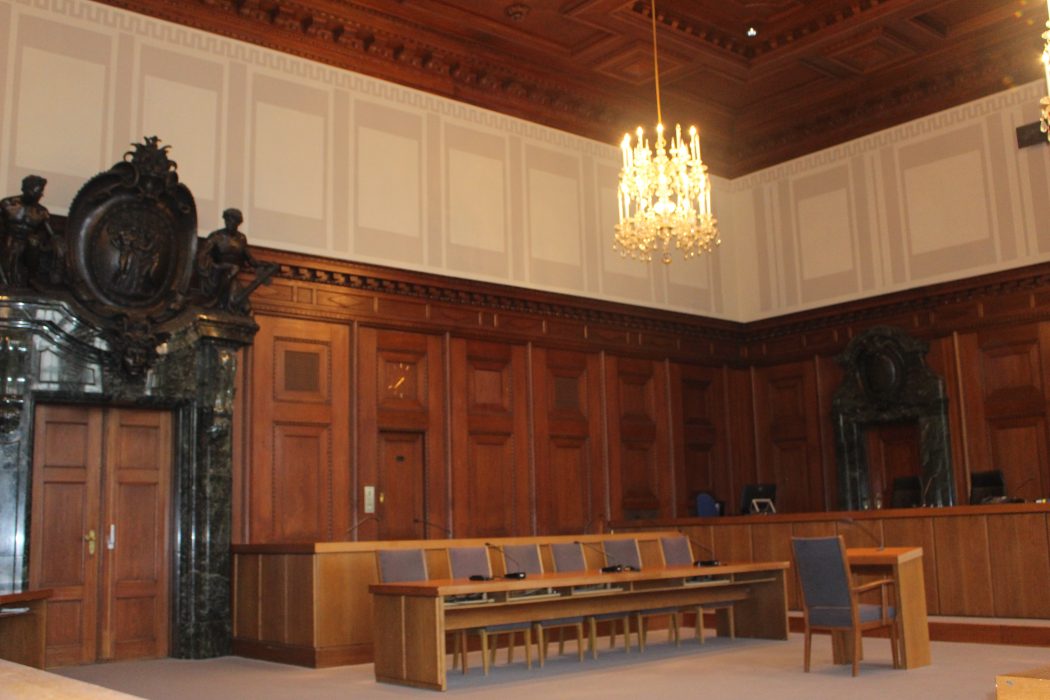 Courtroom 600, Palace of Justice
What followed was a history lecture of the Nuremberg Trials in the famous courtroom where they were held, Courtroom 600 in the Palace of Justice. An intellectually stimulating day, indeed.
Day 8 – had a relaxing morning on the ship before heading to the airport in the afternoon to catch my flight for home.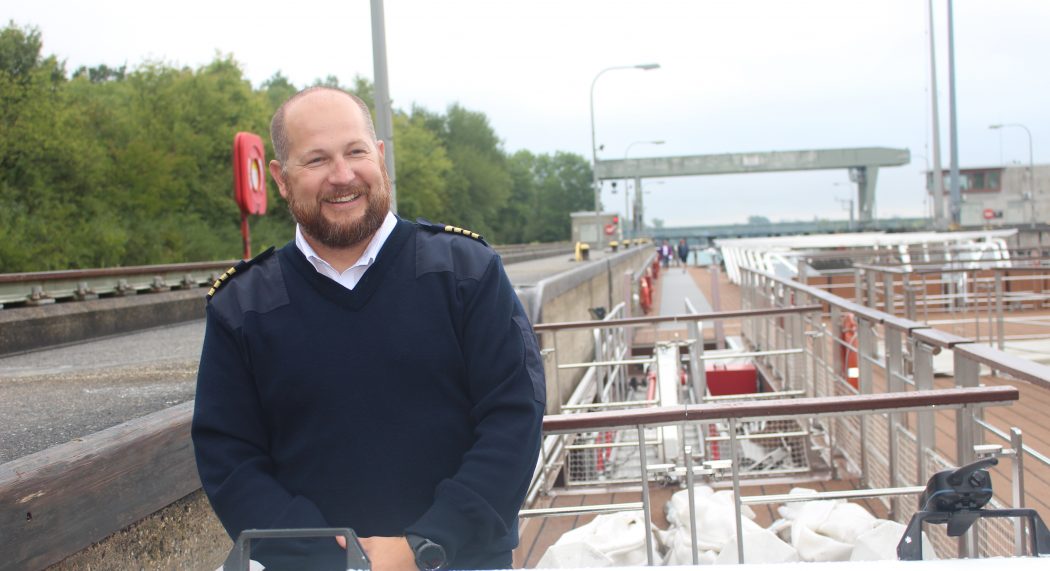 The most important person on the ship, the Captain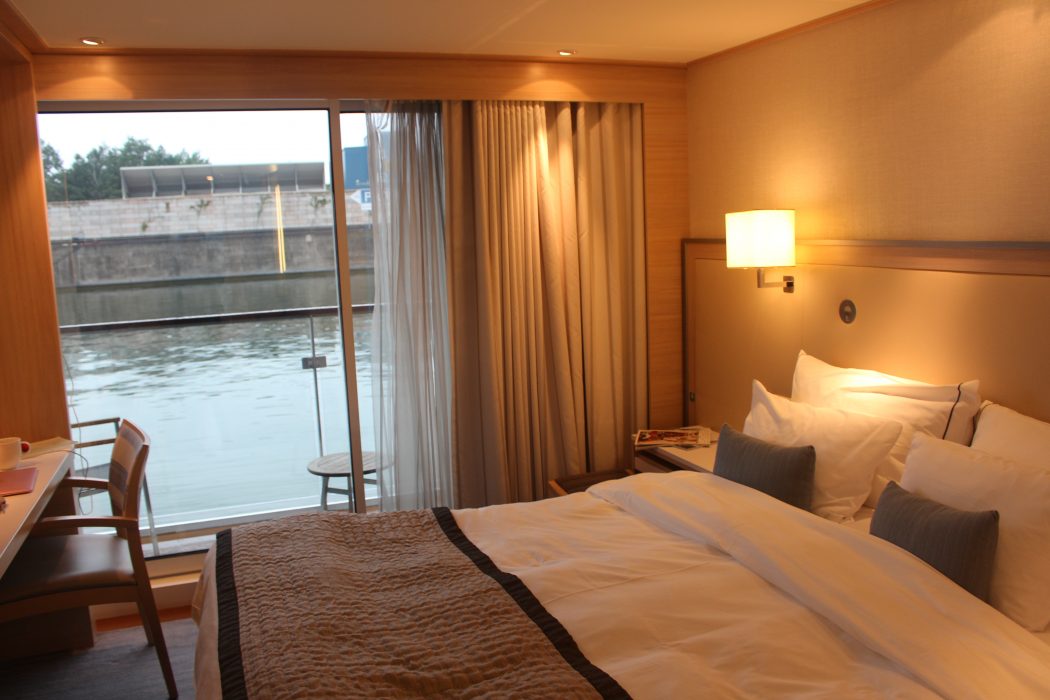 My room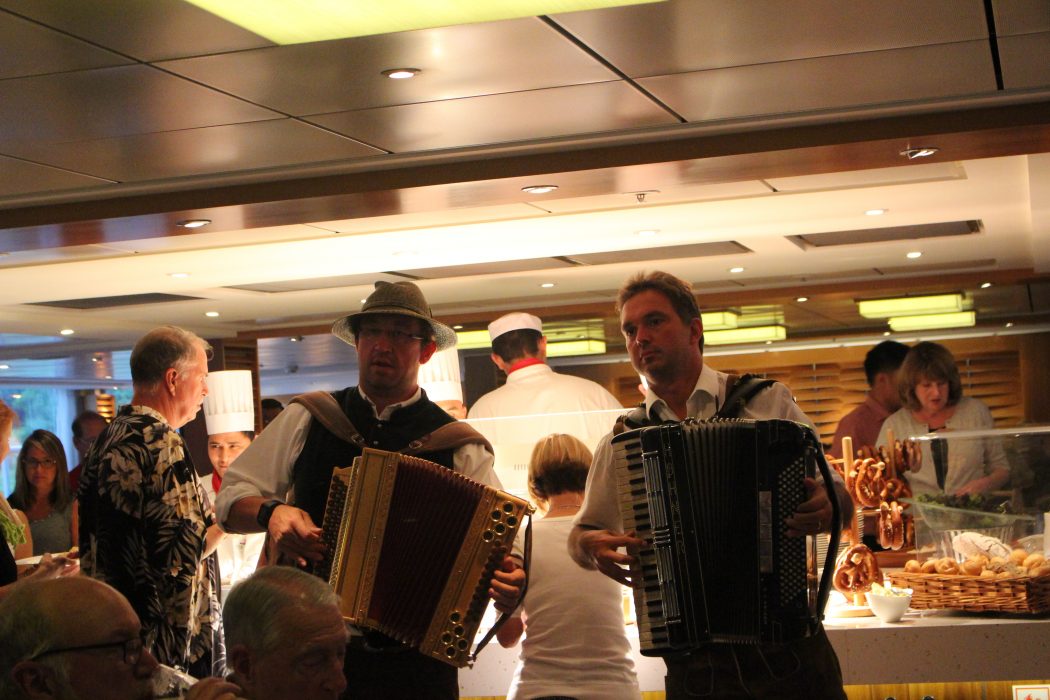 A little traditional Austrian music on board
Notes and Tips:
 The Ship: The ship was new and clean. My room was spacious with plenty of closet and drawers for clothing.
Excursions: All ports where we stopped had excursions that were included and optional ones for an additional fee. In most cases, I did the included tours, but a few were optional and they were worth it. The Viking Cruises staff accommodated my requests.
Meals & Drinks: The food was quite good and there was plenty to offer. As a vegetarian, they were able to accommodate my dietary needs. Every lunch and dinner the cook made a special vegetarian dish for me, which I am grateful for. Wine was included in both lunch and dinner, however, anything from the bar beyond that was an additional charge.
Entertainment: We had an array of nightly entertainment, from a pianist to destination lectures. Later in the evenings, people danced to the music.
Solo Women-friendly: Yes. Note that Viking's costs are based on double-occupancy. So if you want to travel solo and are willing to pay the additional price, and don't mind if most other people on the ship are couples (or families), then go for it.
Additional Costs: Note that tipping is not included. At the end of the cruise, you can tip the staff as you choose, in the form of cash or on your credit card. It can be put on your final bill when you check out.
Reservations: to inquire about itineraries, fees, and make a reservation, visit Viking River Cruises.
Have you ever been on a river cruise? What was your favourite excursion? Tweet to me at @Shannon_Skinner. I would love to hear from you.
Shannon Skinner is an award-winning TV/radio host, international speaker, author and travel and wine writer. Watch her interviews with extraordinary women at www.ExtraordinaryWomenTV.com. Follow her on Twitter @Shannon_Skinner.