Today is Mother's Day, when we celebrate our moms by making them breakfast-in-bed, going out for lunch, buying flowers and candies, and doing other special things that show our affection and appreciation. This is the day when we, the children of our mothers, say "thank you" to the women who brought us into the world, expressing our deepest gratitude for all they have done – and not done — for us.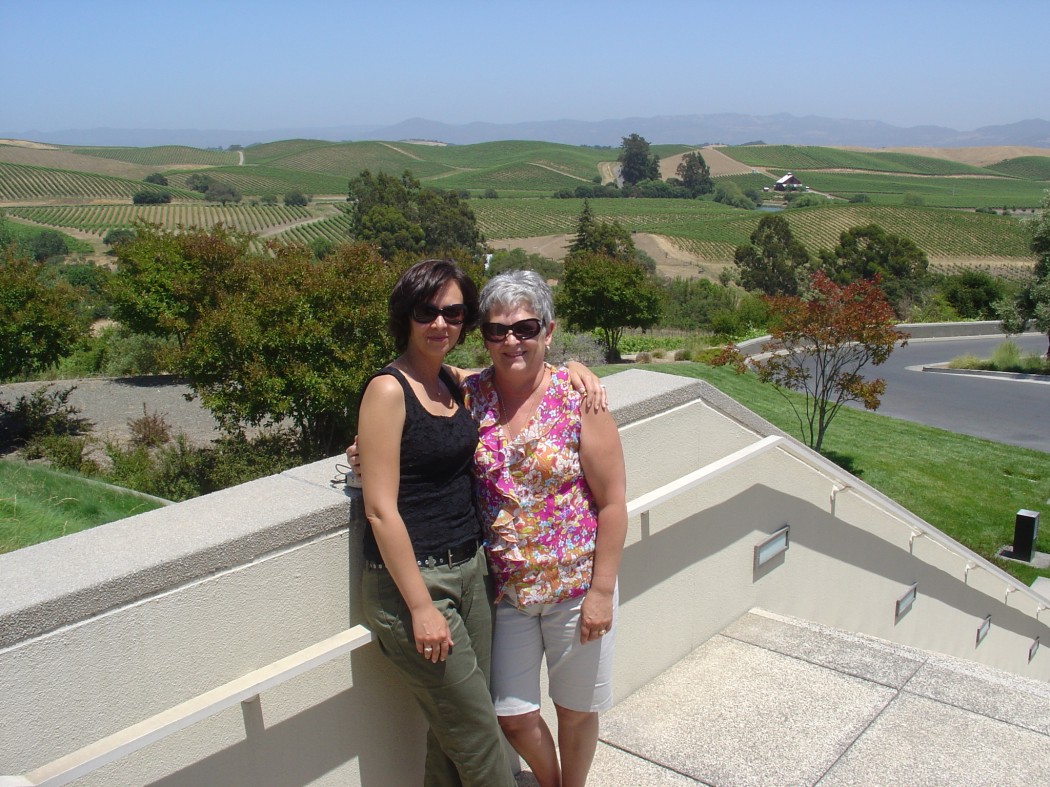 Mom and me in Napa wine country celebrating my 40th birthday
But, did you know the original Mother's Day had a different agenda? It was no "Hallmark holiday."
The concept of Mother's Day as we know it originated in the United States in the 1860s as an outcry by mothers against the Civil War (and war, in general). At the time, women did not yet have the right to vote. So what could they do?
The original Mothers Day's was a show of activism of what mothers could do to promote world peace. They wanted their husbands home and their sons to grow up, and an end to the carnage that is war.
Take heed these words from the Mother's Day Proclamation (1870), written by Julia Ward Howe :
"Disarm, disarm! The sword of murder is not the balance of justice."
While many cultures and nations have had one form or another of celebrating motherhood, going back to our ancient roots, Mother's Day became a holiday in 1908 in North America thanks to Anna Jarvis, originator of the holiday. Apparently, she hated the printed greeting card. Having become disillusioned, she campaigned against its commercialization, using her inheritance to do so, causing her to die in poverty (also motherless, ironically).
Thankfully much has changed since then to improve the lives of women — and mothers. Today, we stand on the shoulders of those women who preceded us. Thank God for moms.
Today, I celebrate my mom…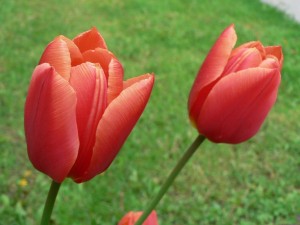 Thank you.
For more than four decades, you been a supporter and my champion. You cleaned my scraped knees whenever I fell off my bike. You consoled me when I was frightened that the monsters living underneath my bed would surely "get me."
You organized many birthday parties, attended dance recitals and band concerts, and traveled with my school band as a chaperone. You even protected me when I got picked on by a schoolyard bully. And you likely spent many hours worrying about my safety as I explored the world, often solo.
You have celebrated my successes — and have been there for me during my failures.
More than anything, you lovingly gave me the freedom to go out into the world to be who I am today.
Thank you, mom. I love you.
(This is a revised post of an blog written in 2012)