I had the honour last night of watching the lovely Lata Pada, perform classical and modern Indian dance with the company she founded, Sampradaya Dance Creations, which celebrates its 25th anniversary. Her most recent production "Nirantara" is powerful, mesmerizing and enchanting. There are only 2 nights that you can see it (May 22 & 23) at the Fleck Dance Theatre at Queen's Quay.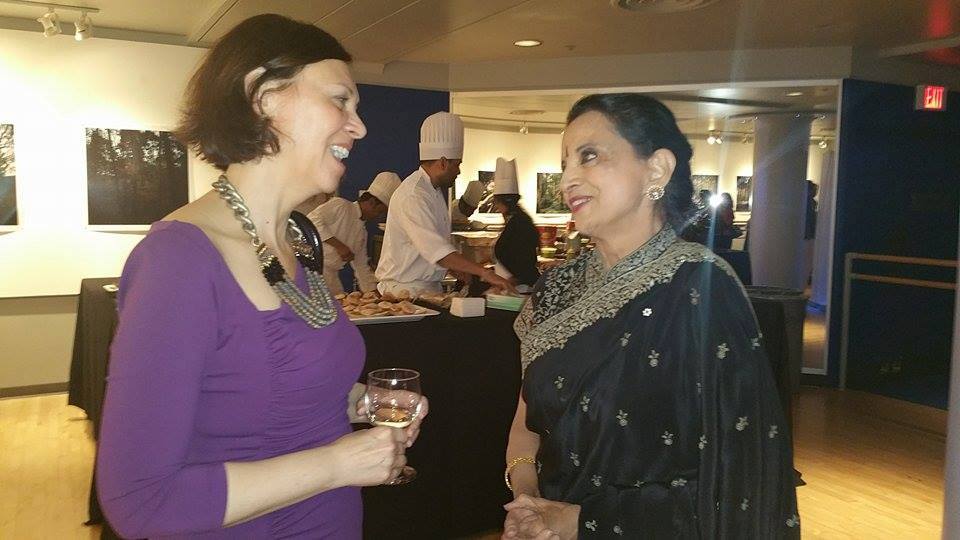 Lata's personal story is both heart-wrenching and inspiring at the same time.
On June 23, 1985, Lata lost her entire family, 2 teenage daughters and husband, in the Air India flight 182 disaster when a bomb exploded on board the flight from Toronto to London. Lata was not able to make the flight, as destiny would have another plan for her.  She turned her pain and loss into art and creation, and activism. Just a different form of love.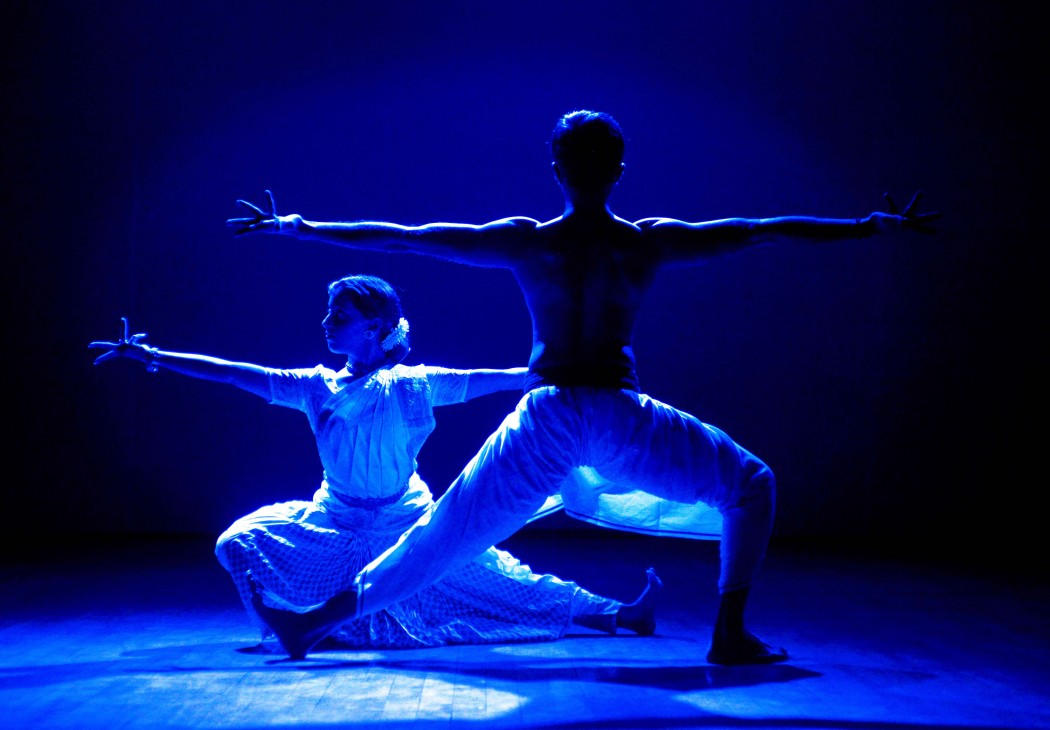 photo credit: Srivatsa Shandaliya
She has received many awards, including the Order of Canada and the Pravasi Bharatiya Samman by the President of India, and has been the focus of much attention for many years for her artistic work. Read more about her here.
"I feel like I have come full-circle," says Pada as guests circle around her during her celebratory reception that followed the performance at Queen's Quay. "To sustain a company for 25 years requires a lot of hard work."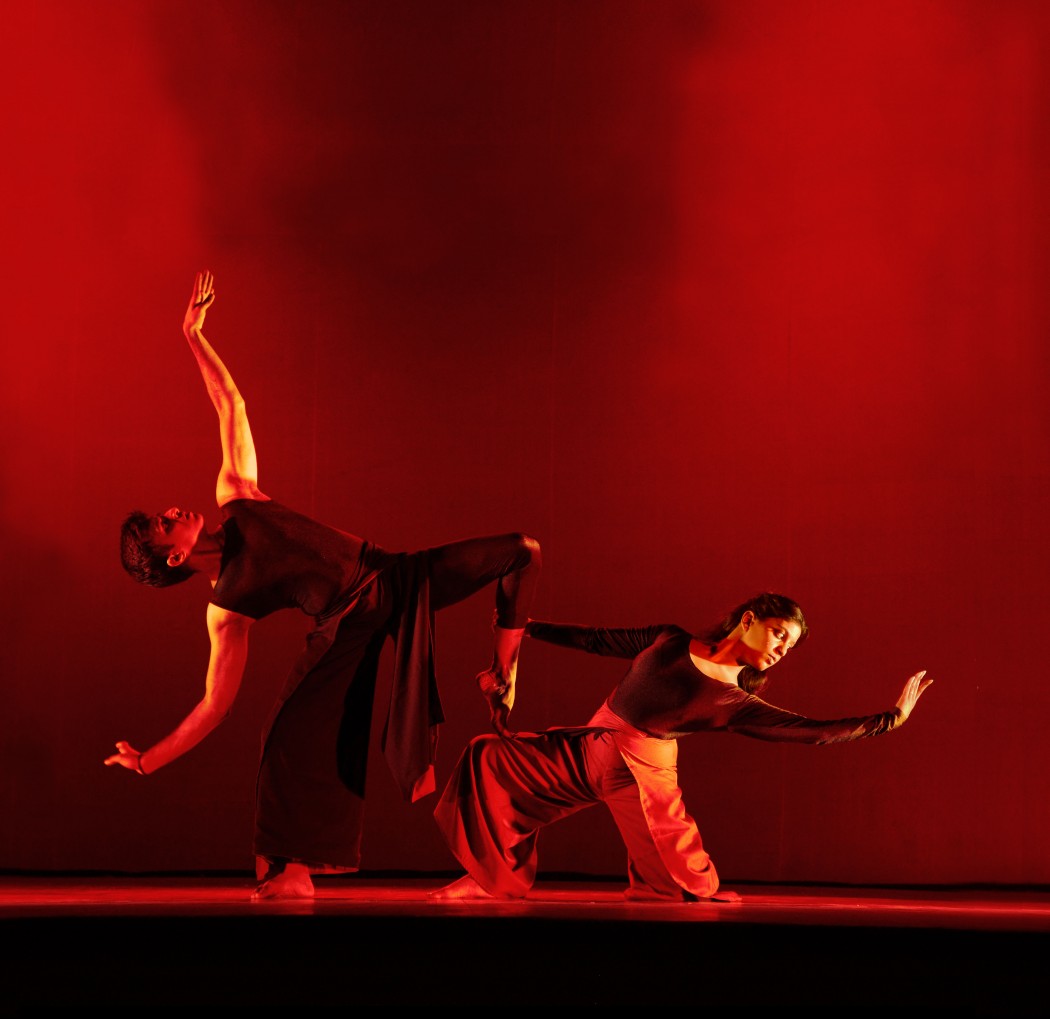 photo credit: Srivatsa Shandaliya
We can only appreciate other cultures when we make choices to experience them. Dance is one of the best ways to do this. This performance is not to be missed (note: Fleck Dance Theatre is in the Queen's Quay Terminal at Harbourfront).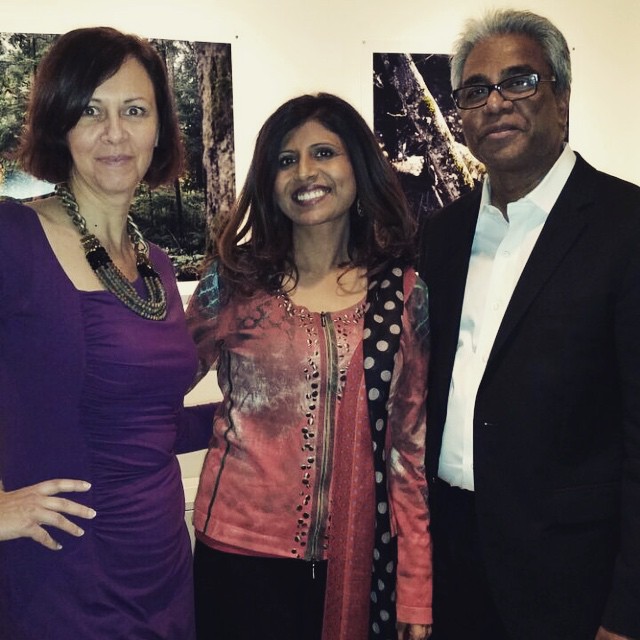 Celebrating with friends Ravi Kumar and Bhavna Bhatnagar