Like so many other people around the world today, I have not been able to get the images of this event out of my mind, which has left more questions than answers. We cannot make sense out of the senseless. But there is one thing we can do, and that is send our love to those who need it the most.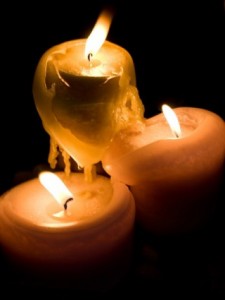 Today, I am reminded that being a loving individual is in the giving of it.
When President Obama concluded his speech to the nation yesterday commenting on the event, he referred to Scripture: "Heal the brokenhearted and bind up their wounds."
There is wisdom in these words.
While these events are always catalysts for the argument on gun control, this is not really where the focus should be. We should be asking ourselves: "How do we learn to love ourselves and others more?" Because when we feel love for ourselves and for others, we don't feel a need to harm.