What is the first thing you do when you wake-up in the morning? Do you start the day fretting or in despair? Or do you begin with quiet contemplation and reflection, before your coffee?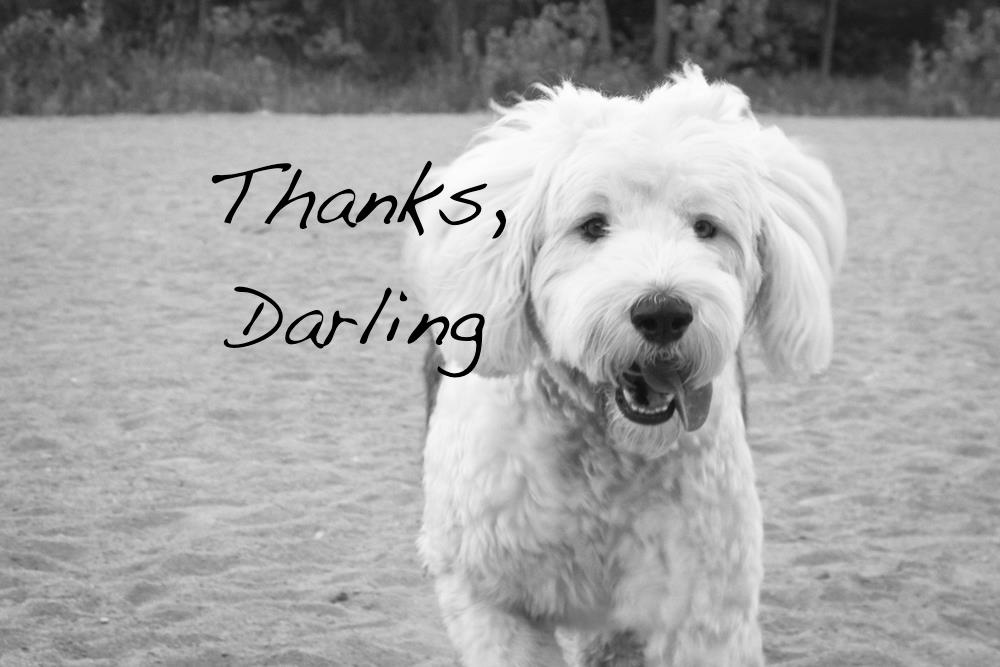 Me? I walk my dog for a good hour first thing. Until recently, I would jog with my dog, but he is now nearly 12 years old and his jogging days are behind him. My knees can't really take much running anymore anyway *sigh*.
Sometimes I find myself in auto-pilot with my thoughts, meaning, I'm not completely conscious of what I am thinking. I wander into lala land, often whatever is causing me anxiety. That's where mindfulness is helpful.
Gratitude is a key to having an extraordinary life. It is a key to love, to meaningful relationships, to business success and inner peace, that thing we are all looking for. It anchor us in reality while lifting our energy.
It helps to start the day with the attitude of gratitude. What are you grateful for? What serves you in your life that you can express gratitude for?
Here are some ideas of how to start your morning with gratitude:
Meditate on it
Write it down – consider a gratitude journal
Tell someone you care about how grateful you are for them and what they do for you
Spend time in nature, even if it's sitting on a park bench
That's it for now. Enjoy your day!
Love,
Shannon
Shannon Skinner is a Toronto-based, award-winning television and radio show host, international speaker, author and creator of ExtraordinaryWomenTV.com. For information on her speaking engagements and interviews, visit: www.ShannonSkinner.com and www.ExtrarodinaryWomenTV.com. Tweet to her at @Shannon_Skinner.