Taking care of our skin is important and becomes increasingly important as we get older, as I have discovered from this extraordinary woman, Elena Gaysinsky, who offers insight and a whole lot of love in her skin care practice in Thornhill, Ontario.
Born and raised in Ukraine, Elena Gaysinsky began her education in her hometown and continued in Israel at the American Institute of Aesthetic.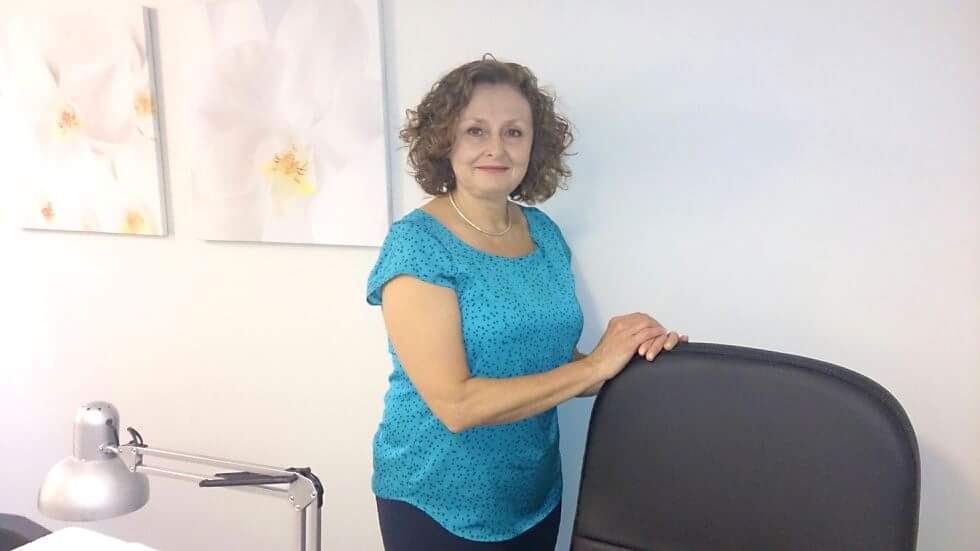 She worked independently until moving to Canada where she launched her spa career in upscale Toronto salons.  Using her European training, experience and personal creativity she developed an anti aging system suitable for all skin types and ages in her holistic treatments and massage therapies.
For the past 15 years, always challenging herself, she is constantly upgrading her skills and studying new treatments and techniques.  Elena has developed long standing relationships with her clients.  Her genuine personality, professionalism, careful attention and healing hands created a loyal client base.
Since 2014, she works independently out of Dermedix Clinic in Thornhill, Ontario.