The JUNO Awards, Canada's Music Awards, yesterday announced its list of nominees for 2015. I was invited to the media conference at the Danforth Music Hall. Here's some snapshots: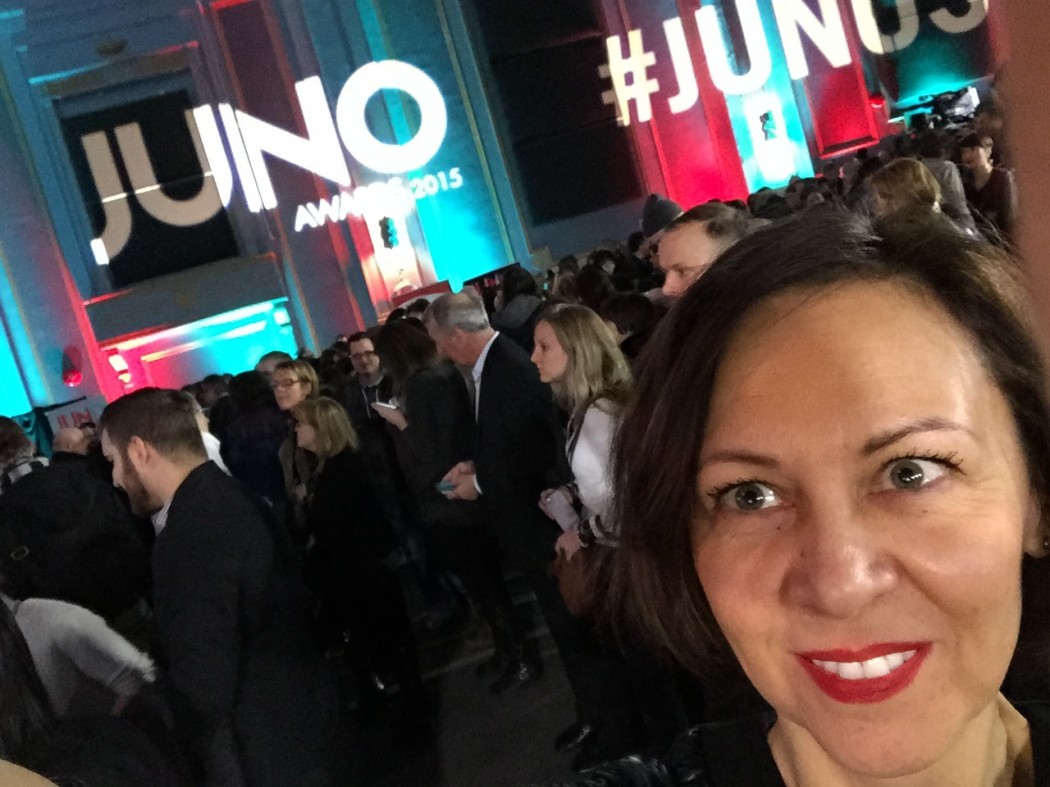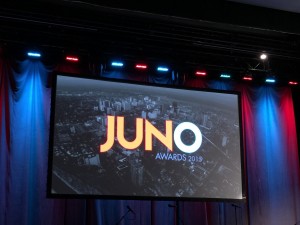 A number of female artists , in particular, are up for awards, including Lights, Nikky Yankofsy, Marianne Trudel, Sarah McLachlan, Molly Johnson, Diana Panton, Elizabeth Shepherd, Julie Crochetiere, Kira Isabella, Melanie Durrant, Natalie Rae Robinson, among others. Congrats to all nominees!
You can find the full list of nominees here.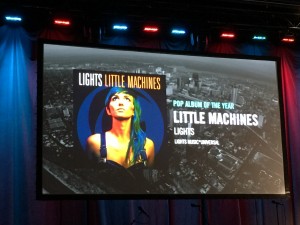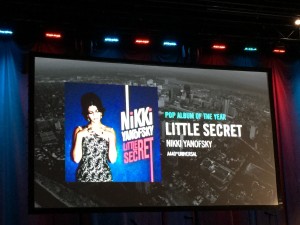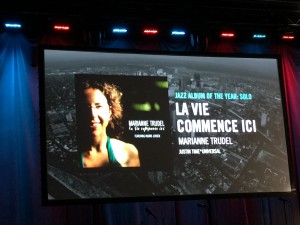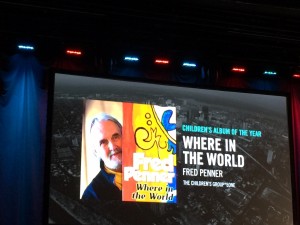 Where in the World is Fred Penner, who is also up for a JUNO?
Well, he's in the house!: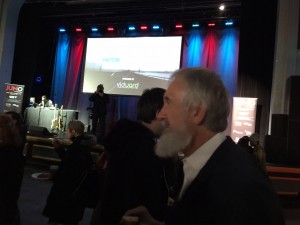 Allan Reid, President and CEO, CARA/The JUNO Awards and MusiCounts, being interviewed. I think I got in the way somehow.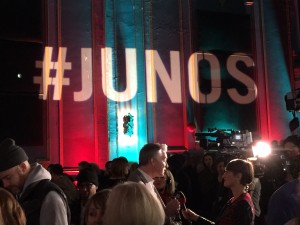 Throng of news cameras.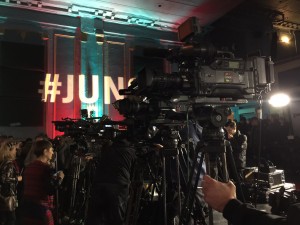 JUNO TV getting ready to do interviews with the nominees.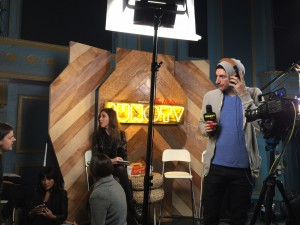 Allan Reid welcoming the media and getting the news conference underway.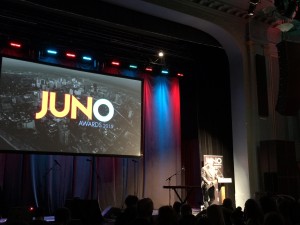 Unfortunately, I had to leave early. So I wasn't able to capture the performances.
Congrats, again, to all nominees. Let's support Canadian talent! We've got oodles of it!