I attended a lovely evening this week at the Royal Ontario Museum celebrating Japanese culture. Hosted by the Japan National Tourism Organization, it was a private event for ROM members, and it highlighted Japanese traditions and culture, from food to music.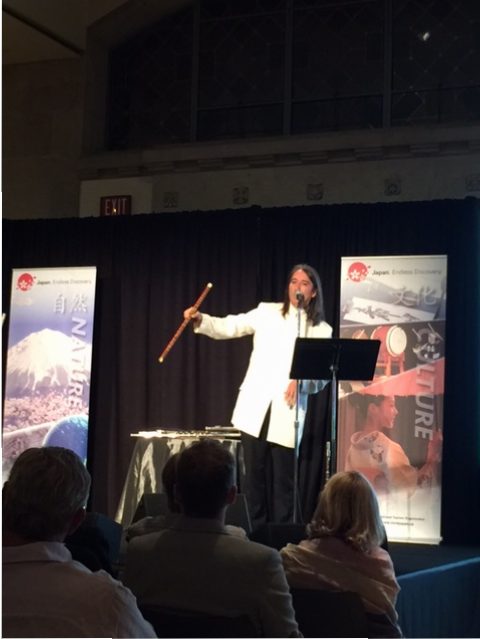 The evening spotlighted Grammy-nominated Canadian flutist, Ron Korb, who lived and studied in Japan. Korb not only performed his lovely music for the audience, he also spoke to the audience about the essence of Japanese music.
I also learned a new word: Wabi-sabi:
Wabi-sabi is a world view centered on the acceptance of transience and imperfection. The aesthetic is sometimes described as one of beauty that is "imperfect, impermanent, and incomplete." (Wikipedia)
Wabi-sabi, Korb explained, is like the cracks in Japanese pottery, or that wobble in the music of the flute.
There was a screening of a new short animated film (The Wind that Blows) by Toronto filmmaker, Patrick Jenkins, which featured Korb's flute music.
After Korb's concert, we had a tasting of Japanese sushi, desert, tea and rice wine (sake).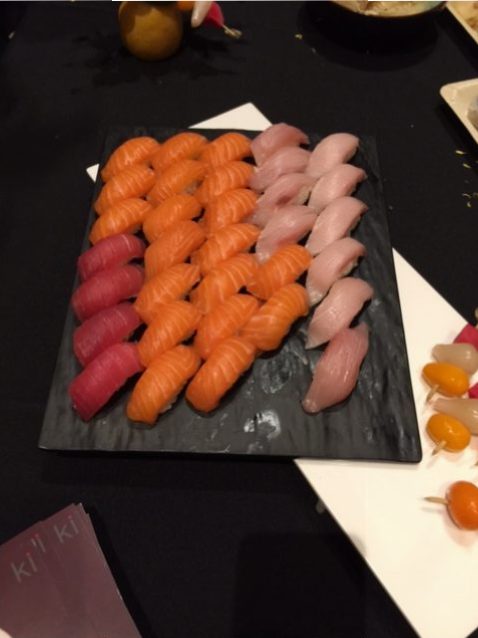 Sushi looked great, but I don't eat it (anymore)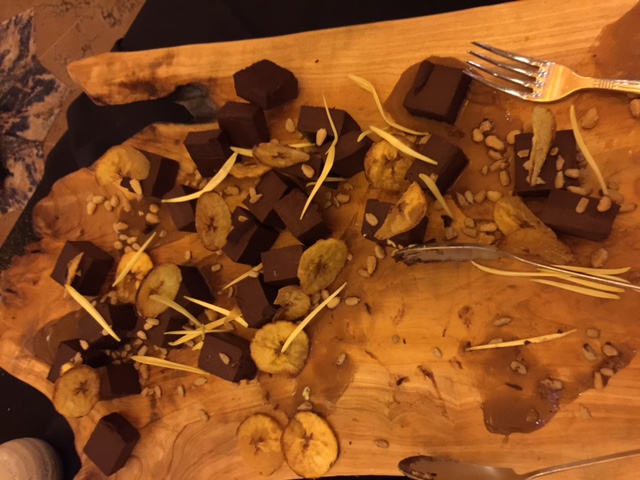 Japanese desert – soft chocolate fudge/brownie with banana chips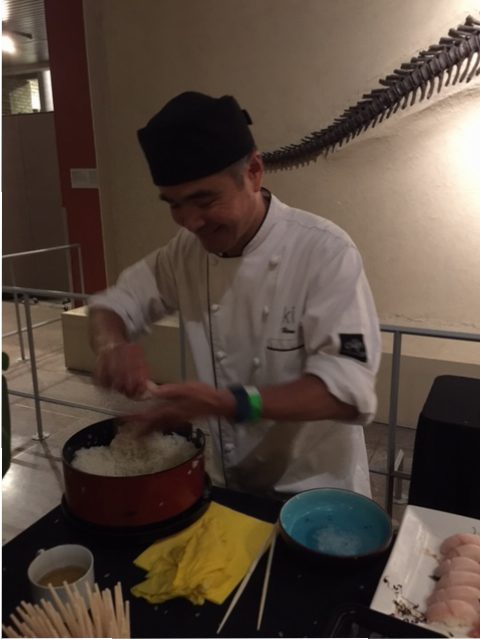 Prepping the sushi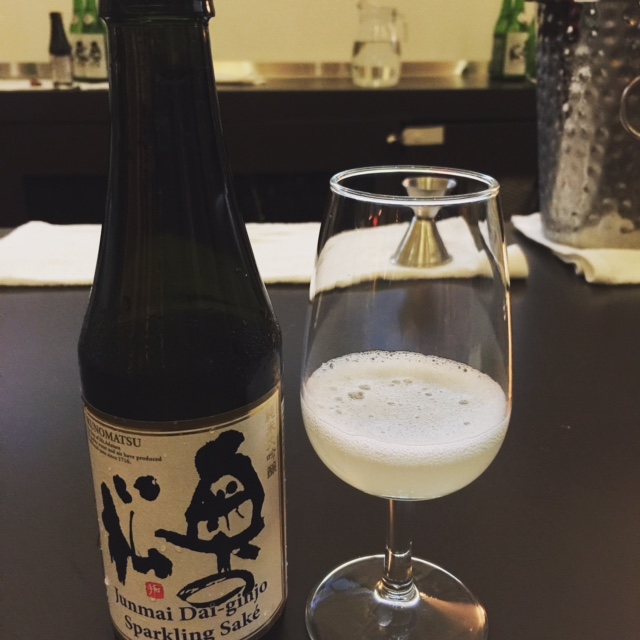 Sparking sake…yes, there is such a thing
Air Canada gave away a trip to Tokyo and a two-night stay at the Hotel New Otani Tokyo, but sadly, I was not the winner. *Sigh*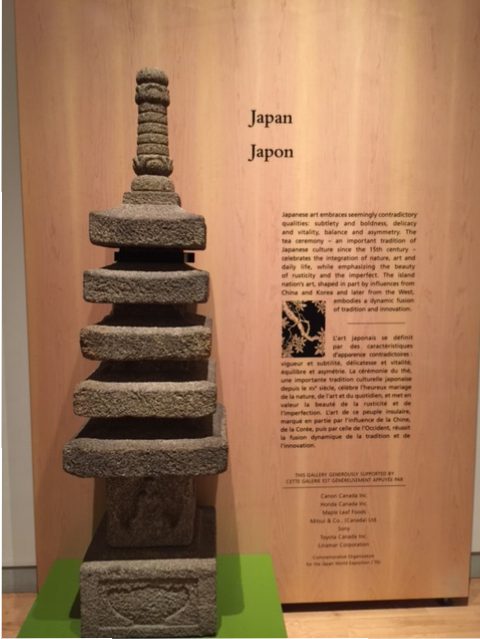 ROM's Prince Takamado Gallery of Japan
If you are a museum lover, be sure to check out the ROM's Prince Takamado Gallery of Japan.
I look forward to discovering more about Japan.
What do you love about Japanese culture? Tweet to me at @Shannon_Skinner.
Shannon Skinner is an award-winning broadcaster, international speaker, author and travel journalist. Watch her interviews with extraordinary women at www.ExtraordinaryWomenTV.com.