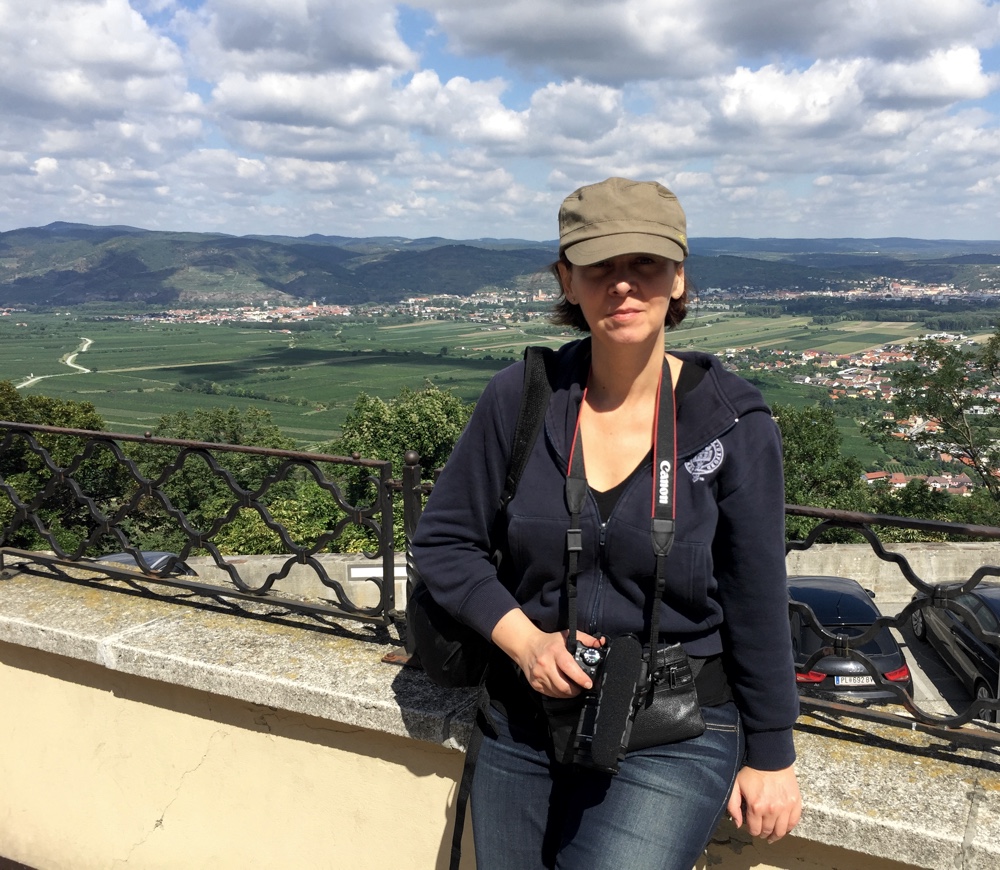 It's International Women's Day!
In this time of #metoo and #timesup, and all the other social movements that are pressing for progress for women's equality and rights, I encourage you to take a few moments to celebrate yourself. As women, we are so focussed on nurturing or supporting "others," that we can forget or neglect to nurture ourselves and celebrate what makes us unique. The best thing we can do for the world is to be authentic.
(This photo of me, my adventurous, authentic self, was taken in Austria while on a Viking River Cruise).
Love,
Shannon