FOR IMMEDIATE RELEASE
TORONTO, July 28, 2015 — Tonight on Shannon Skinner Live episode 9, host Shannon Skinner speaks with two authors of popular memoirs and advocates who are using their personal stories to transform lives. Shannon's guest are Marina Nemat, author of the best-selling memoir Prisoner of Tehran; and Rona Maynard, journalist and author of  My Mother's Daughter, and former editor of Chatelaine magazine. Tune-in to VoiceAmerica Women tonight at 7pm EST/ 4PM Pacific.
Shannon Skinner Live is a weekly radio show that uncovers the stories and solutions to living an extraordinary life and making this world a better place. It features interviews with experts, visionaries and activists.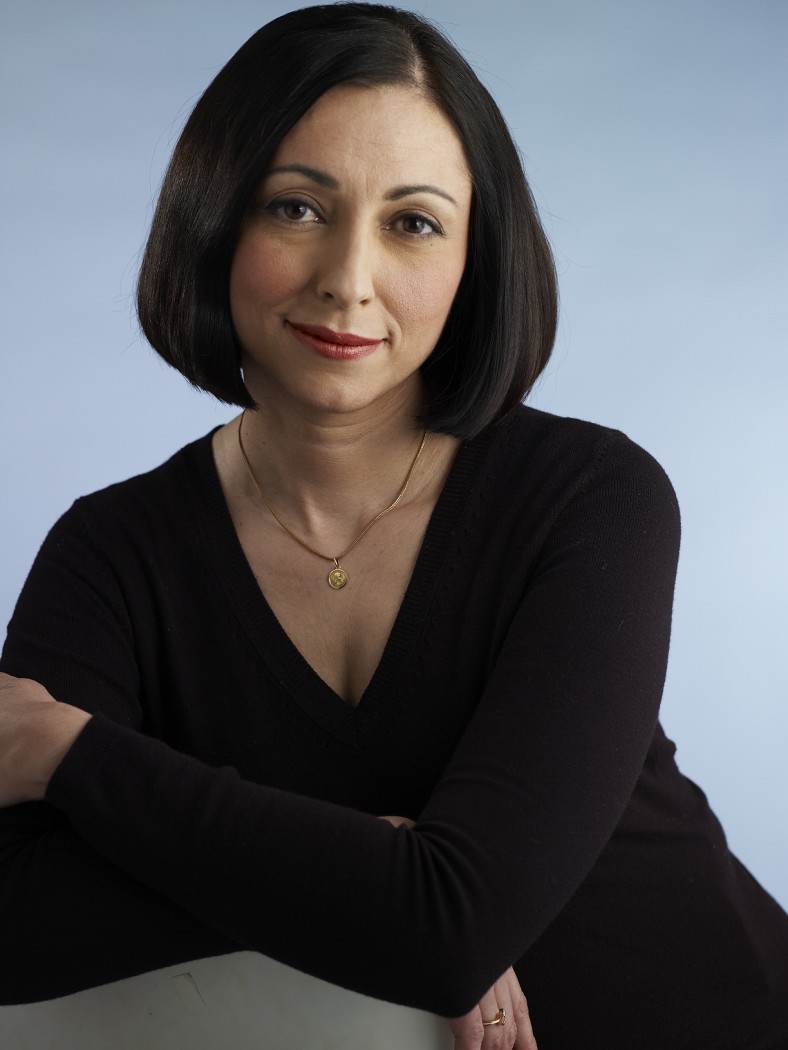 About Marina Nemat:
Marina Nemat was born and raised in Tehran, Iran. After the Islamic revolution of 1979, she was arrested at the age of sixteen and spent more than two years in Evin, a political prison in Tehran, where she was tortured and came close to execution. In 1991, she moved to Canada, where she now resides. Her memoir of her life in Iran, "Prisoner of Tehran," has been published in 28 countries, and is an international bestseller. Her memoir has also been adapted for the stage.
Her second book, "Life After Terhan: a Life Reclaimed," was published in 2010. She has received numerous awards including the human dignity award from the European parliament, and is an advisor to a number of human rights organizations, including the Canadian Centre for Victims of Torture, and Pen Canada, among others. She is a regular contributor to news outlets, and speaks all over the world. [https://www.marinanemat.com/]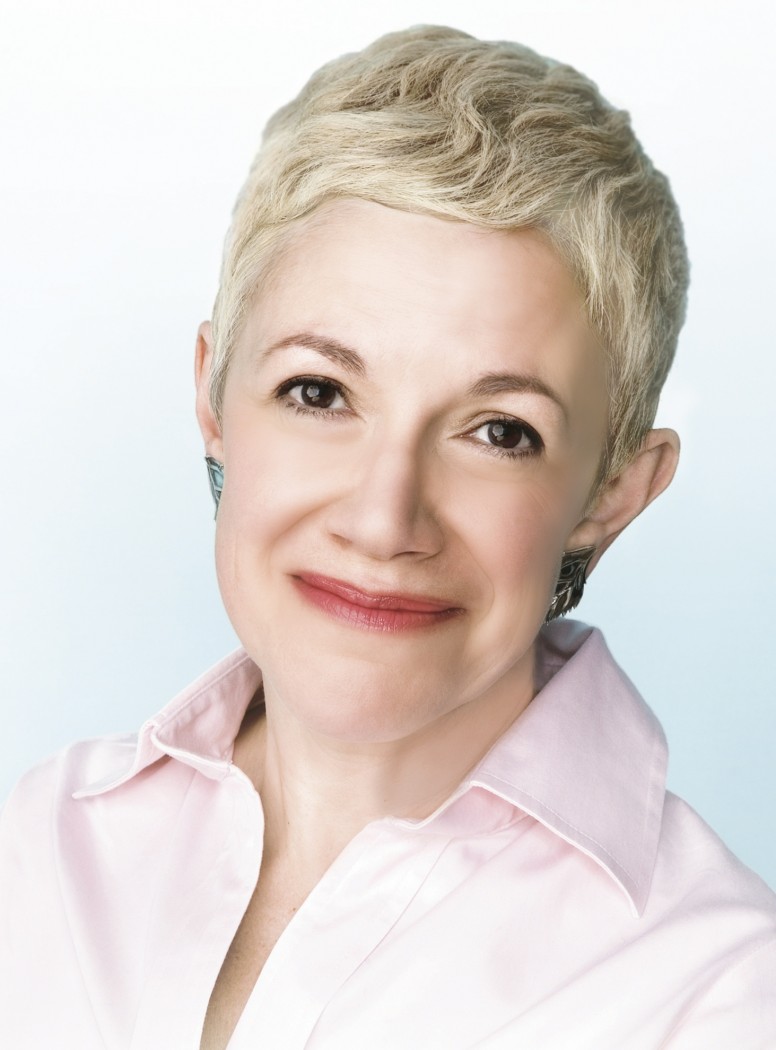 About Rona Maynard:
Rona Maynard taps the power of stories to open minds and build communities. As Editor at Chatelaine during the biggest re-branding in its history, Rona led the team that attracted a new generation of readers. Her truth-telling editorials were carried in wallets and taped to fridge doors. One of the first prominent Canadians to go public with a history of depression, Rona shares her story at podiums nationwide, proving that mental illness is no barrier to success. She is the author of a memoir, "My Mother's Daughter," that Alice Munro has called "wonderfully honest and enthralling," and the leader of a memoir workshop for first-time writers. By popular demand, she now offers a companion workshop on brand building through storytelling. [https://ronamaynard.com/]
About Shannon Skinner:
Shannon Skinner is a Canadian television talk show host, speaker and writer. In 2010, she launched Shannon Skinner's Extraordinary Women TV, the first-of-its-kind, as a live web TV show, and later developed it into an broadcast television show and online platform that is the ultimate online life-guidance resource for women. She is the author of the Whispering Heart: Your Inner Guide to Creativity; and she writes on a range of topics, including inspiration, feminine leadership, change, creativity and travel.