FOR IMMEDIATE RELEASE
TORONTO, August 18, 2015 — Tonight on Shannon Skinner Live episode 12, host Shannon Skinner speaks with the Queen of Surfing, Veronica Grey, about her award-winning environmental documentary "The Worst Shark Attack Ever," which is introduced by Leonardo DiCaprio and includes The Cure, her innovative shark repellant gear, and her book 'Healthy, Wealthy and Wise" on healthy living. In the second half, Shannon interviews registered dietician, California-based Jessa Nowak about the proven secrets to weight loss. Tune-in to VoiceAmerica Women tonight at 7pm EST/ 4PM Pacific.
Shannon Skinner Live is a weekly radio show that uncovers the stories and solutions to living an extraordinary life and making this world a better place. It features interviews with experts, visionaries and activists.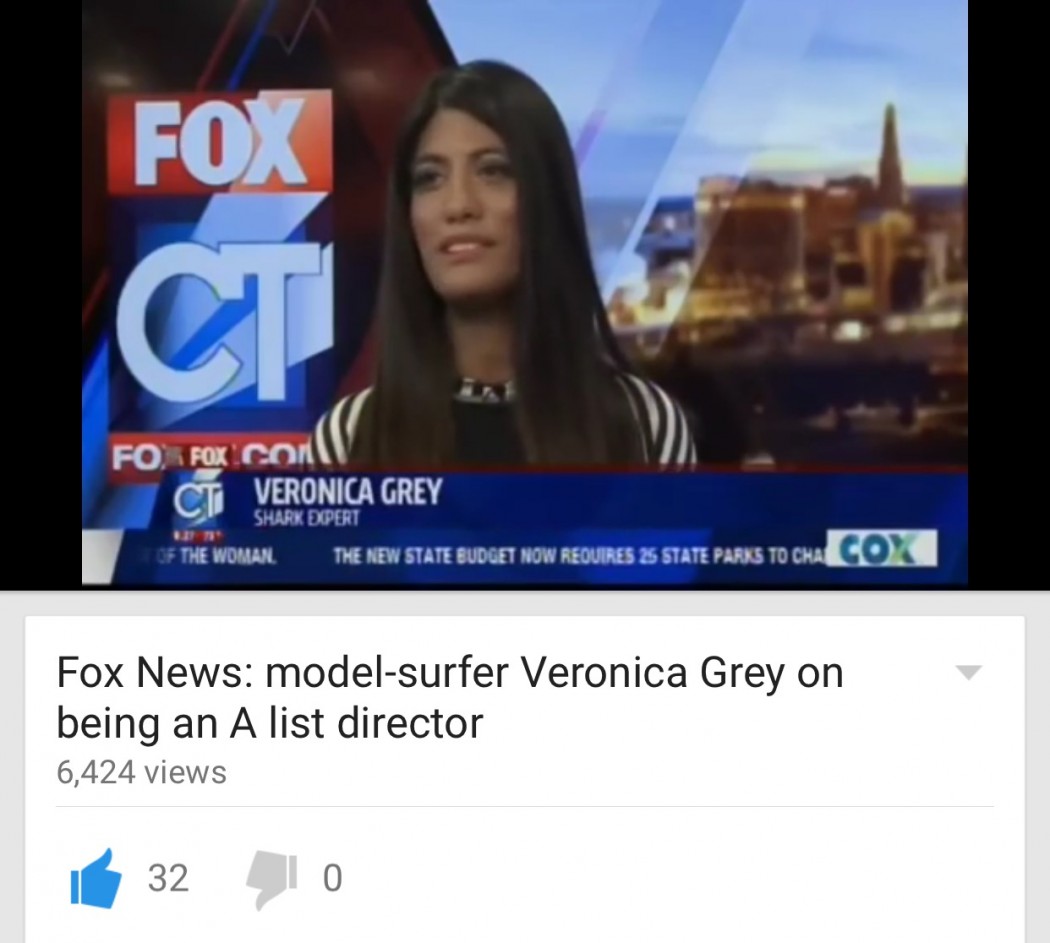 About Veronica Grey:
Veronica Grey is an environmental activist, filmmaker, surfer and director of the award-winning environmental documentary "Worst Shark Attack Ever," which features an introduction from Leonardo DiCaprio and includes The Cure. She is the world's most televised surfer known as The Queen of Surfing. She was recently mentioned in Forbes magazine for her shark repellent innovations and is currently traveling around the world documenting the www.Top10SurfHotels.com.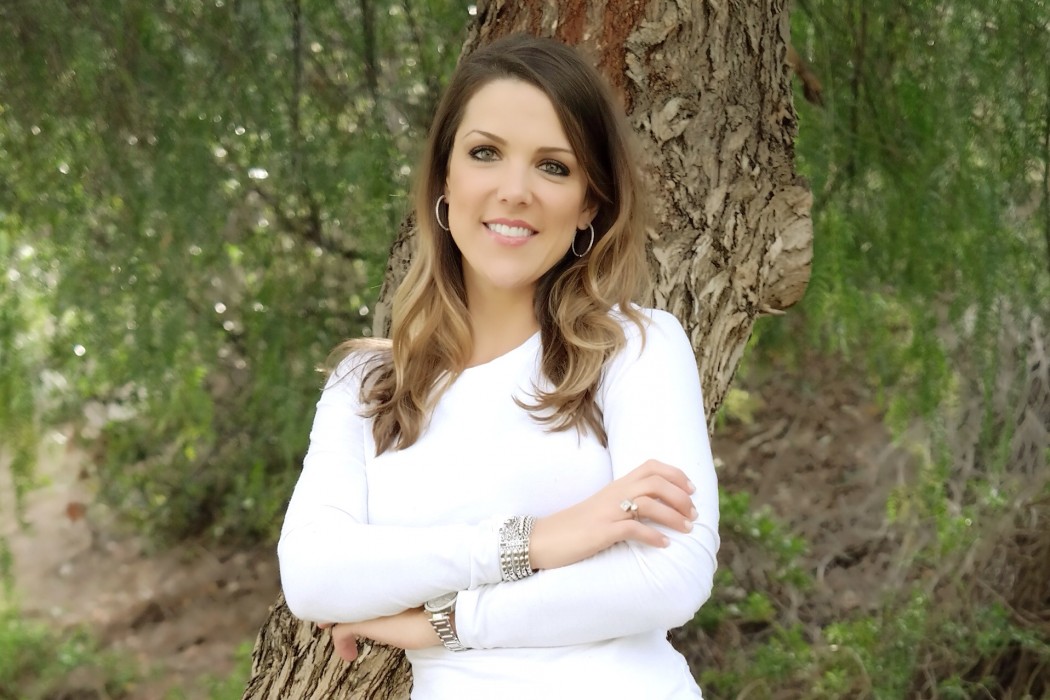 About Jessa Nowak:
Jessa Nowak is a registered dietician and runs her blog "InHealthandWealth.com." She has a masters degree in nutritional science from California State University Long Beach, and has worked as a food-safety expert. She is based in Southern California.

About Shannon Skinner:
Shannon Skinner is a Canadian television talk show host, speaker and writer. In 2010, she launched Shannon Skinner's Extraordinary Women TV, the first-of-its-kind, as a live web TV show, and later developed it into an broadcast television show and online platform that is the ultimate online life-guidance resource for women. She is the author of the Whispering Heart: Your Inner Guide to Creativity; and she writes on a range of topics, including inspiration, feminine leadership, change, creativity and travel.