Last Saturday, I attended the DD International Women's Day Awards and Celebration 2016, where a number of women from across many sectors and industries were honoured. As the keynote speaker for the evening, I gave a speech, "Follow Your Heart." I was particularly honoured to share the stage with the Hon. Hazel McCallion, former mayor of Mississauga. More than 500 people attended and there was incredible world music and entertainment.
Here are some highlights: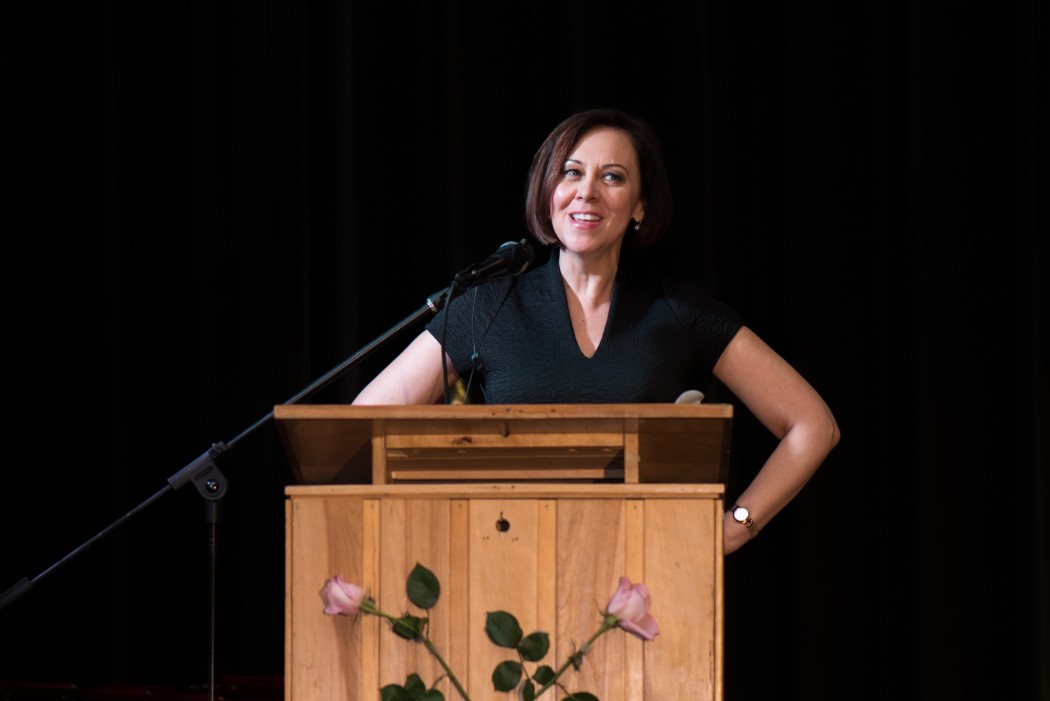 Me, in case you didn't know.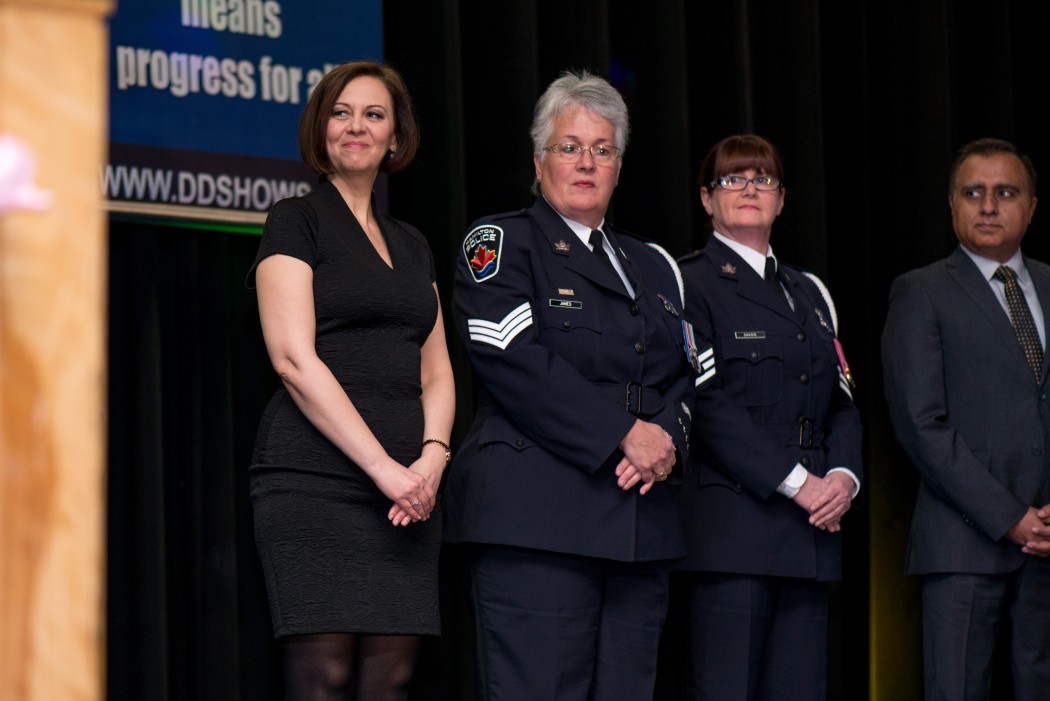 Pictured with some of the award winners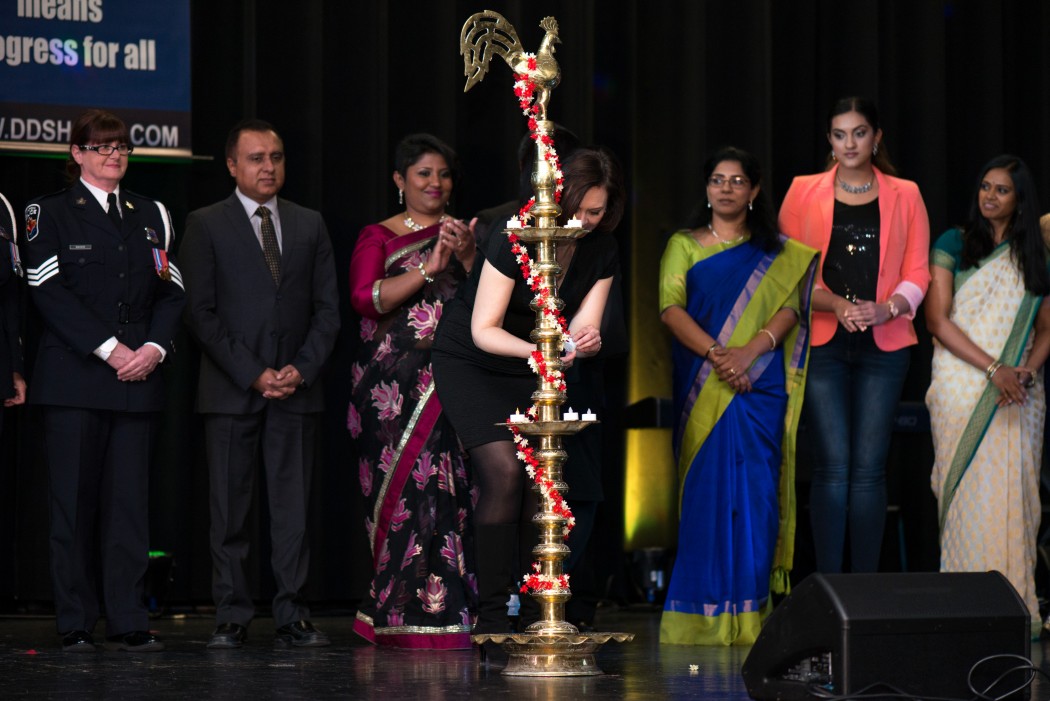 On stage lighting the "tree of light."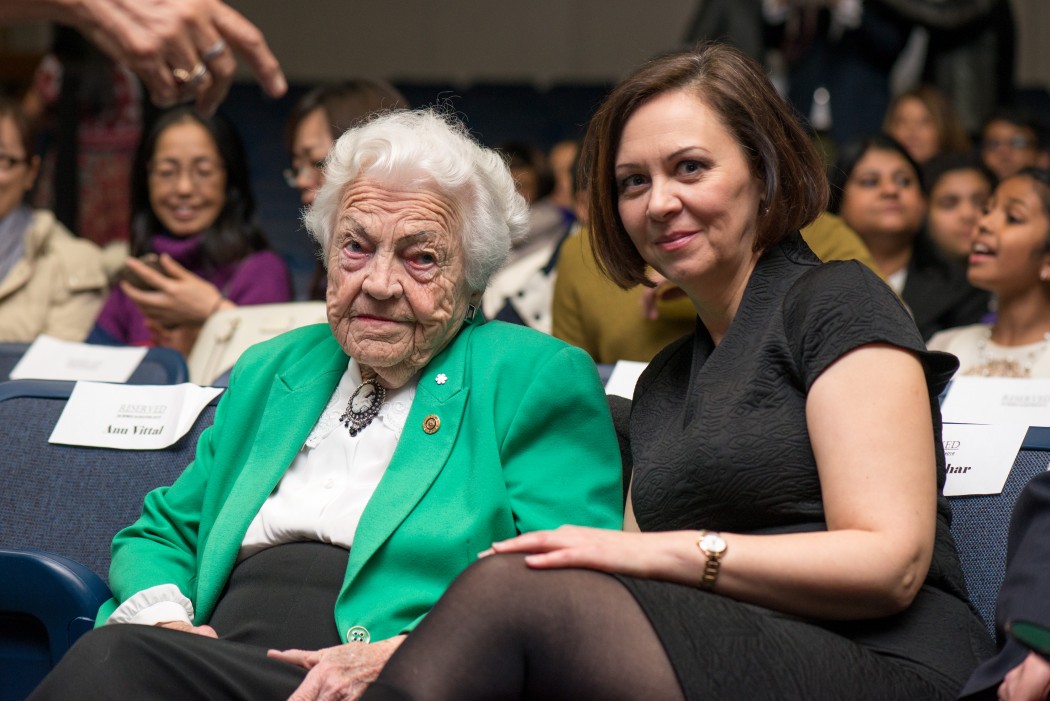 The Hon. Hazel McCallion, at 95 yrs still rockin' the stage.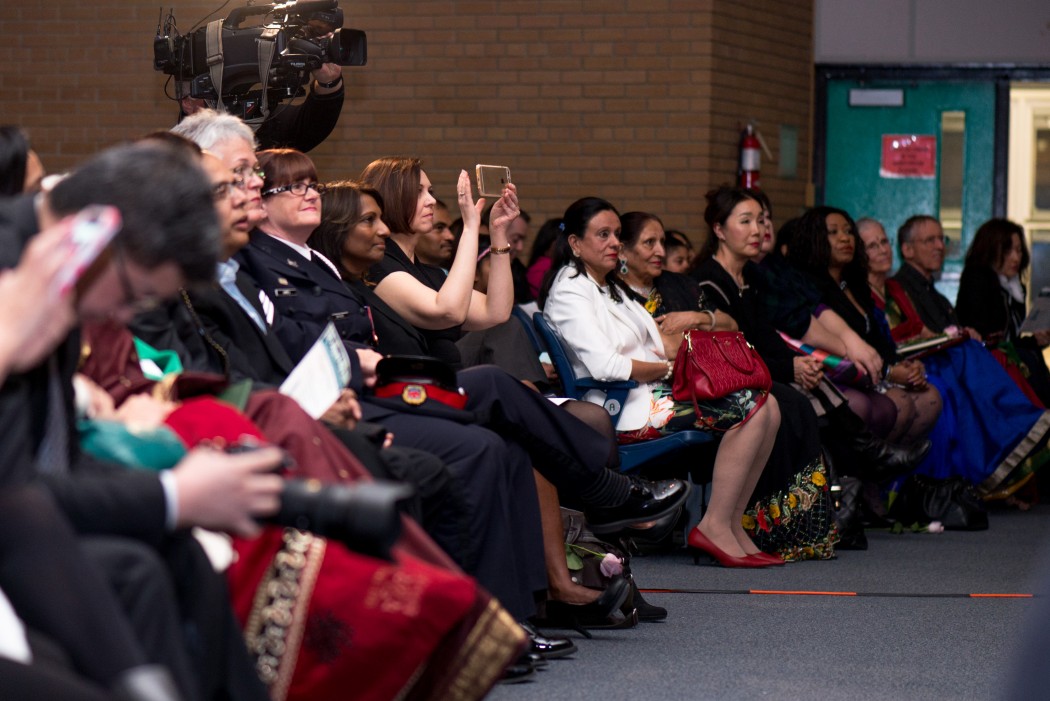 I can't resist capturing these moments for my friends on social media
Some of the event coverage from the DD International Women's Day Awards Ceremony 2016, where I gave a keynote "Follow Your Heart."
Love and light,
Shannon
Shannon Skinner is on a journey of following her heart and creating change in the world. She is a broadcaster, inspirational speaker, author and writer on the subjects of change and travel. Her inspiring keynotes are uplifting and transforming lives around the globe. To book her as a speaker for your next conference, contact shannon (at) shannonskinner.com. Watch her interviews with extraordinary women at www.ExtraordinaryWomenTV.com.

Follow me on Twitter: @Shannon_Skinner
Instagram: shannon.skinner
Blog: www.ShannonSkinner.com