I am pleased to announce the launch of my new radio show, SHANNON SKINNER LIVE on VoiceAmerica Women's Channel (World Talk Radio), starting Tuesday, June 2 at 7pm EST.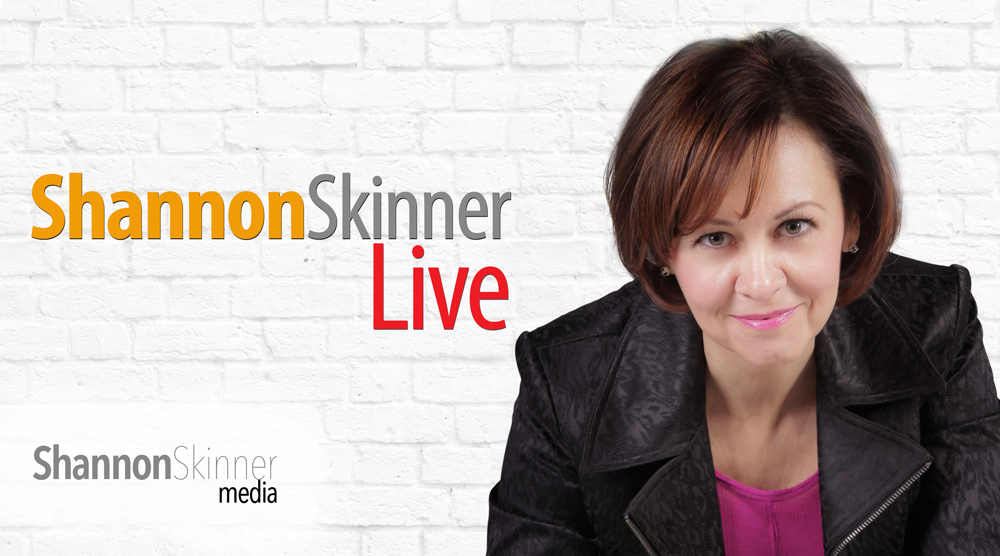 Hosted by Shannon Skinner, SHANNON SKINNER LIVE is a weekly lifestyle show that uncovers the stories and solutions to living an extraordinary life and making this world a better place. Each week features experts, change-makers and visionaries from around the world. We talk about subjects you won't hear anywhere else! Shannon's gift is unlocking hearts and opening minds, which she has become known for as host of her own popular television show and online platform, ExtraordinaryWomenTV.com, the ultimate online life-guidance resource for women. When you live your best life, you are changing the world. So tune-in every Tuesday at 4 PM Pacific Time (7 PM EST) on the VoiceAmerica Women's Channel, listen with a new pair of ears, and turn inspiration into action.
I am looking for guests. If you are an expert, change-maker or activist (women and men), whose mission is to make this world a better place, please drop me an email at info@ShannonSkinner.com.