DEAR PRIME MINSTER STEPHEN HARPER:
Let in the people who need our help. Every human has value and can make a contribution to our society.
For instance, Canadian businesswoman, Vian Sharef, whose family fled war-torn Iraq when she was a teen and lived in a refugee camp for 3 years in Turkey, while waiting to be accepted in Canada. She walked for days without shoes. When most teens here might be playing sports or partying, or whatever freedom offers, Vian was helping to translate, communicate and nurse people with burns and such in a make-shift hospital in the camp. She was learning to be of service. Later, after coming to Canada – with nothing – Vian put herself through school while working full-time and then, as a single mother, started her own business (https://www.dermedix.ca/) – and has become a Canadian success story.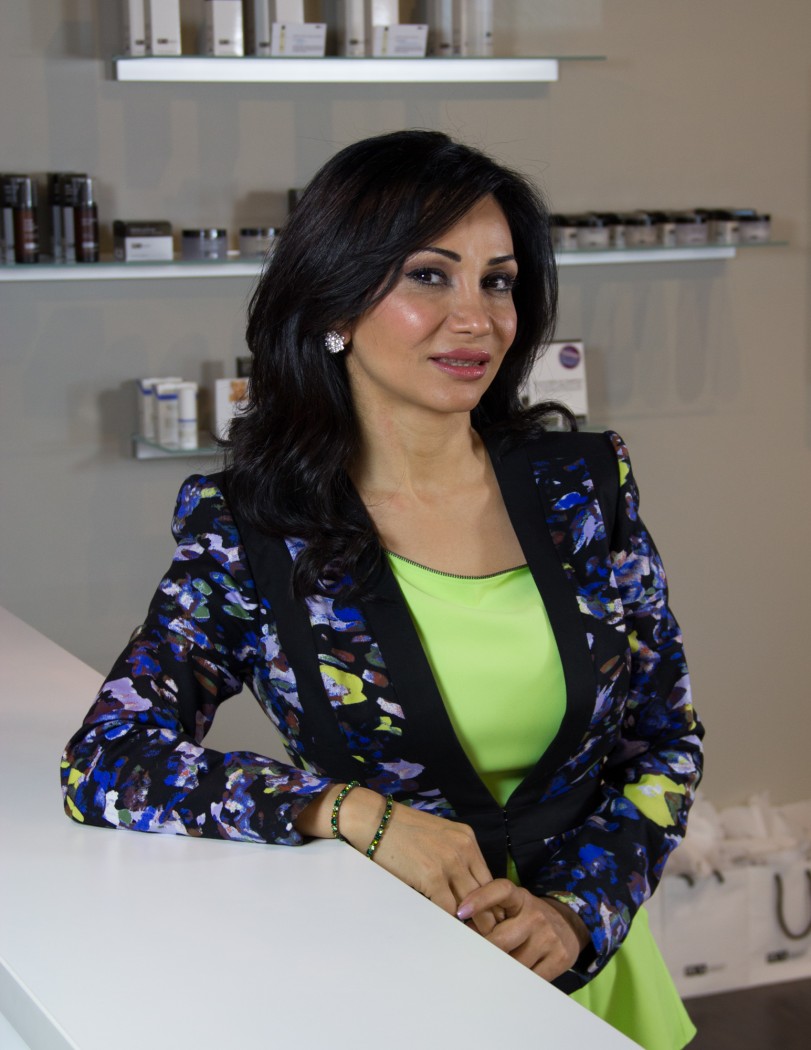 Today, Vian Sharef is helping many women with their skincare and helping them to feel and look their best (including me). She has created jobs. She works hard and long hours. She is progressive. She is giving back to the society that accepted her. She continues to make a contribution to Canada.
There are many others like Vian.
Let's open our hearts to the people who are fleeing dismal circumstances and let them in. Instead of being fearful of "what they are taking away from us," let's focus on the gifts they have to offer.
If you want to learn more about Vian's story, listen to the interview I did with her here: https://www.voiceamerica.com/…/86027/beauty-and-anti-aging-s…