I had the pleasure of attending a fabulous evening showcasing the food and culture of Japan, hosted by Japan National Tourism Organization (JNTO) at the National Club in Toronto. It was a night of food, sake and entertainment for the tourism industry and VIPs.  Since I have not yet been to Japan, I was thrilled to have the opportunity to learn more about this wonderful country, and make it my intention to travel there in the near future.
Here are some highlights from the event: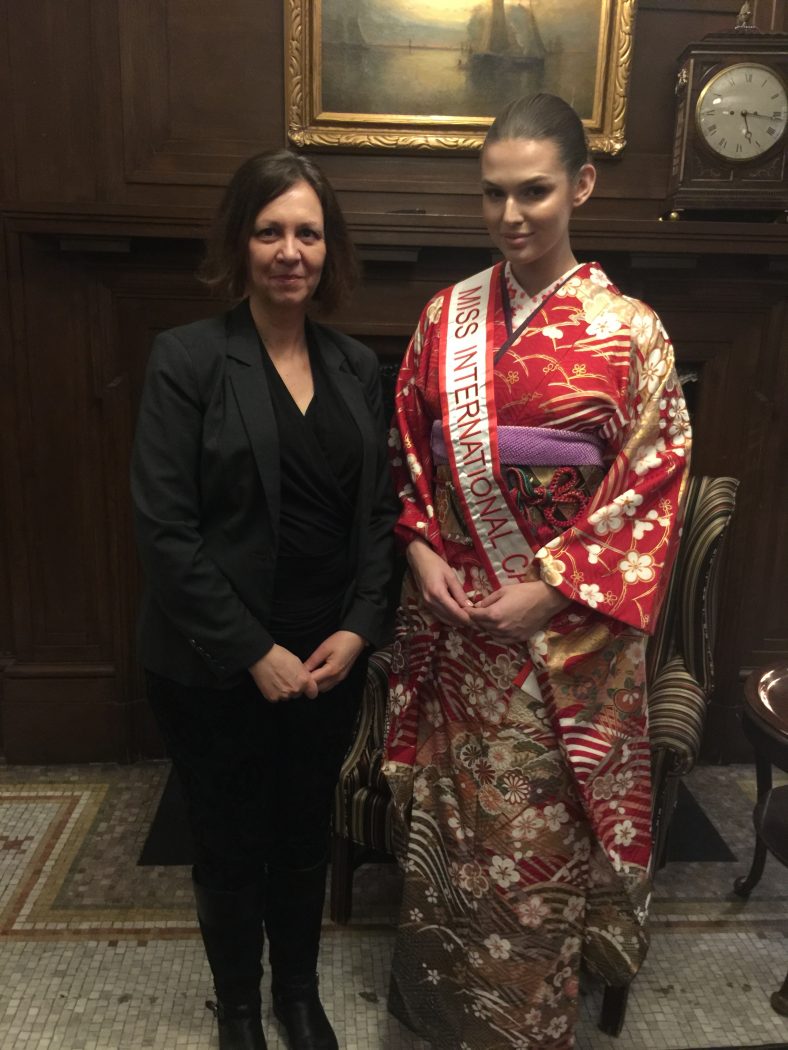 The lovely Visit Japan Ambassador, Marta Magdalena Stephen, who was crowned Miss International Canada 2017. Wearing a traditional kimono, she spoke of her deep love for Japan.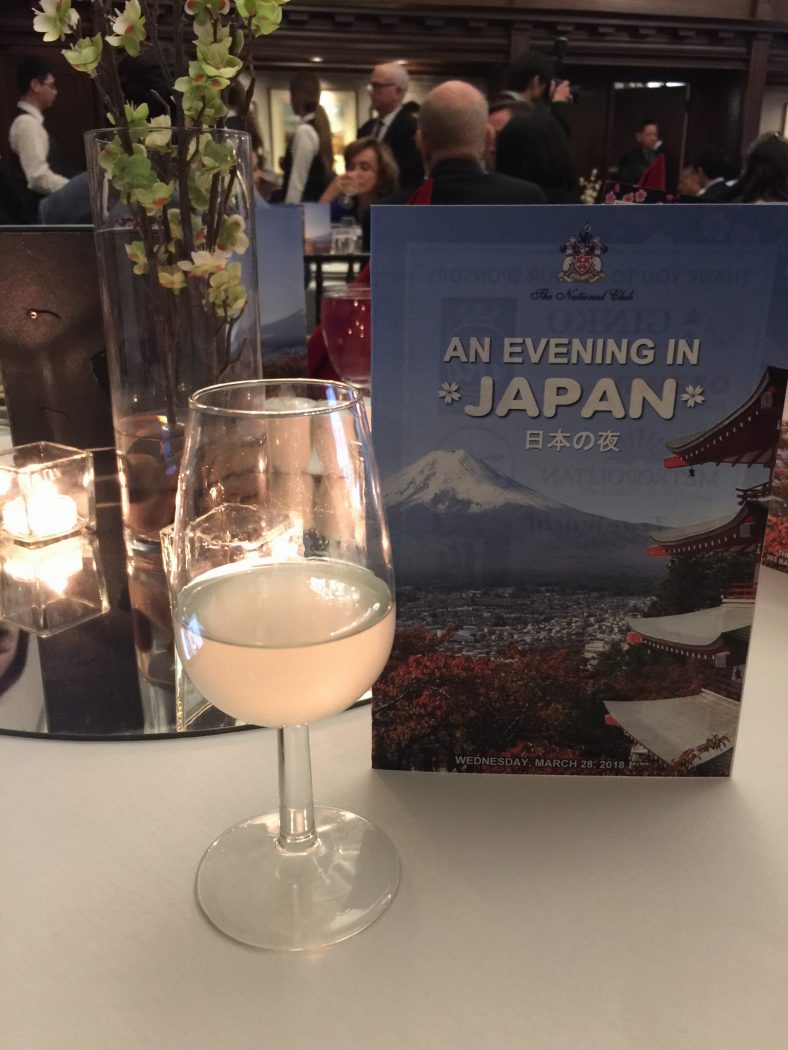 A Japanese event would not be complete without Sake – and sparkling sake at that! There were many varieties offered for tasting over the course of the evening.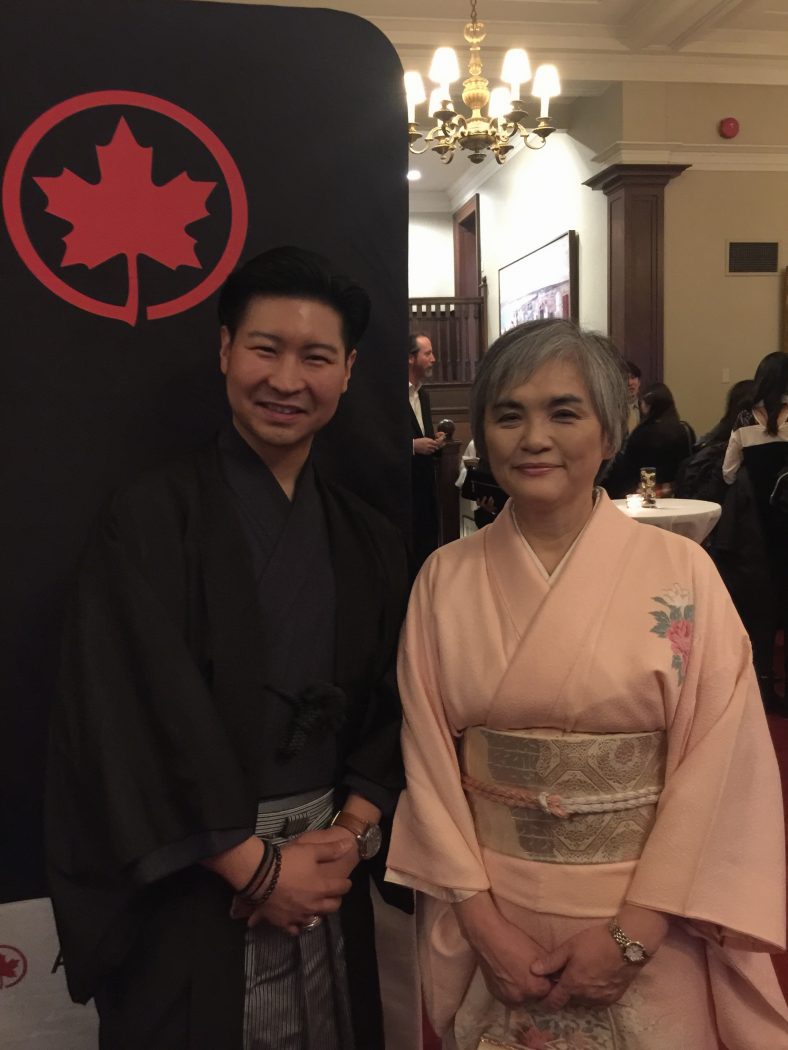 Consular General to Japan (in the lovely kimono) and another event attendee.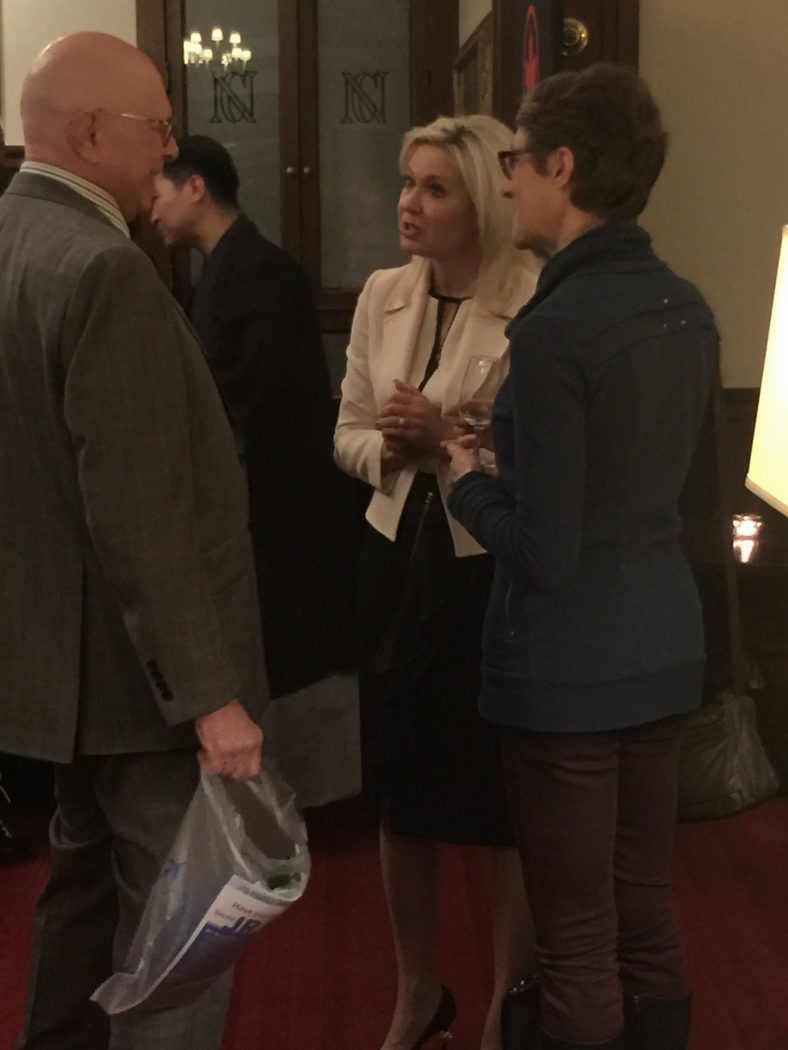 Mississauga Mayor Bonnie Crombie as a VIP guest.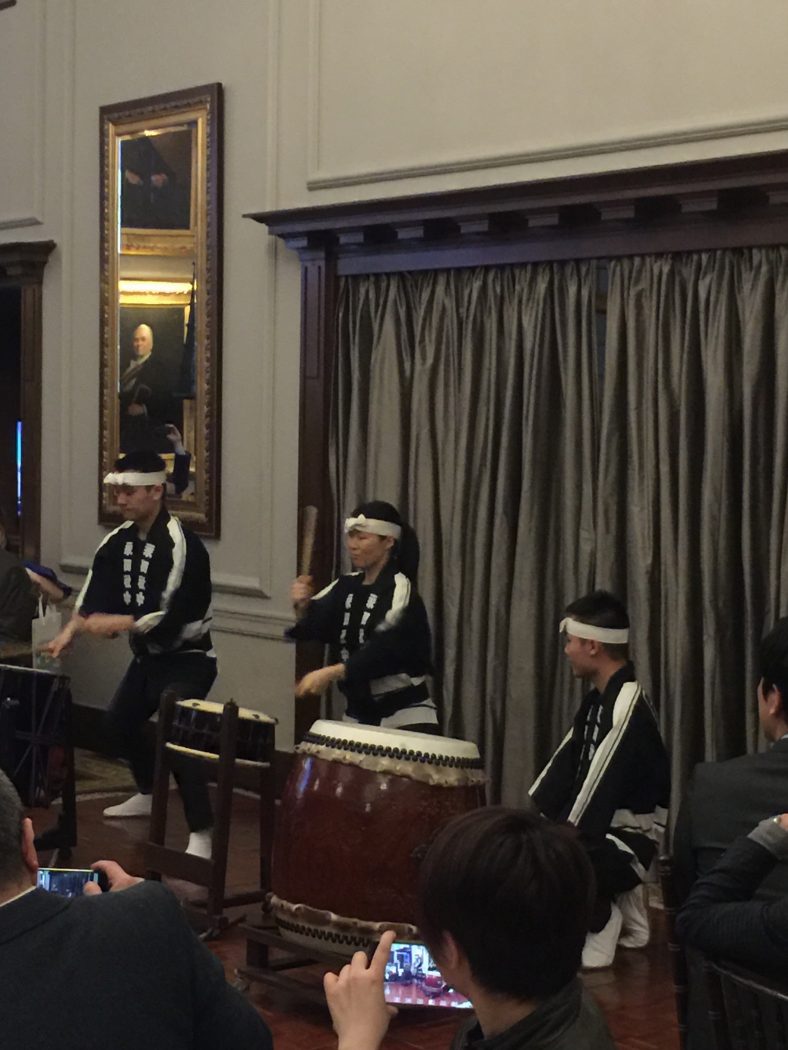 Drummers!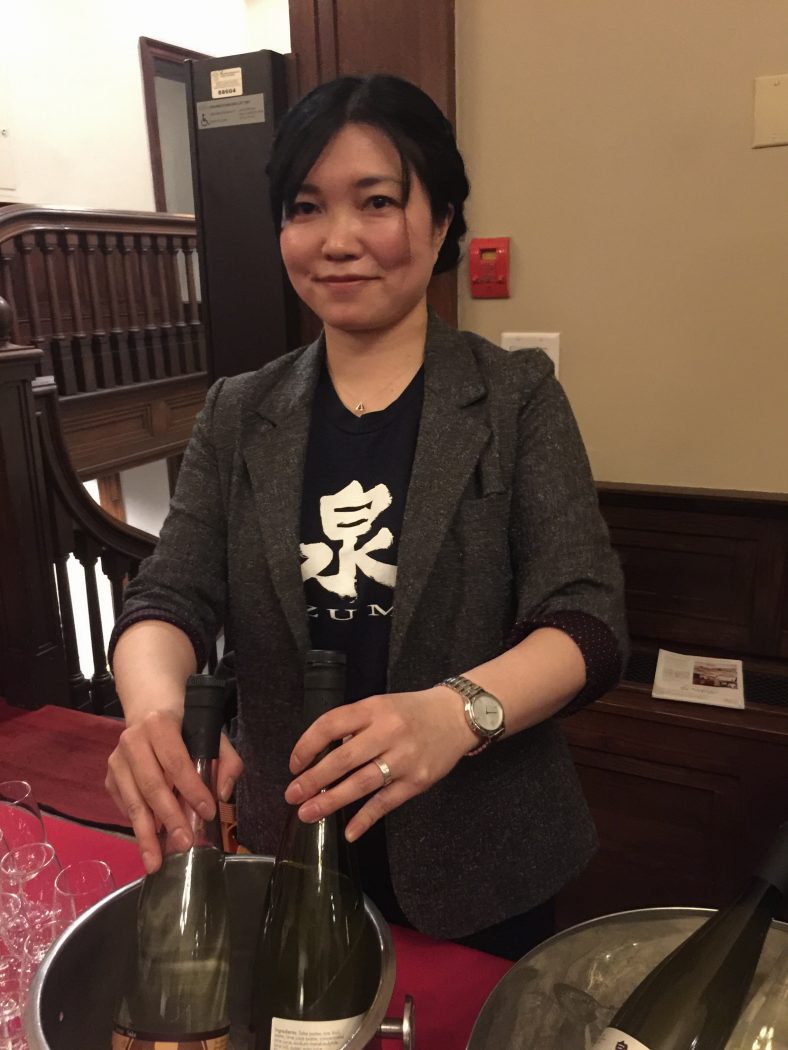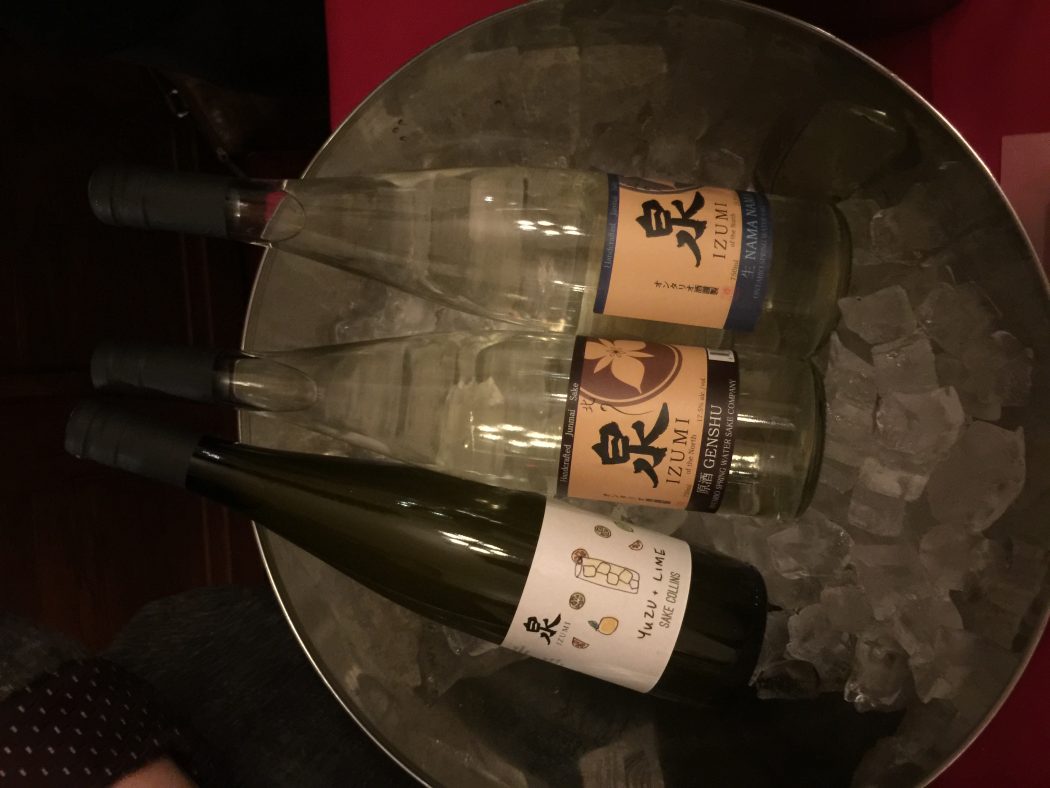 Sake and more sake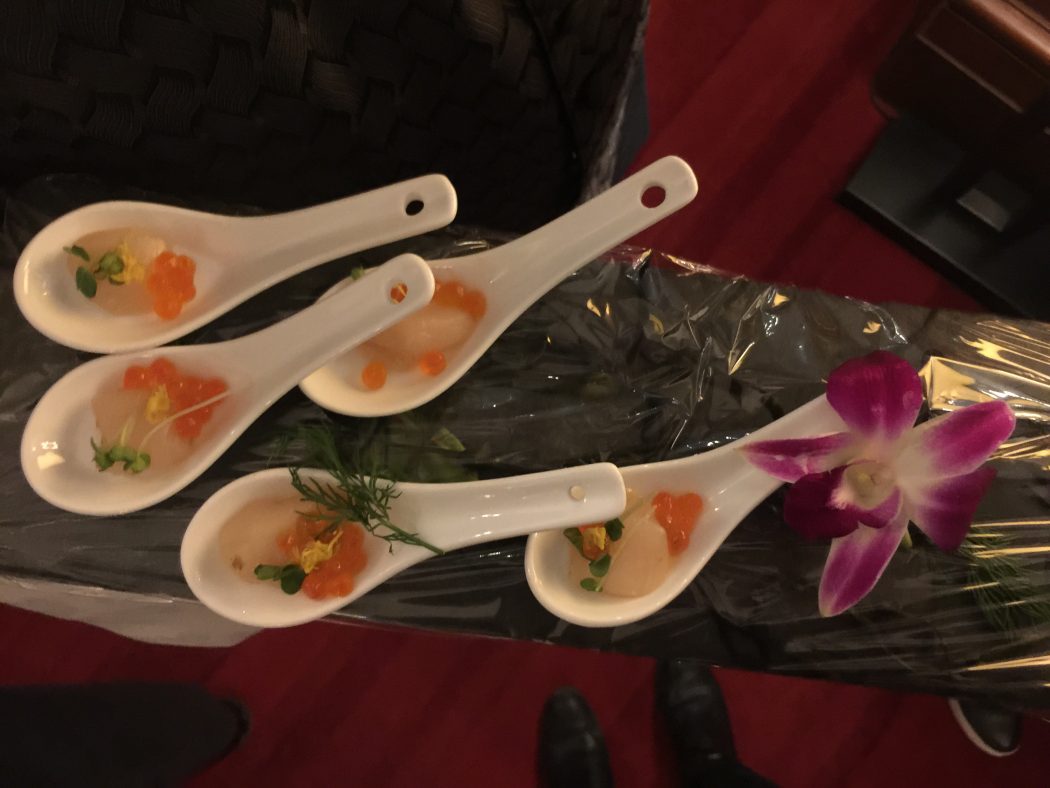 Appetizers
Dinner was 6 courses, including dessert. Each dish was paired with a different sake.
Since I am a vegetarian, they accommodated my diet restrictions. This was a Japanese style salad with daikon radish, mizuna greens, perilla leaves and lots root chips.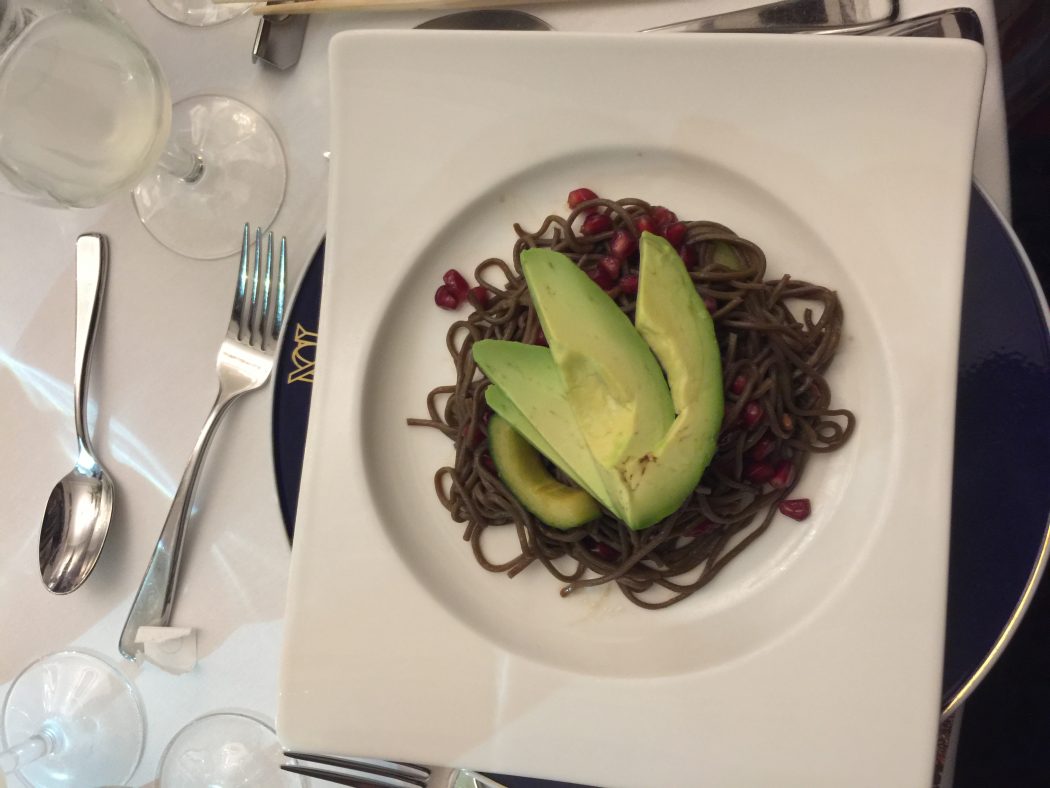 Soba noodles with pomegranate seeds and an avocado.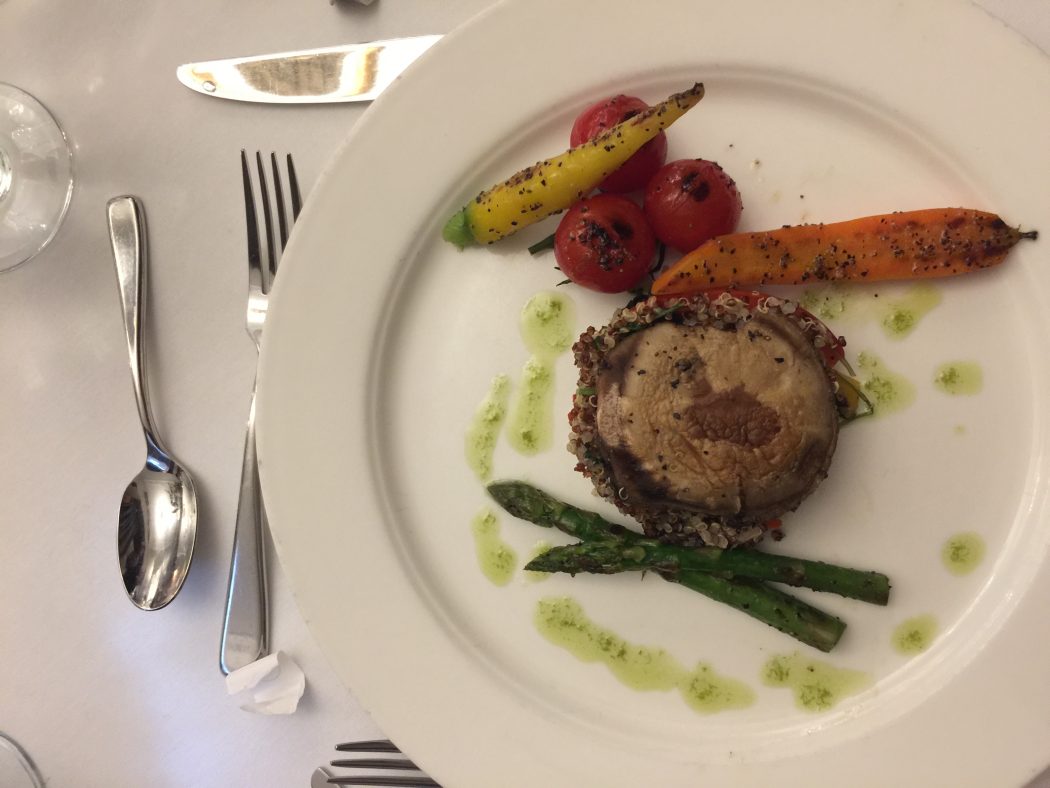 Portabello mushrooms with quinoa and veggies.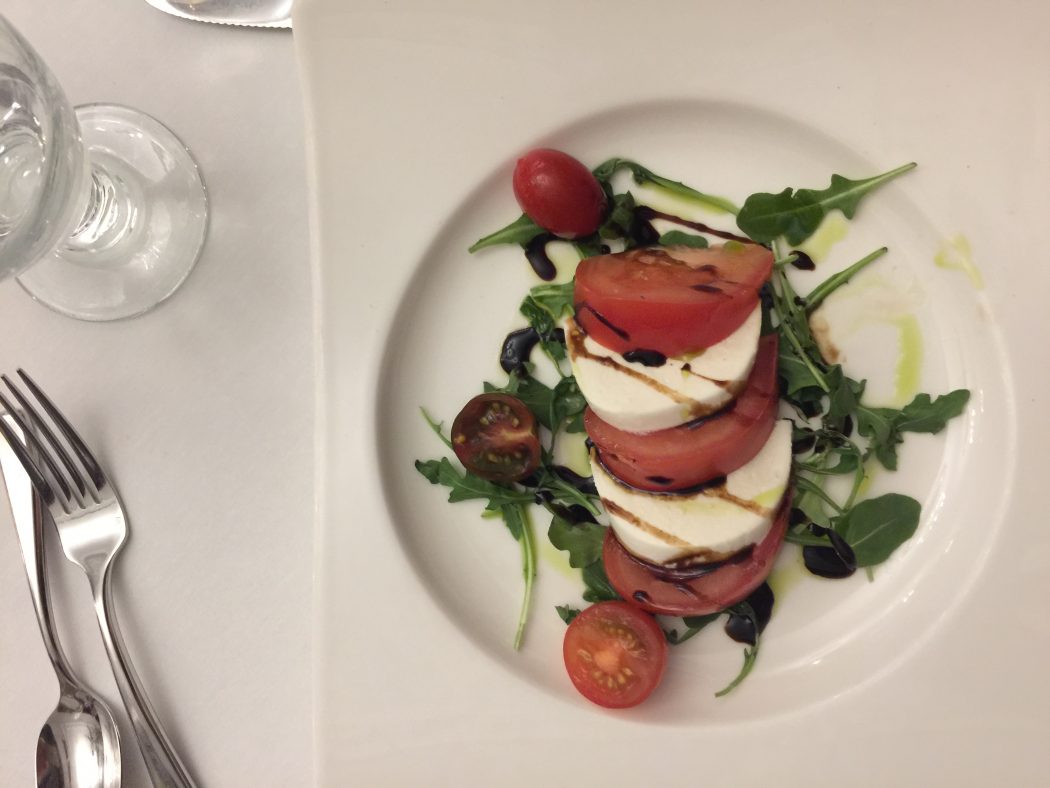 Second salad of cheese and tomato
At the end of the evening, the organizers had several draws for giveaways. The very last gift was a 7 day Japan Rail pass  – and guess who won that?! Yes, me!! Thank you. I am looking forward to it.
Many thanks to all the sponsors: Ginko Japanese Cuisine, Ozawa Canada Inc., Metropolitcan Premium Wines & Sakes, True World Foods, Gekkeikan sake, Ontario Spring Water Sake Company, Izakaya U, Zen, Kado Enterprise, Kimura Imports.
Shannon Skinner is the creator/host of ExtraordinaryWomenTV.com, international speaker, radio host, author and travel writer.