This past week, I was in LA filming a video featurette series — and had a blast! The video featurette is directed and produced by my friend, Marsh Engle, which was filmed at her studio. I can't wait to share it!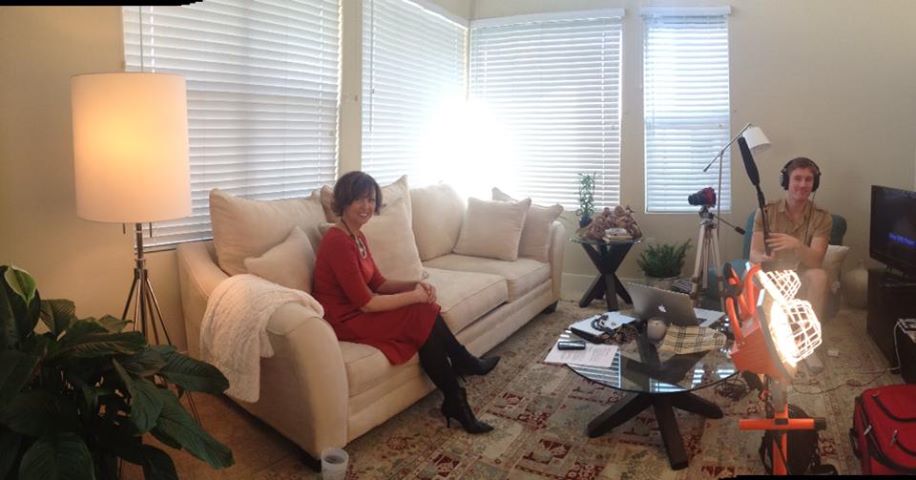 The day began with a visit to the famous Drybar located in Pasadena, where hairstylist, "Cyn," had some fun "flipping" my hair. When she introduced herself as just "Cyn," (my ears heard "sin"), I was a little nervous because my imagination went into overdrive, but it worked out in the end!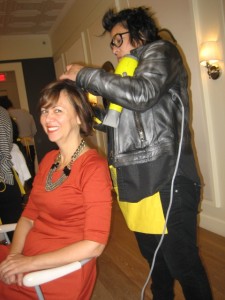 This was the result: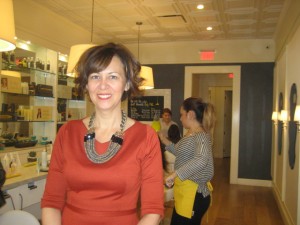 That was followed by a delicious brunch in old Pasadena where Marsh and I noodled around creative ideas: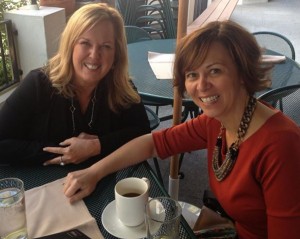 Though before we rolled up our sleeves to get to work on the video, a little "R&R" was in order at Marsh's retreat for women, "One Million Called" program in Laguna Beach. While my body had a couple of days of slowing down (after a 12 hour trek from Toronto), my mind did not as this retreat had me unlocking my creativity and thinking of new possibilities for my life, as our small group gathered in a meeting room overlooking the ocean as well as the hills of Laguna Beach. Slowing down here reminded me of the importance of pausing and recharging, because we are constantly "pushing" to make things happen, which does takes a lot of energy.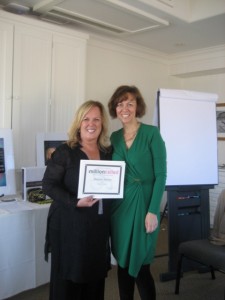 At the end of my far too short of a trip, a celebratory glass of wine with Marsh at the famous Polo Lounge at the iconic Beverly Hills Hotel was in order! That is, after an unnerving, winding drive through Beverly Hills at night (an accident on the highway caused us to take a diversion). What a fun night! Ohh, to dream the dream…